COMMENT
Not everyone has access to a gym to perform strength training workouts. If you can't make it to a gym and the weather outside is snowy, icy, stormy, or hot and humid, you are in luck! You can actually get all of the strength training you need done at home with little to no equipment at all. These weather-proof strength training workouts will keep you strong and fit no matter what outside conditions are, and you can do them right in your living room!
1. Flat Abs Fast: the Core-Strengthening Workout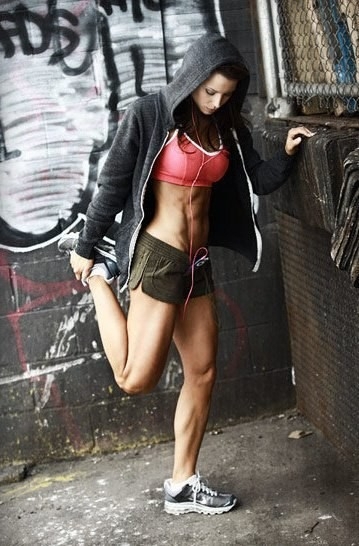 Doing strength training workouts doesn't just mean working out your arms (like lifting weights)! You need to work all of your muscle groups if you want to have a balanced body. This abdominal workout by Fitness Magazine only requires a towel and yoga blocks. Yoga blocks can be found at gaiam.com and cost about 20 dollars for two of them. Your abs will be burning during (and after, for that matter!) this routine, and the use of a towel is so creative. Since you likely haven't used a towel before to work out like this, it is good for changing up your routine and breaking through fitness plateaus.
No-Equipment Workout: Get Slim for Summer