Want the best workout according to your mood? Whether you like it or not, exercise is something that should be a part of everyone's lives. The good thing about it, however, is that there are so many different types and styles of working out that there will always be something for you to do, no matter the mindset you currently have or mood you are currently in. Some people are naturally peppy and lively, others are naturally more downbeat and casual. The thing to remember is that exercise is for everybody! Here is the best workout according to your mood.
1

Stressed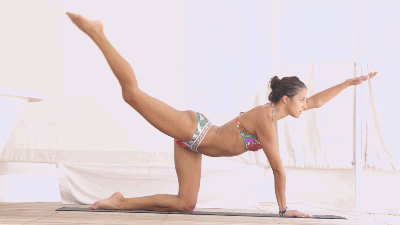 If you are feeling stressed, then yoga is the perfect type of exercise to undertake. It is a workout that demands your full attention and also gets you to practise breathing and connecting with your inner self. It's about as close to meditation as working out gets, and this is an essential thing to do when you are suffering from symptoms of stress. Sometimes a bit of productive activity in a slow, calm environment can really help you to re-centre yourself.
2

Angry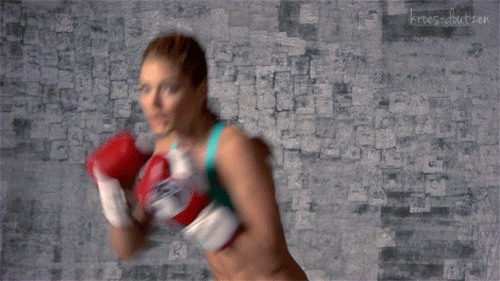 If you have had a bad period at work or are going through a breakup that is not upsetting you, just angering you, then why not work out all those frustrations in the boxing ring!? Not only does boxing get you super fit, but it also gives you the chance to be super aggressive in a controlled, constructed environment. You might not know how many feelings you needed to get out until you are absolutely pounding a poor defenseless punch bag!
3

Restless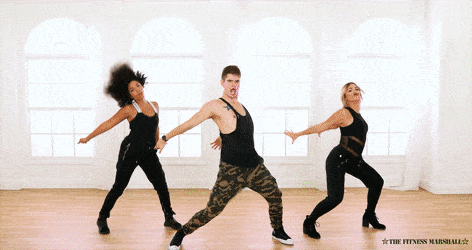 If you are feeling restless and fidgety, then you should have a go at putting all of that energy into something like dance cardio. Dance cardio is especially great for fidgety people because not only does it get you fit, but it also gives you a structure and routine to follow at the same time.
4

Happy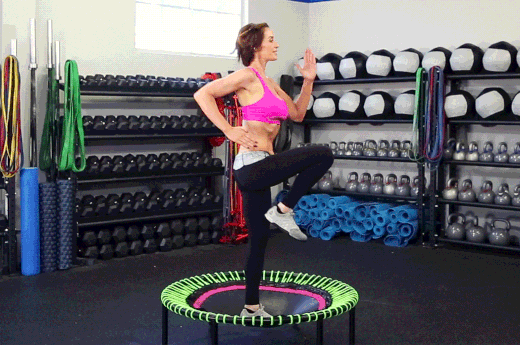 If you are feeling happy and a little bit silly even, then you should be looking to have as much fun with your exercise as possible, and nothing screams fun louder than a good old-fashioned trampoline workout! The bouncy nature of the exercise will take you back to your childhood whilst at the same time giving you that body burn that you know is good for you! It's the best way to be childish whilst simultaneously achieving a killer body!