To me, sport has never been purely just about winning and I have always been one to support those amazing sports stars that exhibit flashes of brilliance which live long in the memory. They say the winners are always remembered and the losers always forgotten, but it takes a special individual to produce memory-making moments in their sport that would take pride of place alongside any artistic masterpiece. Amazing sports stars take risks and it always breaks my heart when the artist comes up short against the athlete, but that is the beauty of sport. Please take the time to witness the following greats in action – they continue to astound me, even to this day.
---
1

Roger Federer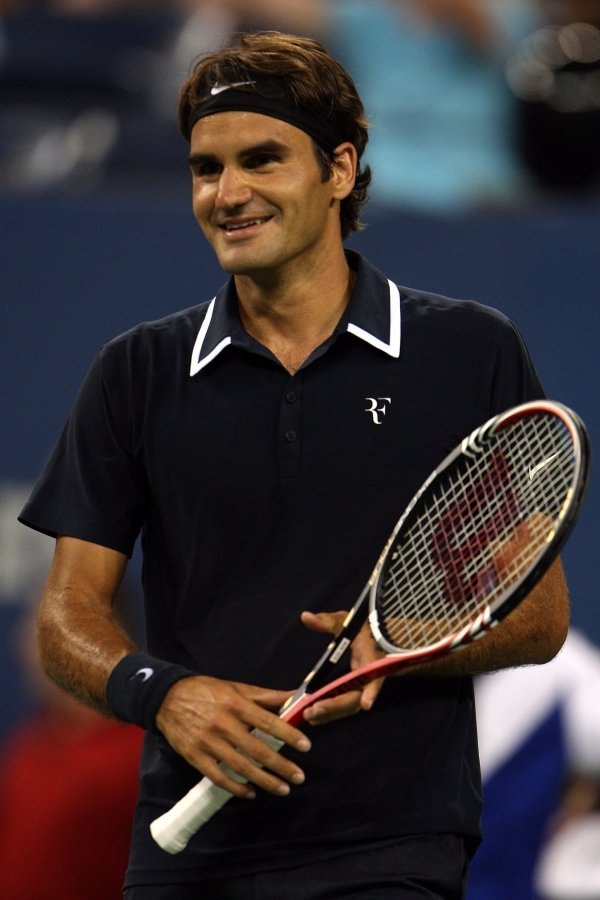 All amazing sports stars have a distinctive character and style that lightens up the playing arena. Federer is the only player of the current generation who combines the classic style of tennis with the power hitting that is now associated with the modern game. The Swiss maestro is known for his grace, poise and an attacking instinct which remains unmatched. He also possesses an incredible array of shots which would be impossible to find in a tennis coaching manual; such is his ability to improvise. The 32-year-old has had a glittering career which has seen him capture 17 Grand Slam singles titles and his sumptuous one-handed backhand remains something of a dying breed. His best days may be behind him, but the virtuoso still remains the biggest draw on the tour, such is the aesthetic pleasure that his game brings to many. Wimbledon is fast approachingand you would be mad to miss it.
---
2

Usain Bolt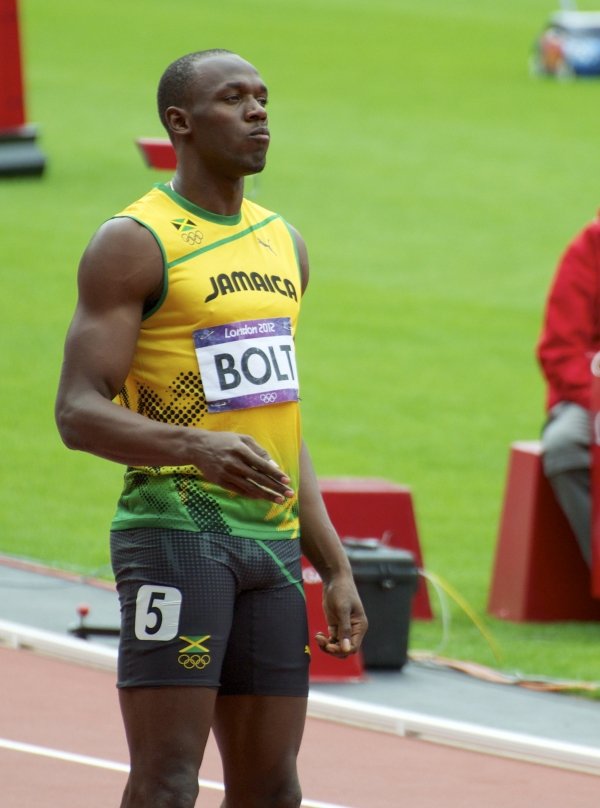 Simply astonishing. Bolt is the fastest man on earth who holds the world record for both the 100m and 200m sprints. The Jamaican star makes sprinting look effortless and his remarkable stride length saw him reach a top speed of 27mph in Berlin during his record-breaking performance in the 2009 World Championships. You may only get to see this man in full fight for just under 9.6 seconds, but surely you don't want to miss out on the hottest ticket in athletics? Bolt by name, bolt by nature.
---
3

Lionel Messi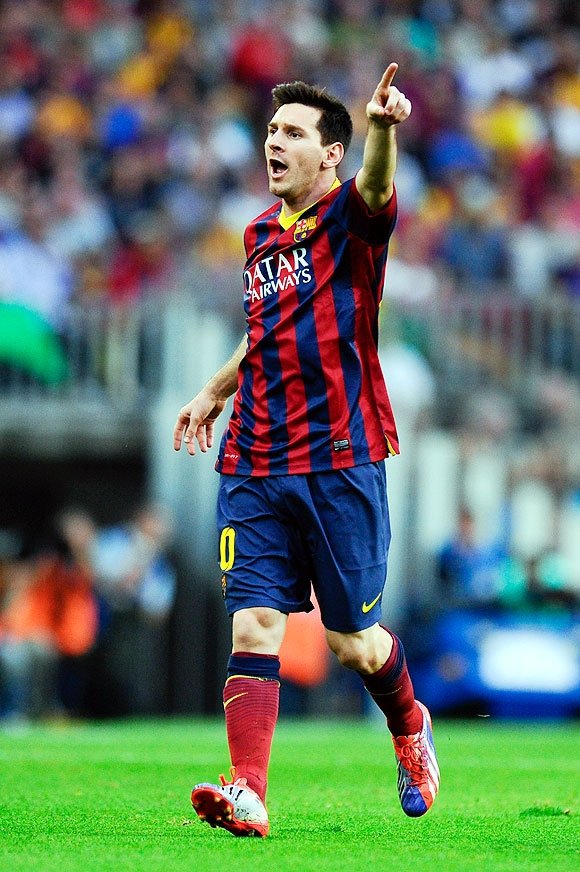 There is nothing harder in football than scoring goals however, the little Argentinian wizard much like every other individual in this list makes the difficult look easy. He may only be 5ft 7, but the 26-year-old stands tall above every player on the planet. This is highlighted in him winning four consecutive Fifa World Player of the Year awards. Watch him glide across the turf of the Nou Camp as his twinkle toes lead opponents a merry dance. Why not combine a weekend in Barcelona with 90 minutes of magical Messi?
---
4

Ronnie O'Sullivan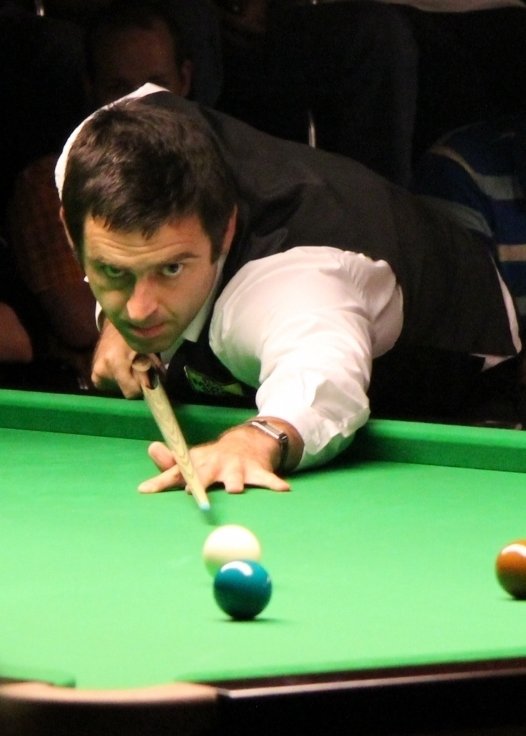 The poetic potter of the baize. Never have I heard the term 'natural genius' applied to any other sports star more than it has been to this man, but when you see him perform you will find it hard to disagree. I would say snooker is the hardest sport I have ever attempted to play and it is quite frankly ridiculous that O'Sullivan is able to play the game to a world-class standard with either hand. O'Sullivan is appropriately nicknamed 'The Rocket', but it is his exquisite cue-ball control that is so easy on the eye. A master in amongst the balls which is evident by his maximum 147 break in just 5 minutes and 20 seconds – a record that will probably never be beaten.
---
5

Ramy Ashour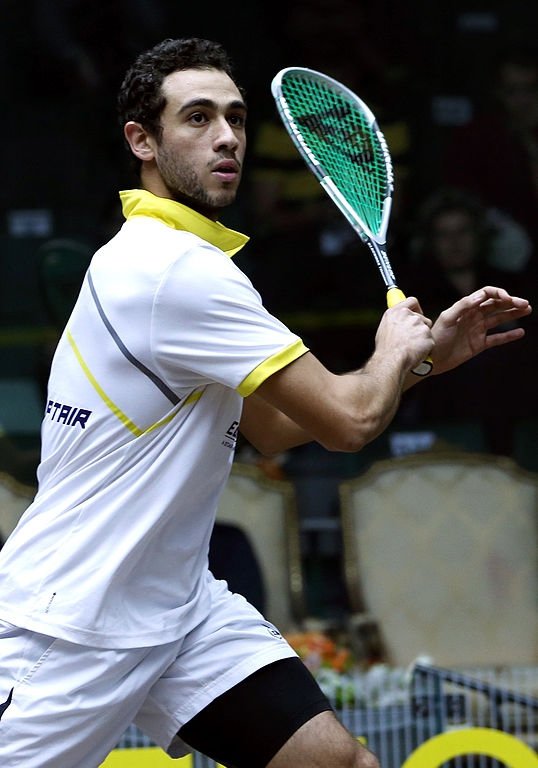 Squash has never been a highly popular spectator sport, but the Egyptian star is going someway to reversing this trend. Ashour is an extraordinary shot maker and his dynamic movements are reminiscent of a man made of elastic. He's unorthodox and charismatic with incredible resilience, as was highlighted by his recent 49-game unbeaten run. A humble champion and a wonderful talent. Make sure you go and see the 26-year-old light up the four walls.
---
6

Manny Pacquiao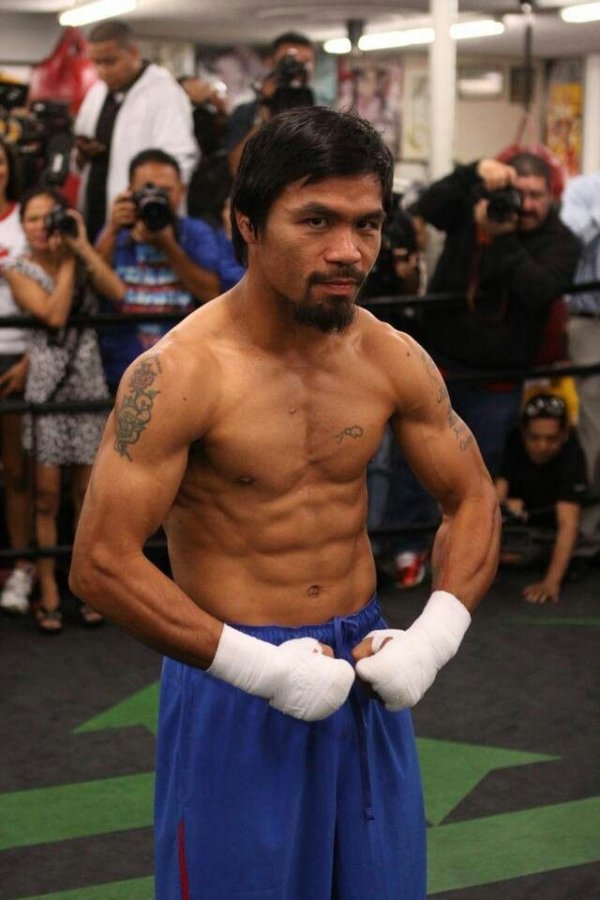 I know boxing isn't for everyone given its brutality, but the Filipino icon has a fearless and explosive fighting style which creates excitement wherever he goes. I see him as an extremely fun fighter to watch given his lightning speed and the spills and thrills he brings to the ring. Manny's style also makes him extremely vulnerable and this is what helps draw the large crowds to his fights. Make sure you catch the first and only eight-division world champion when he is next in action. Prepare to be knocked out.
7

Lee Chong Wei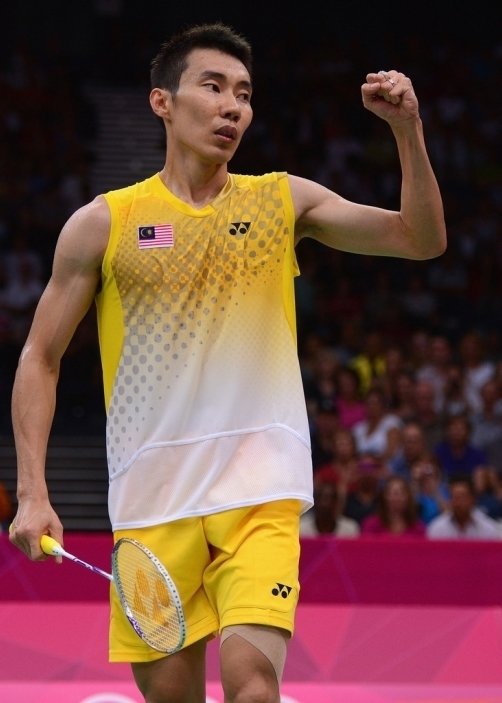 Badminton is one of my favourite sports and I feel it is vastly underrated. Lee Chong Wei is a legend in Malaysia and he is currently ranked number one in the world. His incredible defensive ability is best demonstrated by his dives across court to retrieve the shuttle. Chong Wei possesses a superb level of fitness which when combined with his efficient footwork allows him to hit winners from anywhere on the court. After falling narrowly short in the 2008 and 2012 Olympics, I along with many will be hoping the 31-year-old can emerge with a gold medal in 2016. Chong Wei is an amazing sports star and one that you cannot fail to go and see.
It takes a very special talent to draw comparisons between sport and art. An artistic moment in the heat of competition will elicit completely different emotions to experiencing a winning feeling in sport. Is winning more important than entertaining when it comes to sport? What other athletes do you believe make their sport an art?
---
Comments
Popular
Related
Recent