Every year you swear that this will be the year you finally join a gym - and you never do. Of course you don't actually need a gym to get fit (see my article on 'How to lose weight on a budget') - but for many people a gym is an invaluable tool for maintaining fitness. So should you join one? Here are some of the reasons a gym membership may be what you need to help you get (and stay) fit …
---
1

All-Weather Access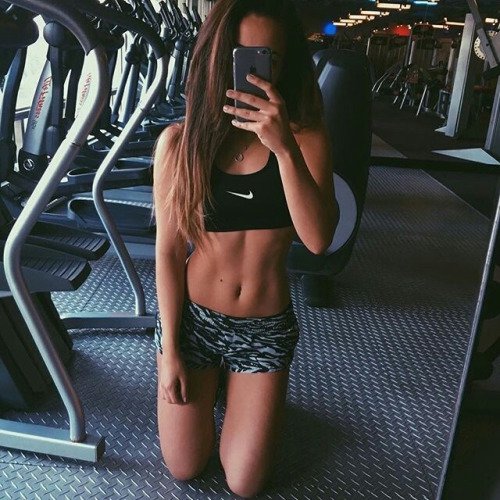 When you join a gym, the weather will never get in the way of getting fit. You can head to the gym and run on a treadmill when it's raining, instead of staying home because it's too wet to go for a run. Or if it's too warm outside you can exercise in a comfortable, air-conditioned gym.
---
2

Variety of Equipment & Facilities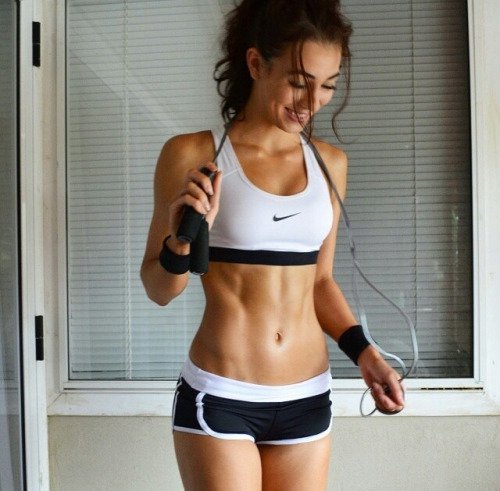 A good gym will have an ample selection of facilities and equipment to help you get fit. This will allow you to work on every part of your body. A workout that focuses on only one activity means that you won't be as fit as you think. The variety of classes and equipment that a gym can offer is also good if you get easily bored, as you can try so many different things.
---
3

Motivation - You've Paid for It, so You're Going to Use It This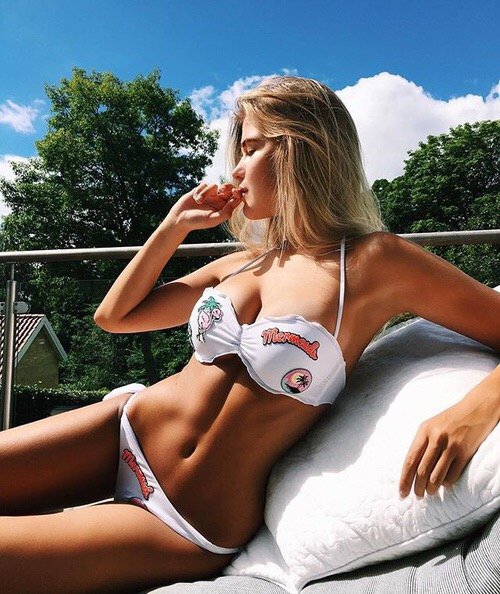 Joining a gym can also be good motivation for getting on with fitness. Since you've paid for the membership, you're more likely to use it so that you haven't wasted your money. This doesn't always work - plenty of people pay every month for a gym that they never use - but it can be a very good incentive.
---
4

You Can Work out in Company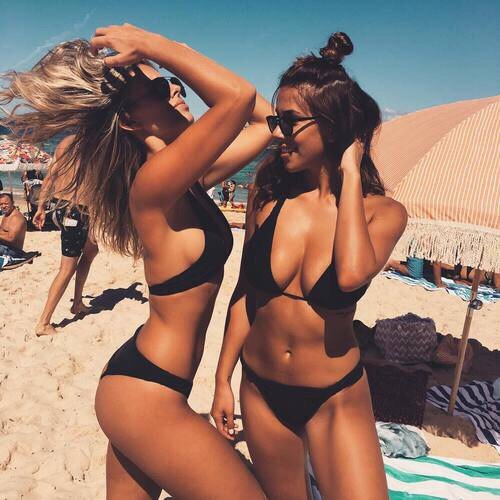 Working out on your own can get boring. If you go to a gym, you'll have the company of other fitness fanatics, who can spur you on with your own workout. They can show you how equipment works, and give you tips on how to get the most out of your workout.
---
5

A Gym Will Give You Guidance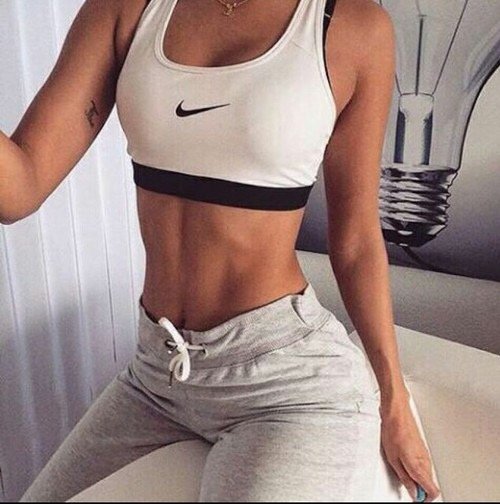 The problem with working out by yourself is that you may not know how to go about getting fit. If you join a gym, however, you can get plenty of guidance. They will offer induction classes to show you how the equipment works, and assessments with their staff. They also have personal trainers to help you work out a routine that will achieve your fitness goals.
---
6

It's Affordable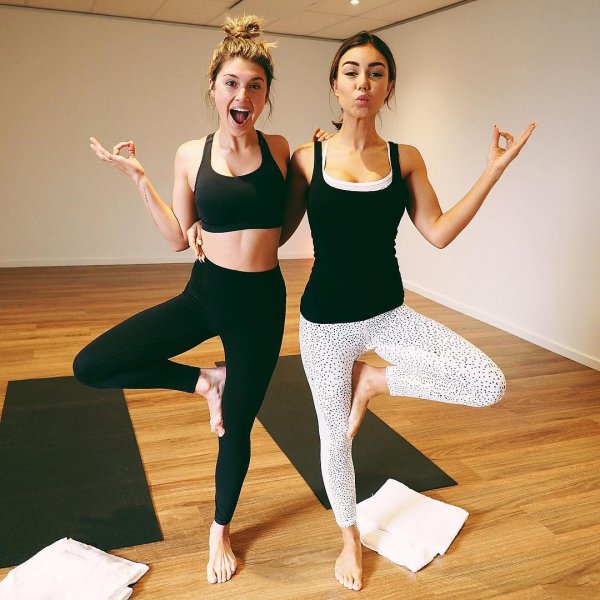 Joining a gym doesn't have to be hugely expensive. Shop around and you can find a membership that's surprisingly affordable. Municipal gyms tend to be low-cost, as encouraging people to get fit and healthy will save the government money on healthcare. You can also get cheaper membership of private gyms if you're able to use them at quiet times.
7

If You're New to Fitness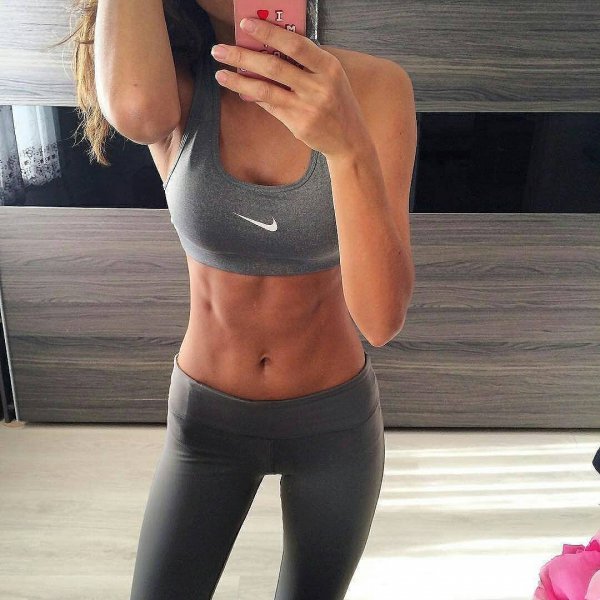 If you've not worked out before and have no idea where to start, join a gym. Fitness newbies need guidance, so that they don't cause themselves injuries and can begin a suitable workout. Gym staff will guide you in using the equipment correctly and working out a routine that's suitable for your level of fitness.
You don't need to join a gym to get fit. There are plenty of ways to work out for free, in the home or outdoors. But for many people a gym is an essential part of their fitness regime, so it's well worth considering if you want to get fit and healthy!
---
Comments
Popular
Related
Recent