Sometimes we hit that weight loss plateau which can be demotivating. It can make us feel like the work we put into our bodies is getting us nowhere. It is always inspirational to see other people's results and to know everything is achievable if we set our mind to it. Here are some quotes that might motivate you to put those yoga pants on and get going...
---
1

"Don't Limit Your Challenges, Challenge Your Limits."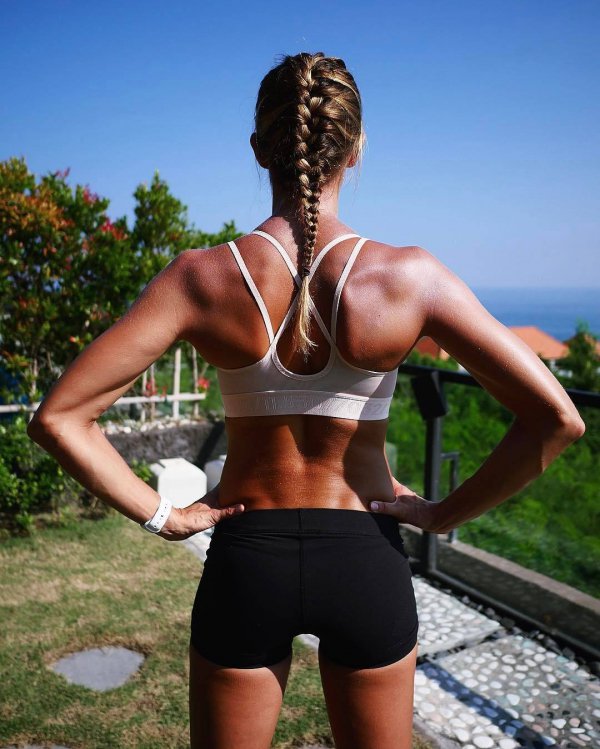 ---
2

"You Don't Have to Be Extreme, Just Consistent."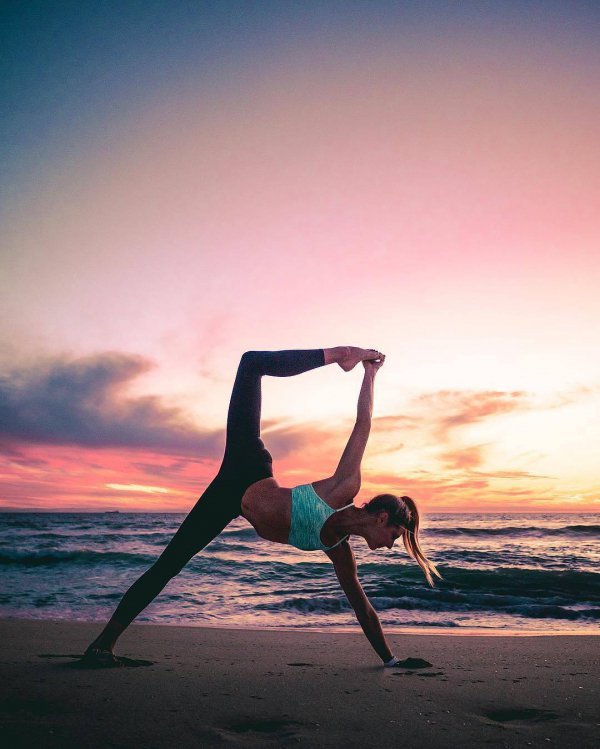 ---
3

"Go the Extra Mile. It's Never Crowded."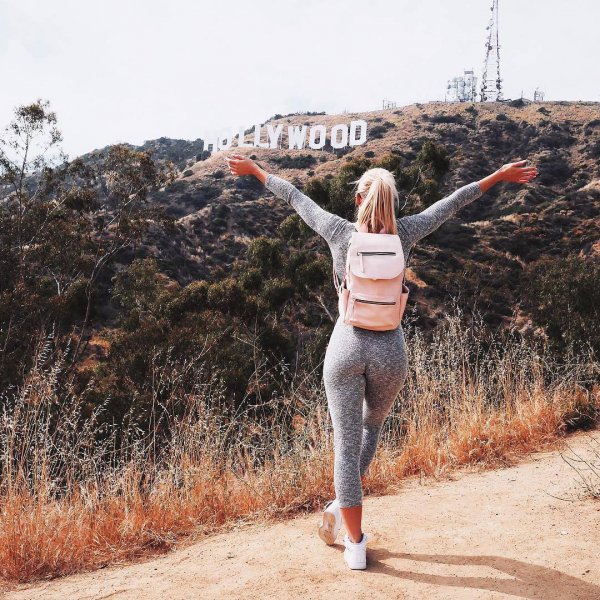 ---
4

"Your Body Can Stand Almost Anything. It's Your Mind That You Have to Convince."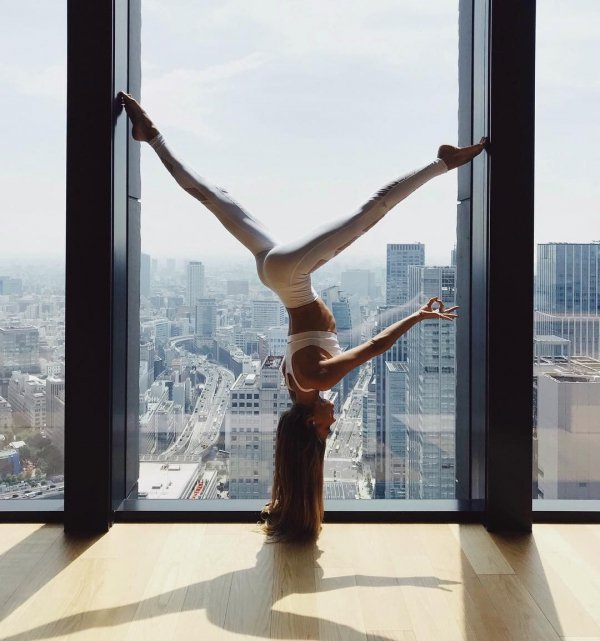 ---
5

"Don't Wish for a Good Body, Work for It."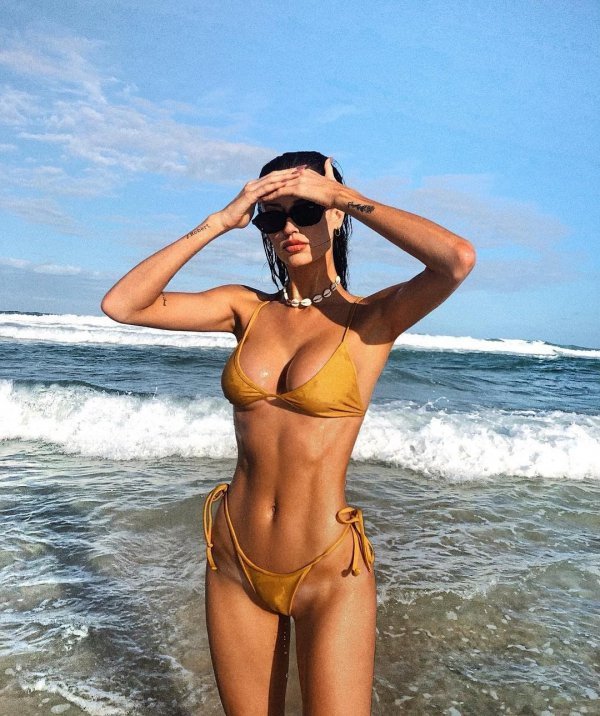 ---
6

"No Pain, No Gain. Shut up and Train."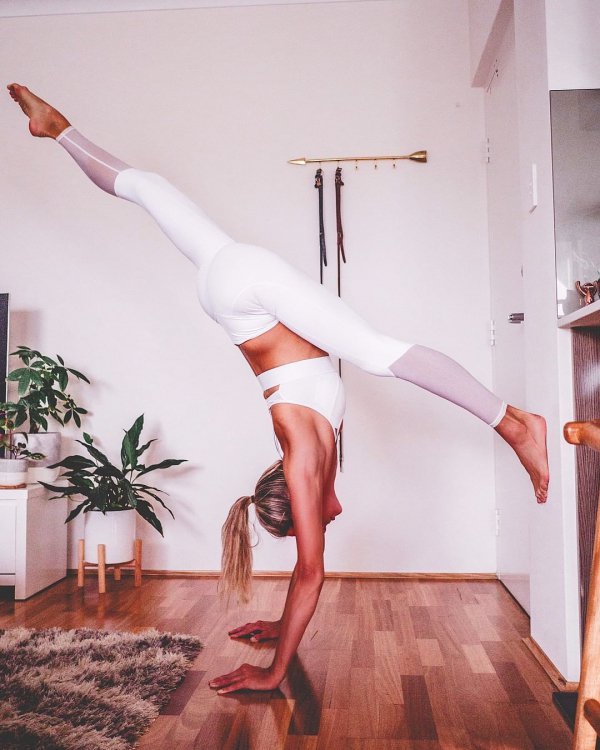 7

"when You Feel like Quitting Think about Why You Started."
---
8

"What Seems Impossible Today Will One Day Become Your Warm-up."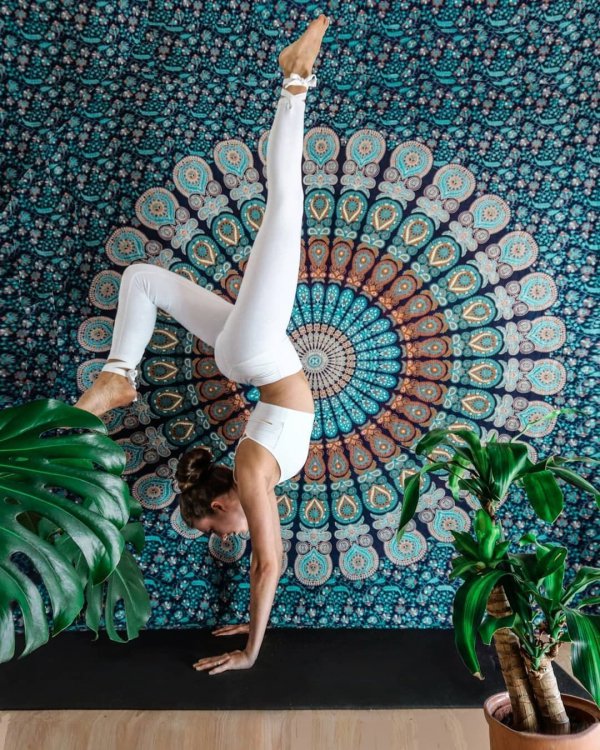 ---
9

"Success Starts with Self-discipline."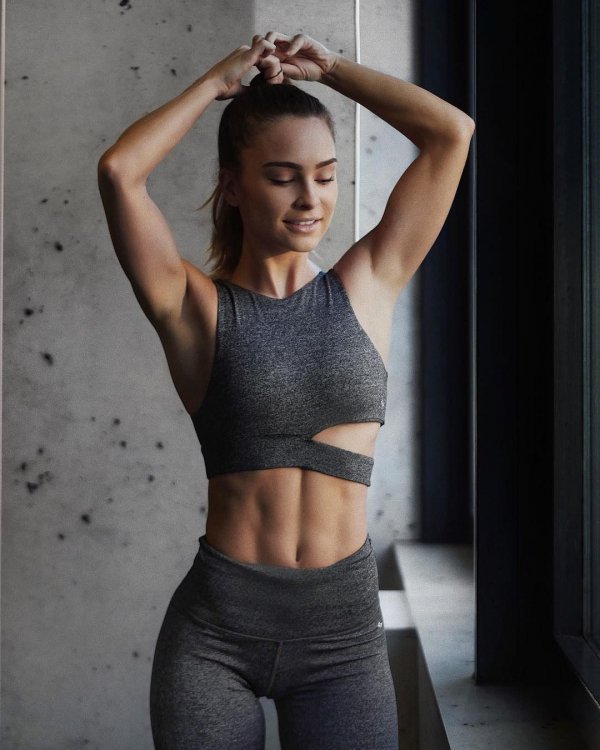 ---
10

"of Course It's Hard. It's Supposed to Be Hard. It It Were Easy, Everybody Would do It. Hard is What Makes It Great."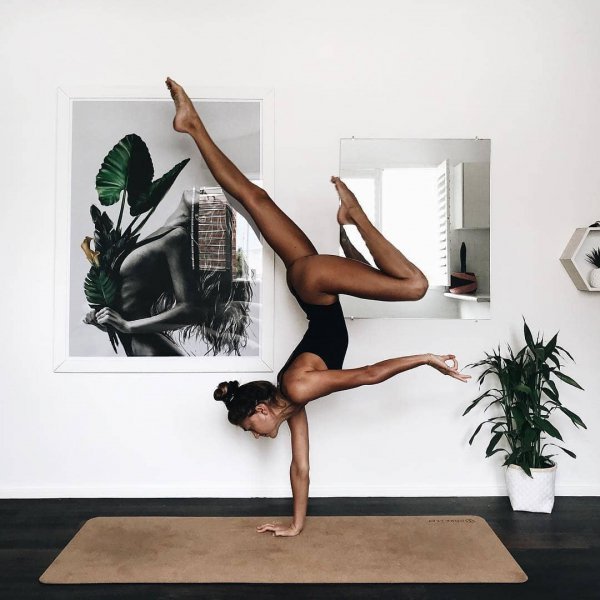 ---
11

"the Pain You Feel Today, Will Be the Strength You Feel Tomorrow."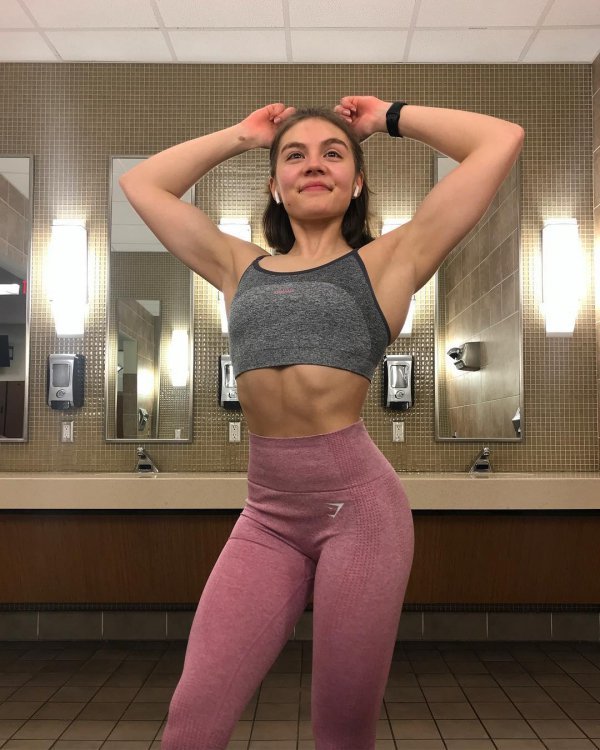 ---
12

"Push Yourself Because No One else is Going to do It for You."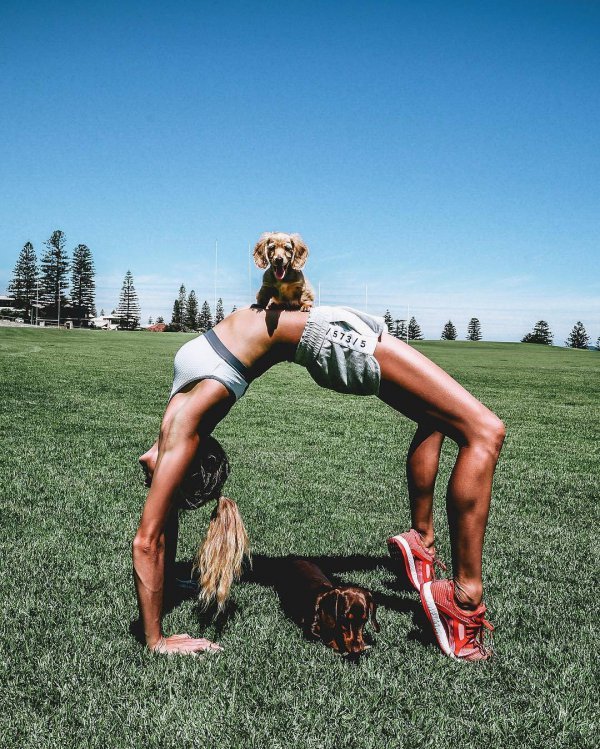 ---
13

"Definition of a Really Good Workout: when You Hate Doing It, but You Love Finishing It."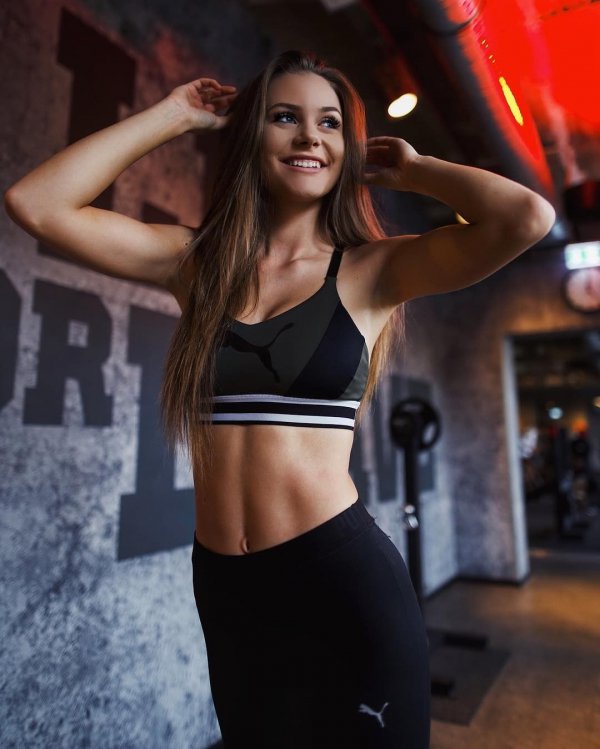 ---
14

"the Hardest Lift of All is Lifting Your Butt off the Couch."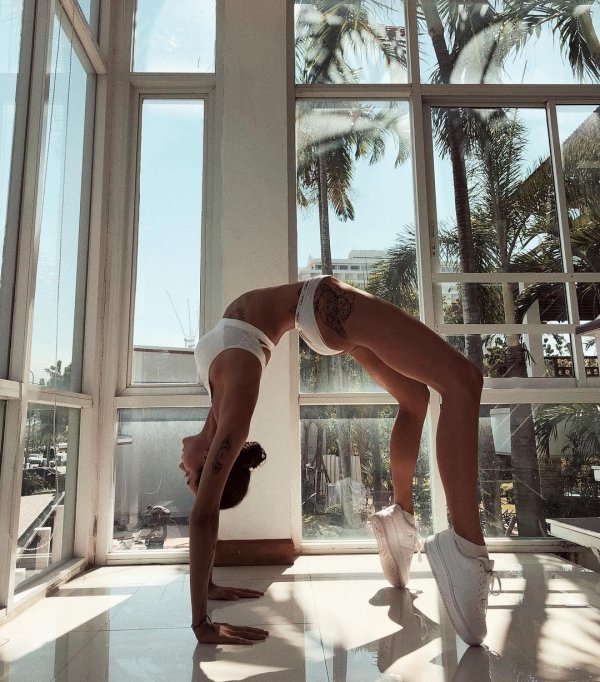 ---
15

"Making Excuses Burns Zero Calories per Hour."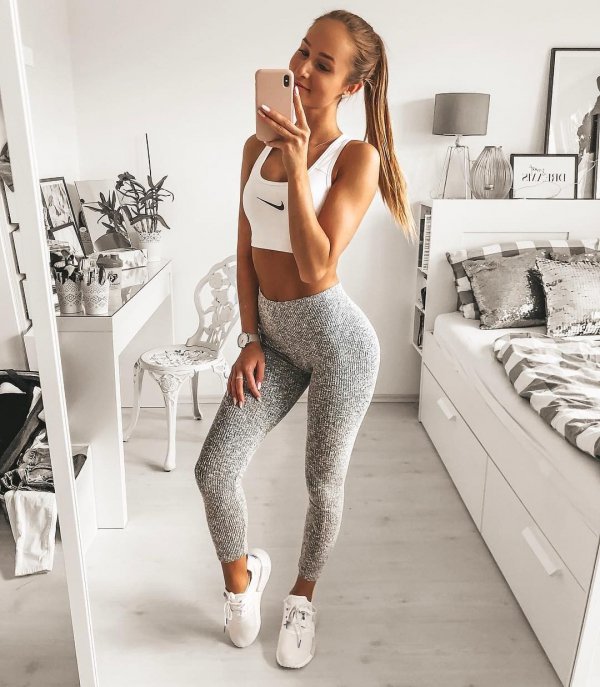 ---
16

"a One Hour Workout is 4% of Your Day. No Excuses."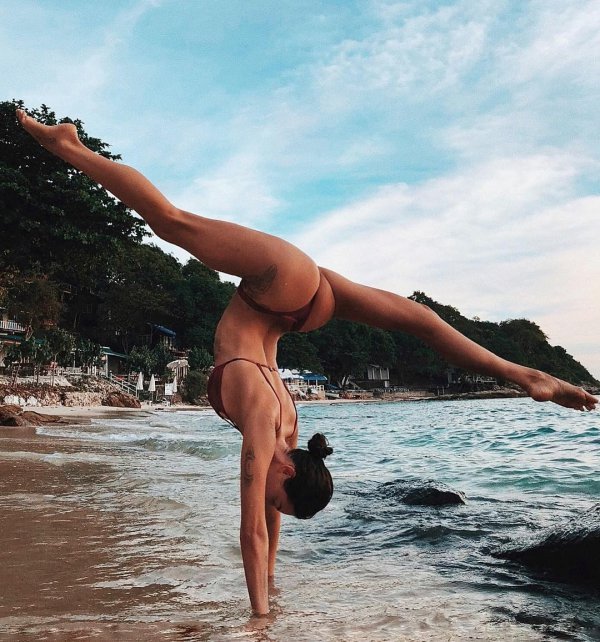 ---
17

"Wake up. Work out. Look Hot. Kick Ass."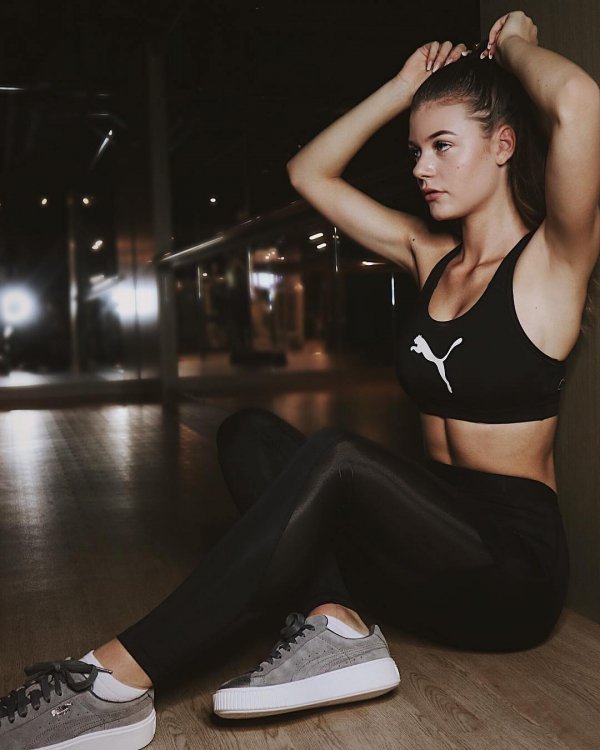 ---
18

"Success Isn't Always about Greatness. It's about Consistency. Consistent Hard Work Gains Success. Greatness Will Come."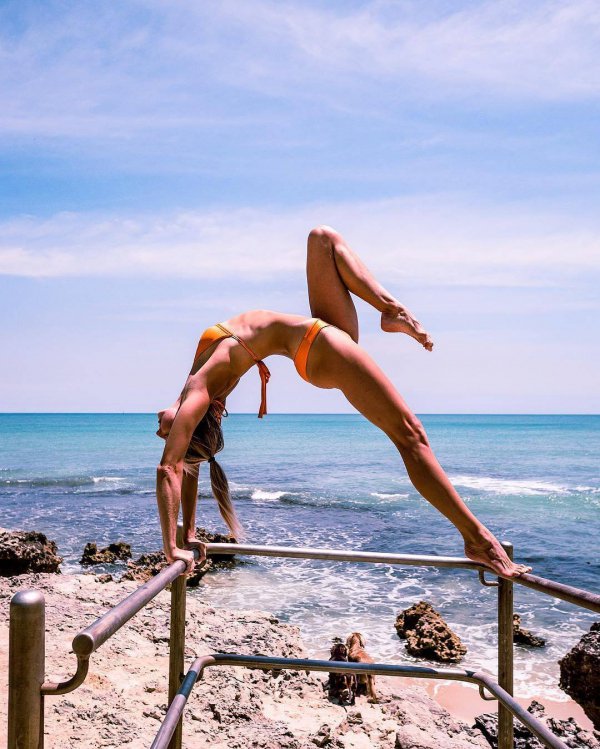 Feeling so inspired. Where do you find your fitness inspo?
---
Popular
Related
Recent