So for the New Year you have new goals and resolutions, most of which are based on your fitness and health. You want to lose weight, change your body and get in your best shape. Well if this is the case you are most definitely not alone because over 90% of New Year's resolutions are based on fitness goals. So before your goal is chalked up to be just a wish list, let's get moving to execute your plan. And if you have been through this before as a regular gym goer be prepared with this list on how to survive the gym struggles we surely have all faced!
1

Cardio Machines Are Taken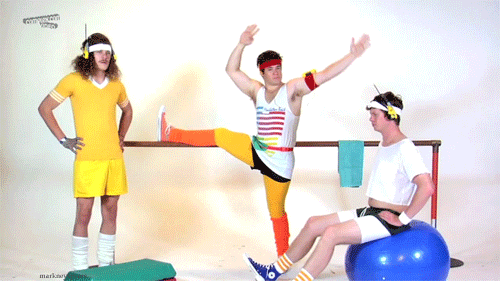 It is so frustrating when your plan to hit the cardio machines fails because there is just no room on any of them Before you pack your bags and head home, think twice because there is a world of weighted machines and free weights for your fitness pleasure. And if that is not enough you can go to any of the regularly scheduled workout classes!
2

It is a Meat Market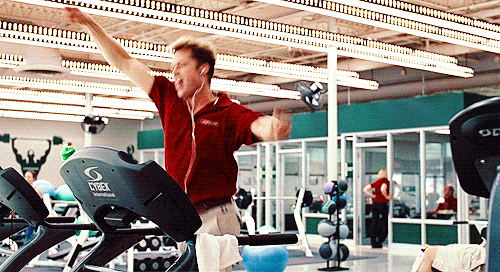 Omg! Everywhere you turn you feel like men and women are in search for their love mate, when you are at the gym for just a workout. So before you stress and hit the road, stay focused and remember why you went to the gym today. You have a goal so do not let anyone stray from this.
3

The Weight Machines Confuse You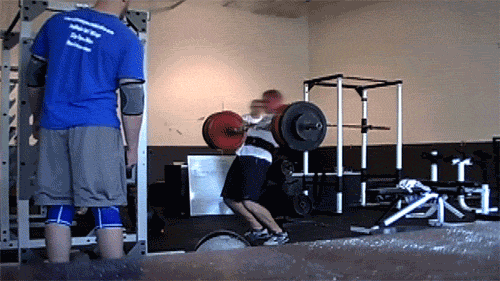 With so many different weight machines with varying muscle groups to target, where do you begin? Is one leg machine better than the other? And how to do you figure out the picture diagram that explains what to do? Before you stress and run the other way, ask a gym assistant for help.
4

It is a Fashion Show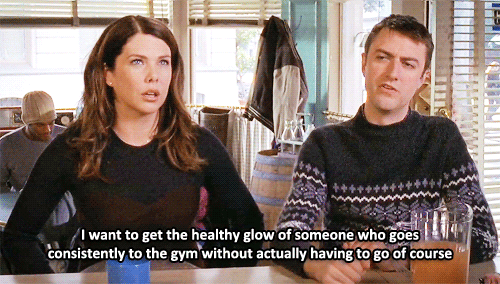 As you look around the gym you feel like you are at a fashion show. Some women have the latest in fitness wear, others dolled up with their makeup. There you are with your sweats, no makeup and hair in a ponytail. Before you stress and feel out of place, remember why you joined the gym. You joined for your goals not to impress anyone so just be you!
5

Talkers Distract You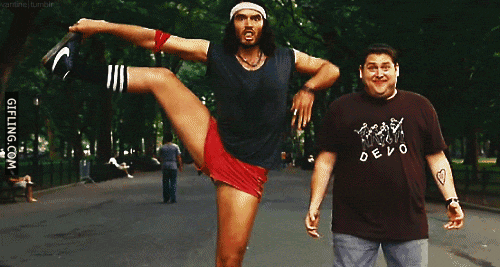 With so many chatty people at the gym you feel it is hard to stay focused. But get on track and do not let anyone lead you astray. If you really want to chat invite your chatty friend to chat with you while you do cardio next to one another. This is the best way to make the most of every fitness moment and not waste your gym time.
6

The Gym is Packed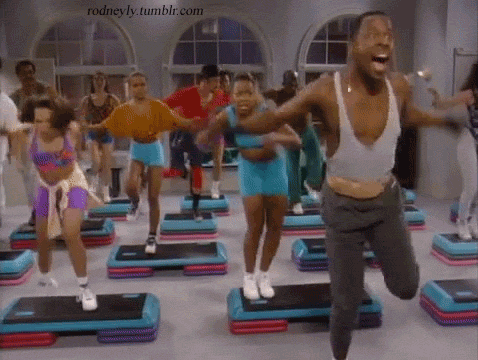 The gym is jam packed with people on all the machines and you feel a bit overwhelmed. Do not let the abundance of people get the best of you. Go to the equipment that is available and stick to your plan the best that you can. Do not let this struggle get a hold of you!
7

You Feel You Need a Plan to Meet Goals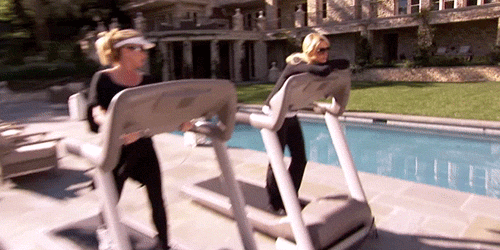 If you want to lose weight and change your body you obviously need to make some changes. One of the first changes you can do is plan a schedule. If you are having trouble creating this hire a personal trainer to craft out a plan and help you to execute this. There is nothing more motivating that having this accountability!
So get to the gym, get fitness focused and work towards your goals. With each struggle you overcome you will become stronger and more prepared for outside factors that you cannot control. You will achieve your goals! Are you ready for the challenge?