Excellent Ways to Motivate Yourself to Hit the Outdoors for Exercise when the Temps Drop ...
By Tara •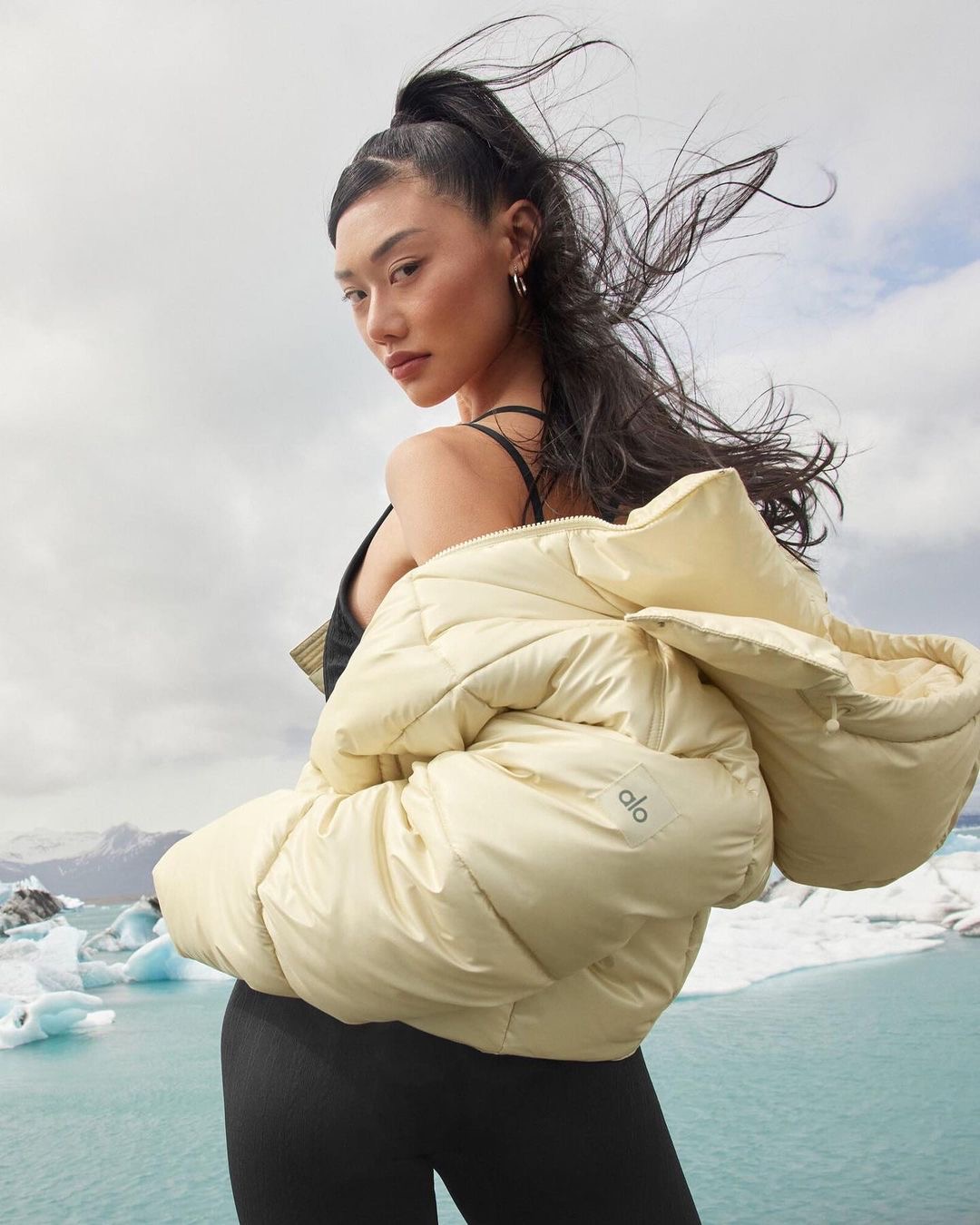 In the warm weather, it is much easier for most to get outside for a workout. Sunny skies invite this, but cooler temperatures will have you layering up and having to prepare. Because of this extra time you need to invest, so many throw in the towel and hibernate when the temps drop. But there is seriously so many wonders in every season. Cooler weather will give you the option to layer up or drop the layers based on how you are feeling. You can enjoy the sights of foliage or winter snow while you get your fit on if you just push yourself to get out there. And here are some excellent ways to motivate yourself to hit the outdoors to exercise even when the temps drop!
1

Take in the Sights
Engage in your workouts while to take in the beautiful colors of fall or the pure white snow. Sure it may be brisk when you begin your workout but within a few miles, you will warm up and feel amazing. So get out to take in the beautiful scenery today!
2

Get out to Race
As the temps drop, you may notice fewer runners on the road. I guess they decided to hibernate too. But that is no reason for you to hide. Join the rest of the cool weather runners by signing up for a race. Simply signing up for a race will give you the motivation you need to get out and start training. And this may be just the kickstart that you need!
3

Work out While You Work
The beautiful falling of leaves may leave your front lawn a mess so get outside to work out while you work. Grab a rake and get to it, to clean up. And after you rake your pile of leaves, jump in to relive your youth. The simple thought of this brings a smile to my face!
4

Work out Early
Get out bright and early to get your workout in because waiting until the evening may cause you to lose your motivation. As the temps drop, the last thing you may want to do is work out and a warm spot by the fire might be more inviting.
5

Invite Some Friends
Invite your friends out for an early morning run to start the day. Having this meeting down on the schedule may be just the motivation you need to get you on track to ultra-amazing results. And if your friends are just not into it, join a local running club to meet new fit friends that run outside regardless of the lower temps!
6

Take Some Pics
Bring along your phone to listen to some tunes while you walk, hike or run. Stop for a short break every few miles to take some pics to remember your experiences in this workout. Snap a selfie to go social and share this online. Motivate yourself while motivating others to get their fit on, regardless of the weather!
7

Invest in Cold Gear
The cold weather is not what brings you down if you just prepare for this. Invest in cold weather gear that keeps you warm and ready to rock your workout. It is amazing what wearing the right gear can do for you so dress for the season and get ready for a super effective sweat session!
So get outside year round, regardless of the cooler temps to get in your best shape starting today! Within a short time you will invite this cool temperature because of the amazing results that you can achieve!
Popular
Related
Allwomenstalk Reviews