I almost never work out in the gym because I don't like being watched while I exercise and I have a hard time finding a gap in my schedule that allows me to fit it in. If you're under the impression that you can't work out if you don't have a gym membership, it's time to change your way of thinking. You can get a great cardio workout right in your own home. There's sure to be something you'll love so there's no reason to have to go to the gym if you'd rather not.
---
1

Kettlebells Are a Perfect Choice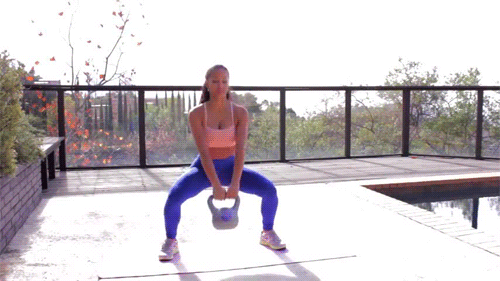 Using a kettlebell is one of my absolute favorite ways to work out. You can burn hundreds of calories per hour swinging a kettlebell and you only need enough room to move it around without hitting furniture or the walls. As an added bonus, kettlebells also tone and strengthen your muscles so you can get a double whammy of a workout in your own living room.
---
2

Do a Jump Rope Workout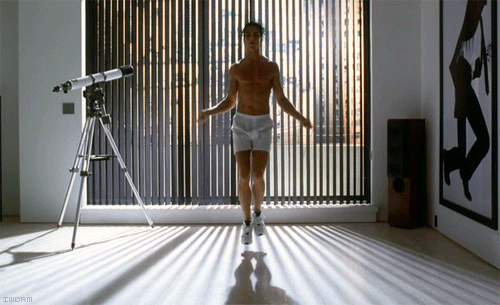 You might want to jump rope outside, but you can certainly get a great workout doing so at home. You'll burn lots of calories as you jump the rope and you'll be getting your lower body into shape at the same time. If you haven't jumped rope since elementary school, you'll quickly remember just how much fun it is. Call some friends and go double Dutch. Goodbye calories!
---
3

Do a Cardio Circuit at Home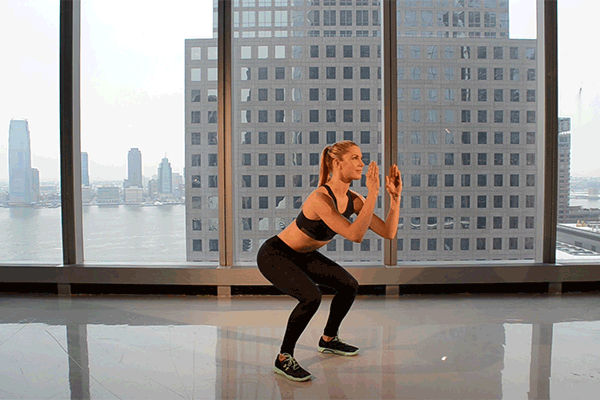 You can do similar types of cardio at home that you can do at the gym. Try a circuit that incorporates jumping jacks, running up and down the stairs, jump squats and running in place. You can do this calorie blasting workout while you watch television and you'll never have to the leave the house when you need an exercise session.
---
4

How about Some Dancing?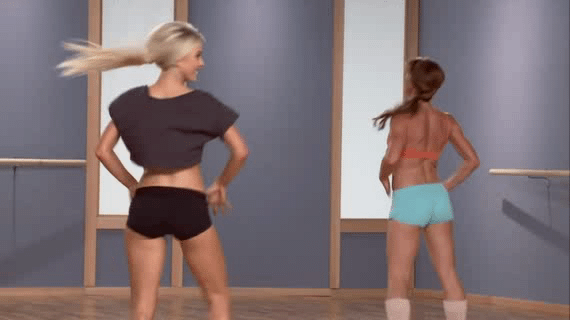 You don't have to go to a Zumba class to do a dance workout. You can put on your favorite music and get down with yourself right at home. Or, you can download a video to your Netflix and follow along in your living room. Dance is a really fun way to exercise and it burns calories and works the muscles throughout your body at the same time. Get your family in on the action for some quality time and better health for all of you.
---
5

Ride Your Exercise Bike or Run on the Treadmill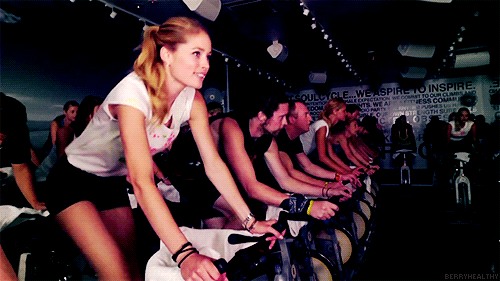 If you want to make home workouts a permanent part of your routine, consider investing in a stationary bike or treadmill. That way you can blast some calories without having to leave the house. Both running and bike riding are also great for the muscles in your lower body and will build endurance for other forms of exercise.
---
6

Play in the Backyard with the Kids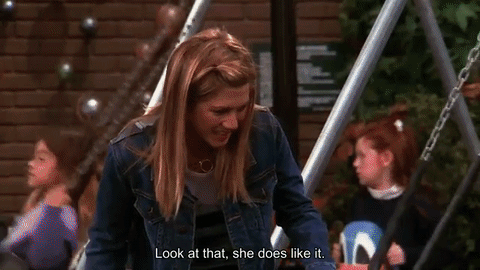 If you have kids, chances are you have a playset or trampoline in your backyard. Instead of doing another round of boring chores, go out there and play with your kids. Jumping on the trampoline is a wonderful cardio workout that burns calories and gets your heart rate going. Pushing your kids on the swing, climbing the rock wall or going through the monkey bars will also burn calories. If you have a pool, burn calories by swimming with the kids.
7

Use the Neighborhood if You Have to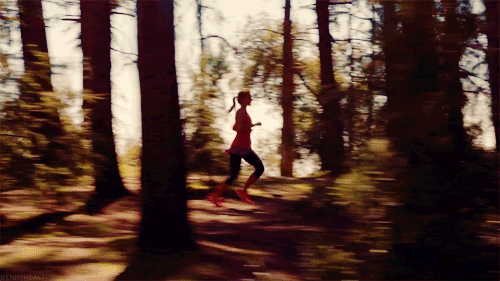 Maybe you can't get a good cardio inside your house, but the neighborhood is a great place to burn some calories and get your cardio done. Go for a run, walk the dog or head down to the park on your bike. All of these exercises work for your benefit.
---
8

Jumping Jacks Are Simple and Effective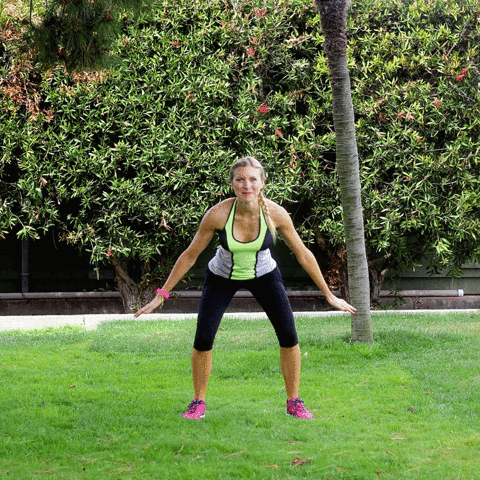 If you're looking for a cardio workout you can do at home (and virtually anywhere) look no further than jumping jacks. They're extremely effective for boosting your heart rate, they burn a decent amount of calories, and they tone a bunch of muscle groups!
---
9

Jumping Rope is a Throwback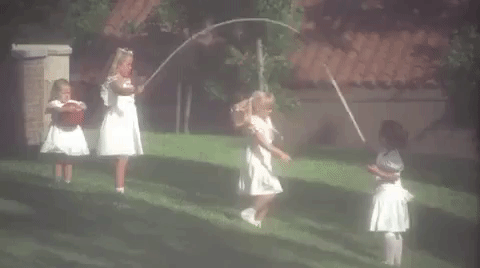 Like jumping jacks, jumping rope gets your heart pumping quickly and correctly! Get a weighted jump rope for some added resistance and really get your arms working. Sucking in your tummy will help tone your abs in the process too.
---
10

Mountain Climbers Are a Yes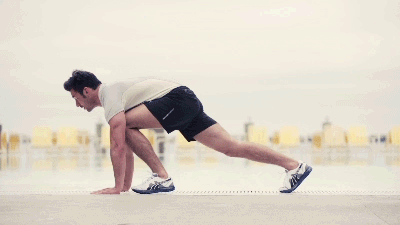 Looking for an exercise that burns calories, gets your heart pumping, tones your abs and thighs, and boosts circulation? Look no further than mountain climbers! They're an awesome and effective move you need to add to your workout repertoire.
What's your favorite way to work out at home? Which of these ideas do you want to try next?
---
Comments
Popular
Related
Recent