Want to Build Abs? Read This!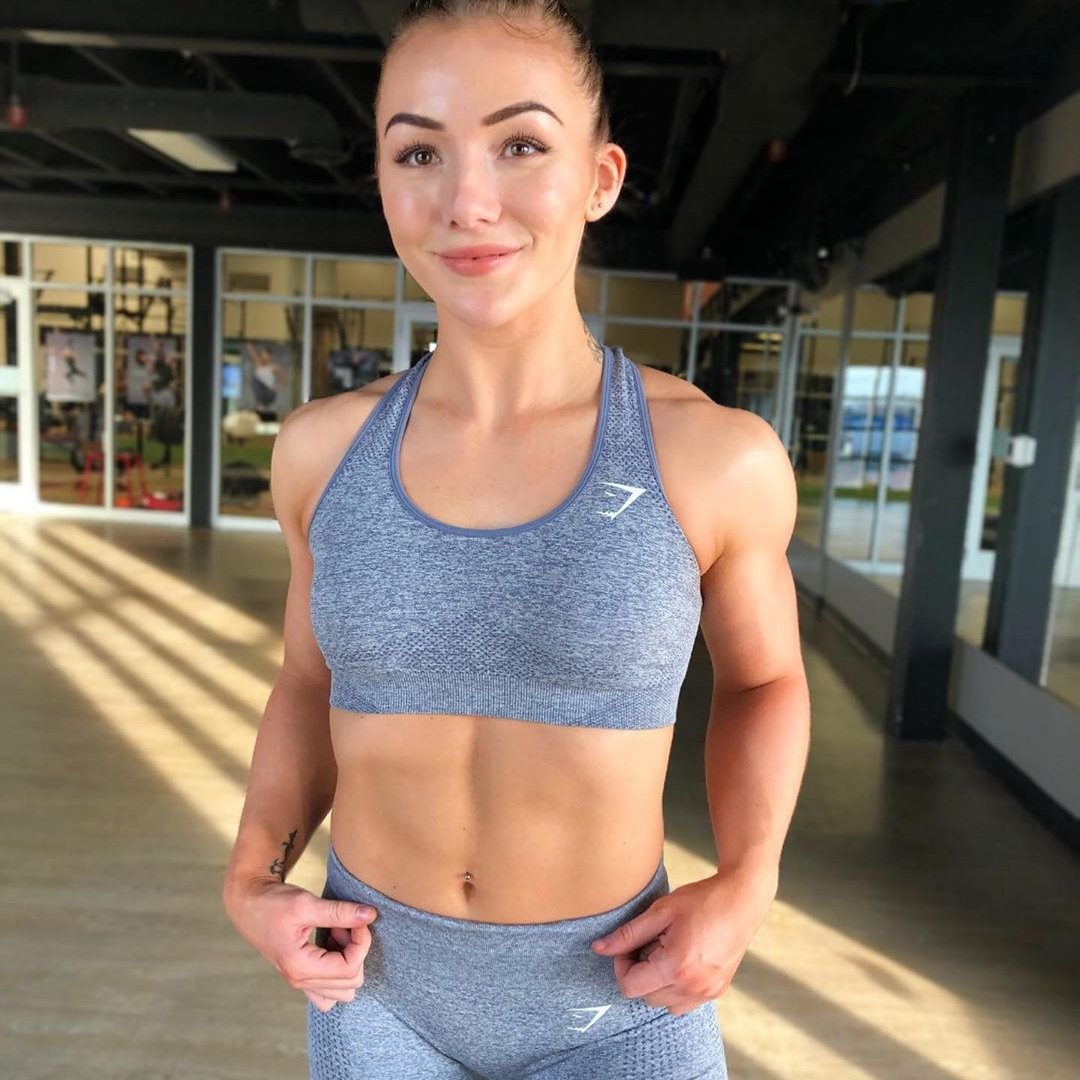 When most people start out on a new fitness journey, they do so with one or two main goals in mind. Weight loss is always a good place to start, but once you have managed to shift those extra pounds, you need something else to focus on, and one of the most popular things to do is work on finding and defining your abs! We've all got them, it's just a case of toning them and cutting them in to that classic shape! Here is how to build killer abs.
1.

What You Need to Know is That Getting Abs Isn't a Complicated Formula: It's a Combination of Strength Training, Core Exercises, Movement and Burning Body Fat!
2.

Abs Are Made Just as Much in the Kitchen as They Are in the Gym. You Need to Make Sure That Your Nutrition is on Point to Achieve the Best Results. DIET is ABSOLUTELY KEY. YOU CAN do as MUCH EXERCISE as YOU WANT, but if YOU ARE PUTTING JUNK in YOUR BODY at the SAME TIME YOU ARE NEVER GOING to MAKE PROGRESS
3.

There Are Plenty of Stupid Trends and Fads, but Something That Definitely DOES Work is Going Plenty of Crunches and Planks