Insta Motivations for Those Who Really Need to Get Their Butt up and Moving ...
By Eliza
Sometimes motivation comes from a friend, other times from an uplifting quote and still others by seeing someone else getting the results you want. Instagram is a little bit of all of these things and following certain exercise accounts will give you everything you need to make a routine and stick with it. Whether you want inspiring messages or photos of new moves, Instagram can satisfy. Check out these best of the best accounts and you'll be well on your way to a healthy and fit new you in no time.
---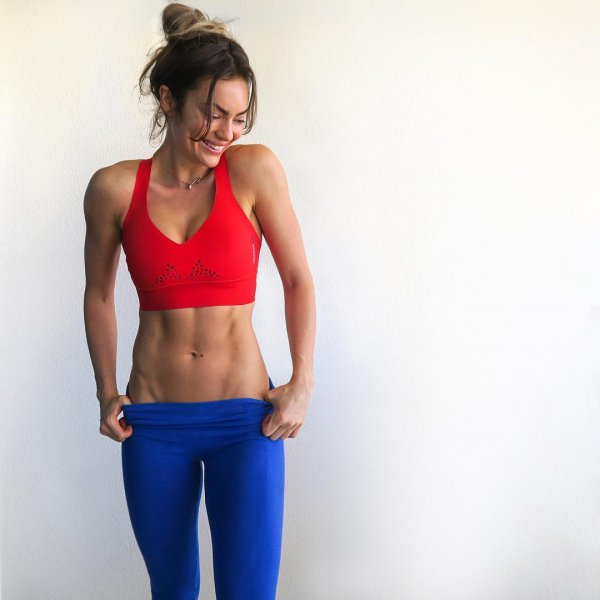 This account is written and maintained by the founder of F.I.T. If you're a huge fan of it, you'll love this extension. You get loads of how-to videos to help you create a challenging routine, no matter your fitness level. You also get images of cute workout outfits so you can feel gorgeous while you exercise. Just looking at Emily's toned physique will motivate you.
---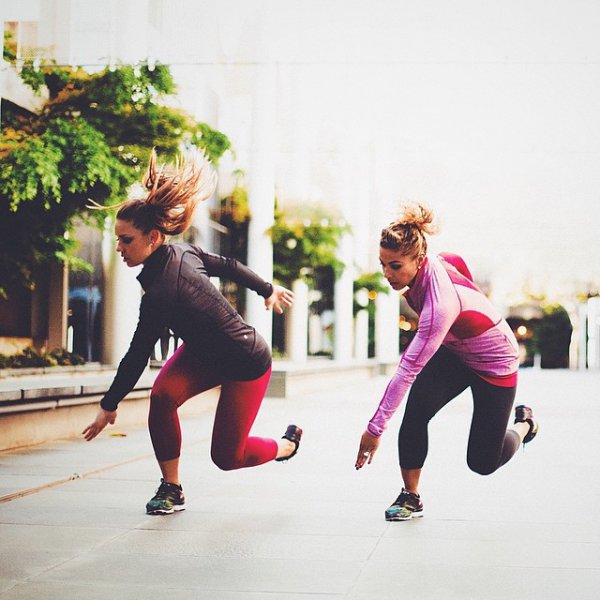 The two ladies on this account are former track stars and are masters at making short, but really effective, workout videos that you can fit into even the busiest day. There's a huge variety of things to choose from so you can mix it up and keep your workout fresh all the time. Pushing yourself will be all the motivation you need.
---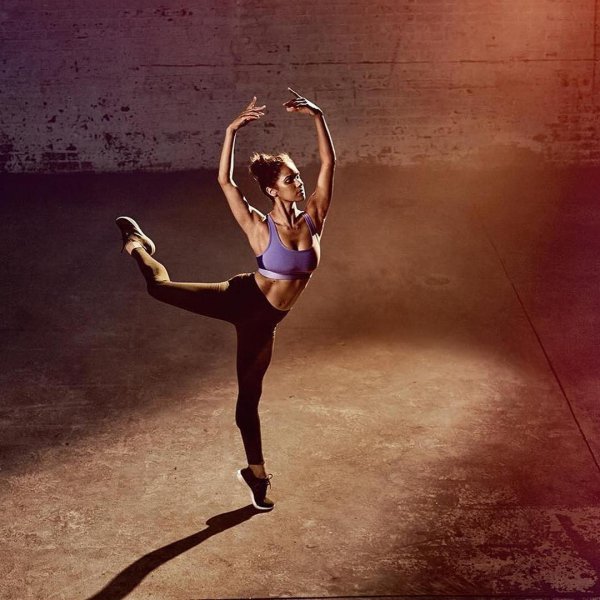 This ballerina is so inspiring. Just looking at how she can shape and form her body will make you want to do the same. Plus, her muscles are nothing to shake a stick at either. Follow Misty's Instagram account and you have access to inspiring photos that will make you want to exercise right now.
---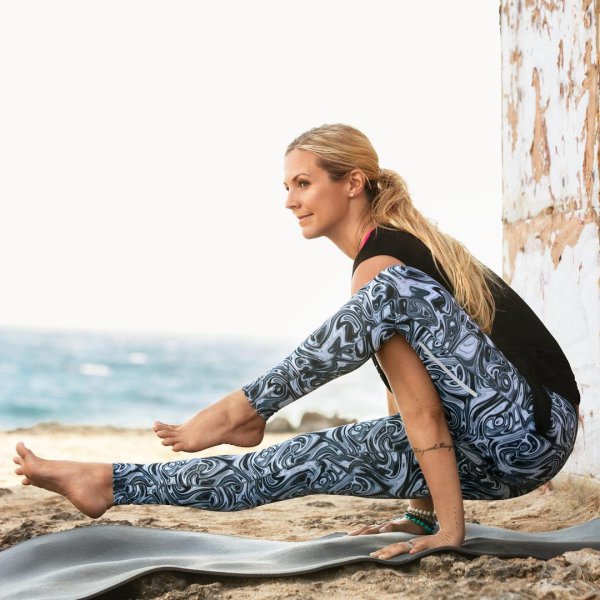 Love yoga? So does the girl who documents her yoga experiences on this fabulous Instagram account. She travels the world doing yoga all over the place and shares her poses with you. The scenery and the masterful way she gets into her various poses is all the motivation you need to give yoga a try or take your current yoga routine to the next level.
---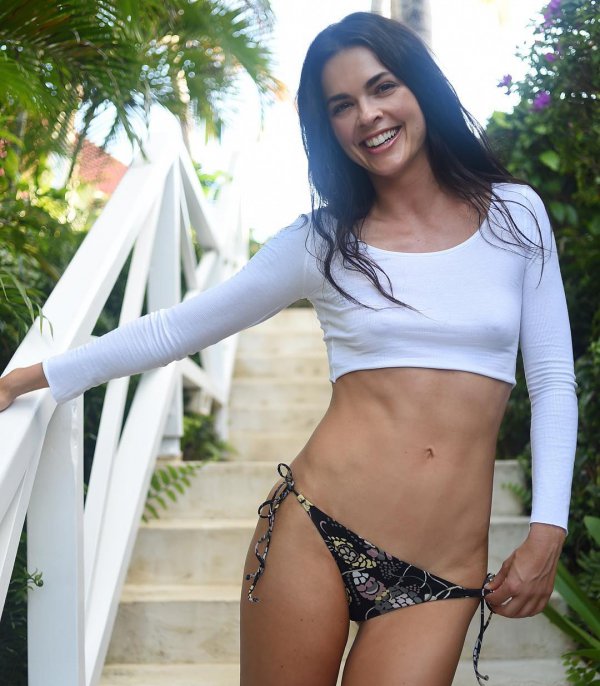 Who better to motivate you to exercise than one of the greats? Tracy Anderson uses her Instagram to share all her best celebrity routines (yes, even the ones she uses with Gwyneth Paltrow). You get how-tos and inspiring photos to help you keep your eyes on the prize. Tracy Anderson has been a celebrity trainer for years and you can be sure she knows her stuff. This account is a must-have for any diligent exercise lover.
---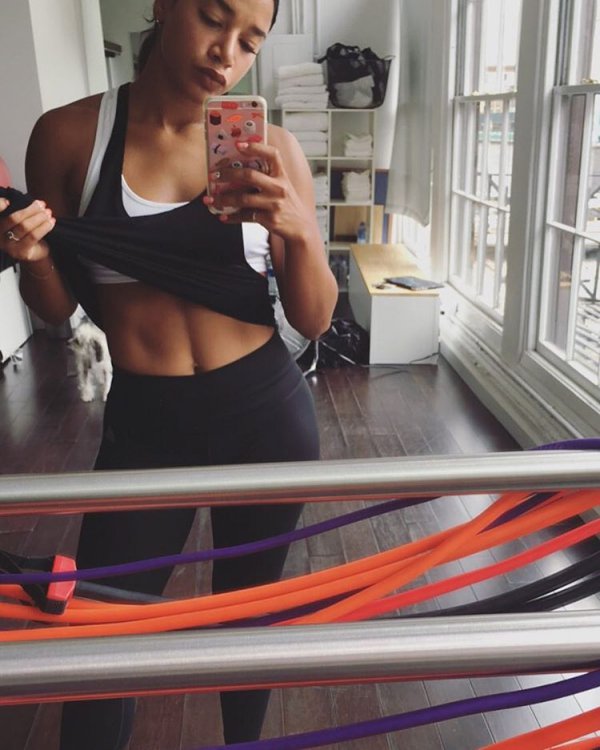 This DJ is a fitness and health enthusiast and she shares everything you need to be inspired to make healthy choices on your own. Like many exercise Instagram accounts, she shares loads of workouts, tips and photos that will motivate you. Unlike others, however, she also posts healthy recipes that will fuel your body and that taste so good you won't even know they are healthy.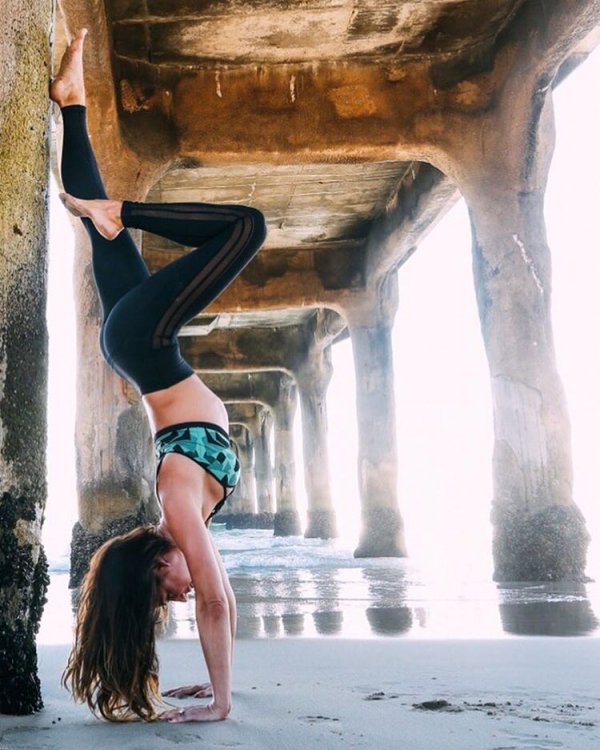 This one comes from the geniuses behind Tone It Up on You Tube and the Bravo television network. The two ladies share tons of exercise tips, tricks and routines that will have you in shape in no time. You also get to see the sunny outdoor place where they exercise, which can help get you out and about for your own sessions.
What motivates you to exercise? Would you add any other Instagram accounts to this list?
---
Comments
Popular
Related
Recent