When you work out, you want to know how many calories you're burning, right? After all, that's how you know whether you're keeping your calories in even with your calories out so you stay at your goal weight. Exercise also has the added benefit of protecting your healthy in so many ways. Bottom line - you want to fit that workout in at least 3 or 4 times each week. Staying active is important to a healthy lifestyle. So, wondering what you're blasting at each session? Read on for info from Byrdie.com that will tell you just what you need to know.
---
1

SoulCycle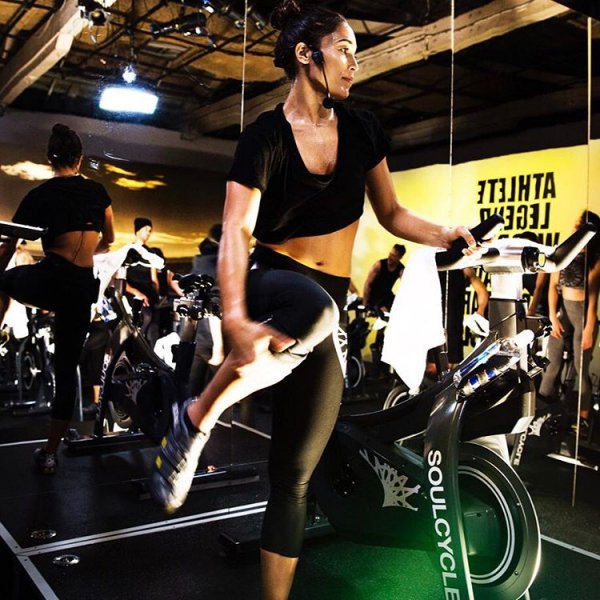 No surprises here: Forty-five minutes of tap-backs, positive affirmations, and spin-dancing your heart out makes for a major burn. SoulCycle HQ reports that while it depends on the person, you can expect to burn 500 to 700 calories per class—minimum.
---
2

Vinyasa Yoga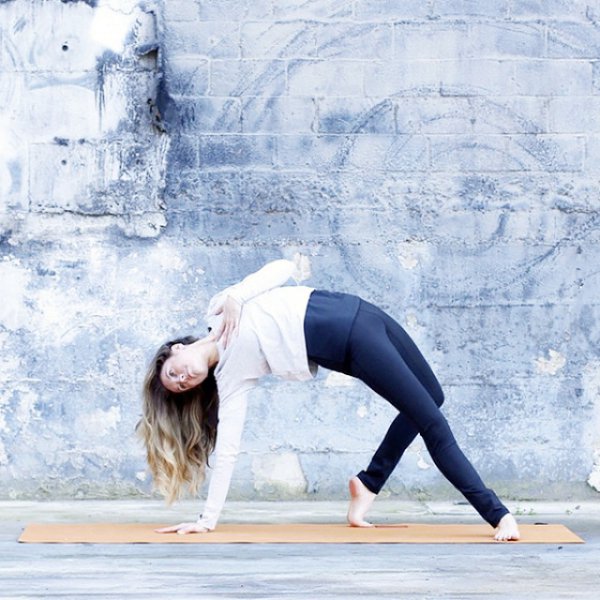 Yogis should note that calorie burn can vary a LOT among different styles. But try Vinyasa flow for a heart-pumping workout that will still keep you Zen: Depending on how vigorous the class is, it could earn you anywhere between 250 to 400 calories.
---
3

CrossFit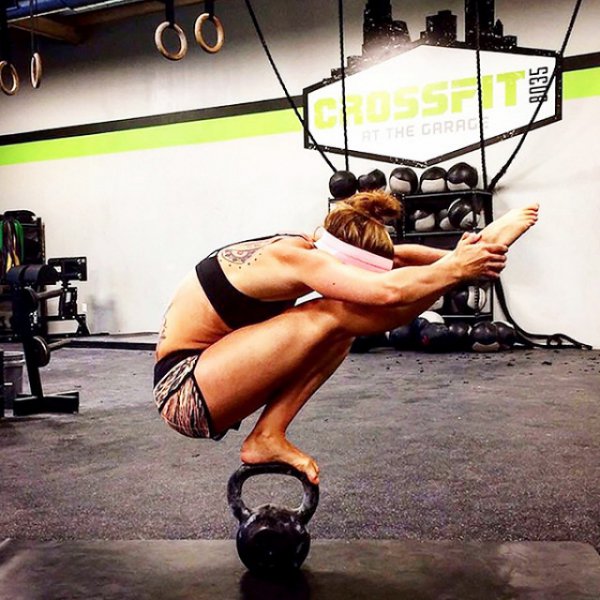 You power through your WOD like a beast, so it's not so shocking that you'll slash some major calories while sprinting, lifting, and rope-throwing your way through it. To be quite precise, a 2013 study found that female CrossFitters average a burn of 12 calories per minute—so, roughly 700 for an hour long workout.
---
4

Orangetheory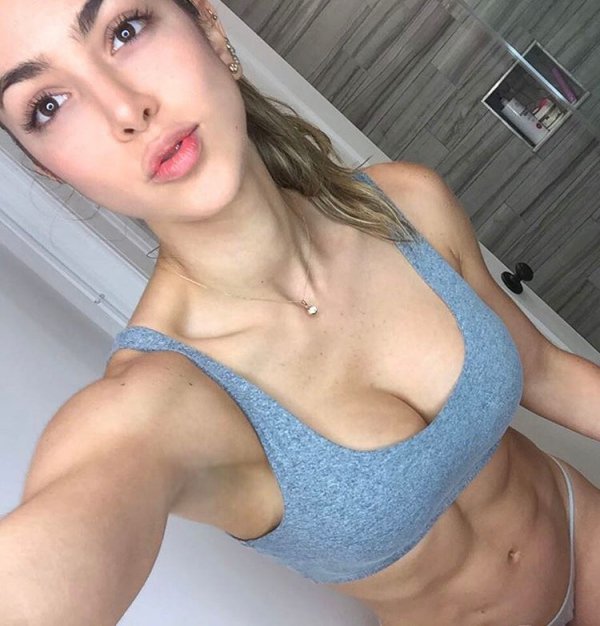 This workout has skyrocketed to cult status in the short time it's been around, thanks to the effectiveness of high-intensity interval training. But while you can burn anywhere from 500 to 1,000 calories during the 60-minute workout, the real beauty of HIIT is the afterburn: Interval training revs up your metabolism like nothing else, so you'll STILL be burning mega-calories even while you fill up on post-workout Chipotle.
---
5

Hot Yoga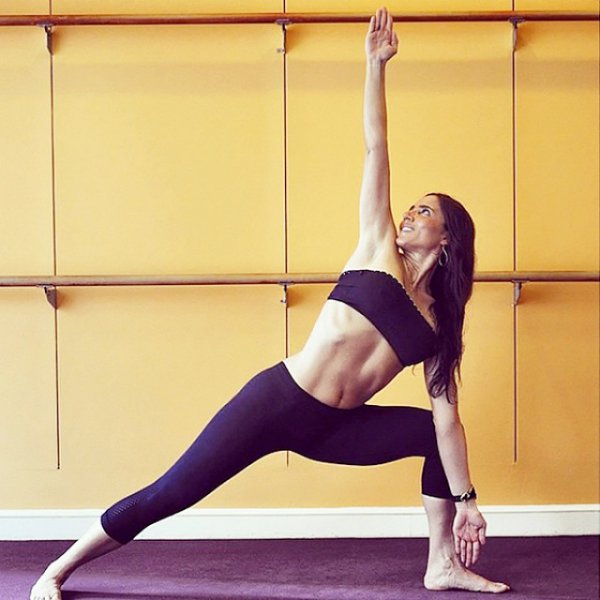 Consider this myth busted: Getting your flow on in scorching temps doesn't burn way more calories than your typical Vinyasa class. But it'll still earn you about 350 calories for a 90-minute session, which is nothing to sneeze at—and, sweating out toxins is a benefit in itself.
---
6

Running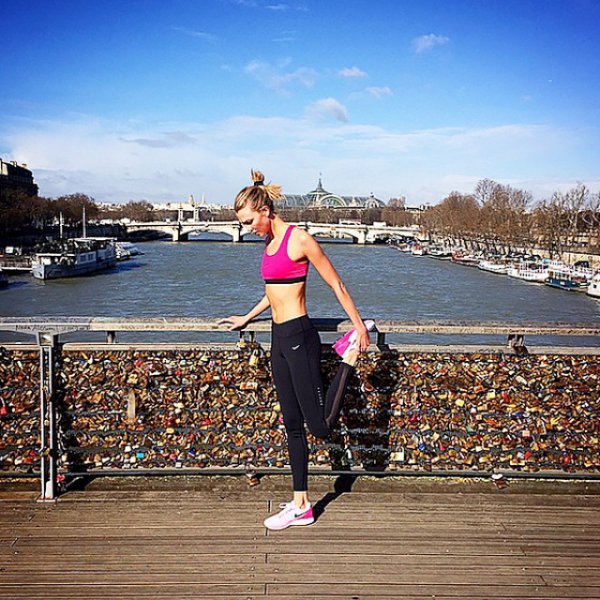 Sometimes nothing beats pounding the pavement. Rack up your burn by mileage: Your rule of thumb is that a mile costs about 100 calories. (The same goes for walking, too.)
---
7

Body by Simone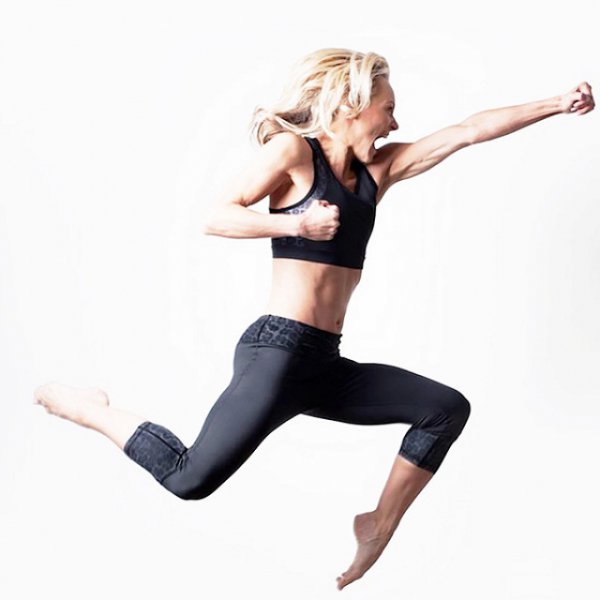 Fitness guru Simone de la Rue's dance cardio workout has earned an A-list following that includes the likes of Rosie Huntington-Whiteley and Naomi Watts, who are proof enough that this fun workout also happens to be quite effective. Exhibit B? The calorie burn, which runs in the ballpark of 600 calories.
---
8

Barry's Bootcamp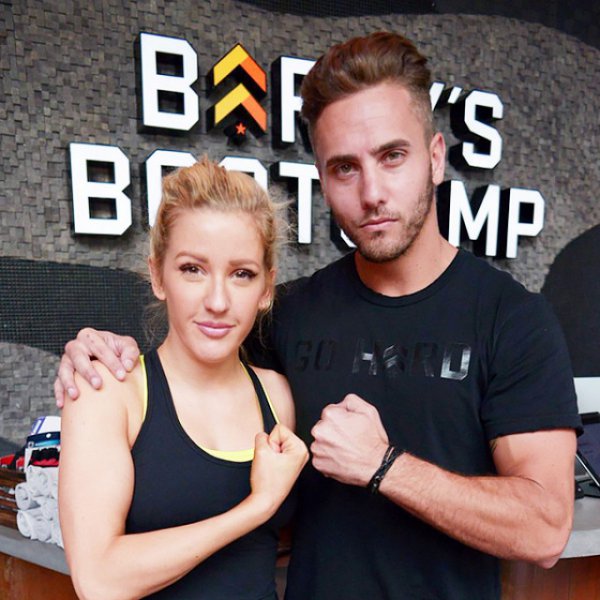 Another A-List fave, this intense, military-style workout also burns an intense amount of calories: up to 1,000 per class. (Check out Ellie's guns!)
---
9

Pilates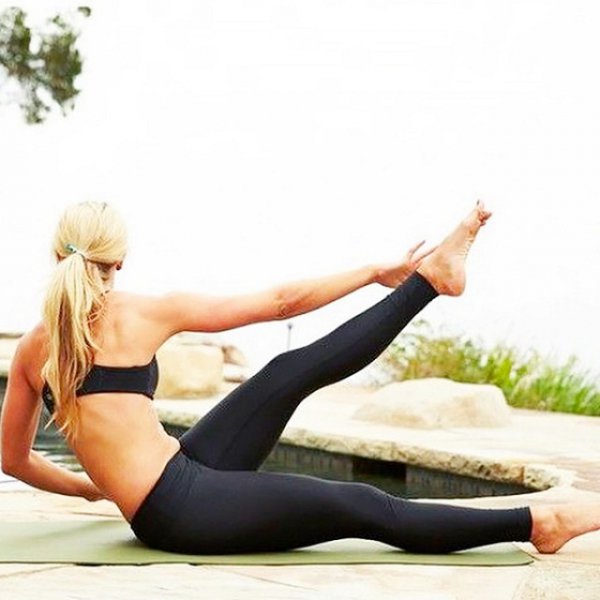 Hitting the reformer? A 120-pound woman can expect to burn about 175 calories in a 60-minute class. Surprisingly, a classic mat Pilates class will burn more, albeit only a little: 190 calories.
---
10

Physique 57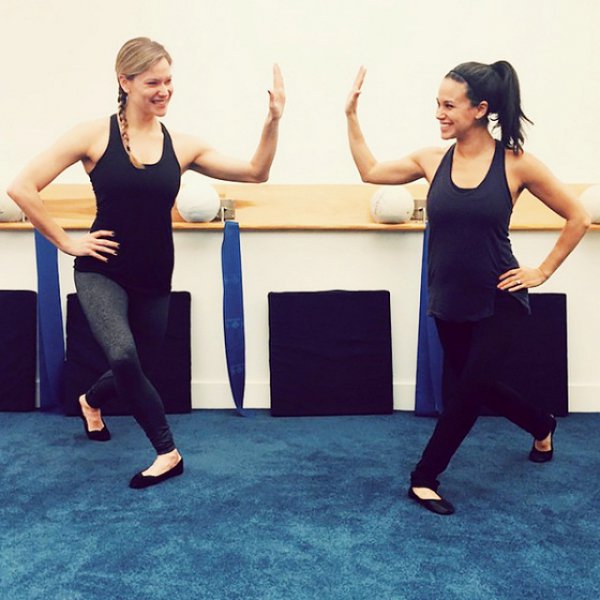 If you love hitting the barre, you know that those tiny movements are deceptively tough: A class like Physique 57 can burn up to 500 calories for the hour. Doing a cardio-specific class? Stamp on another 200 calories.
---
11

Bodyweight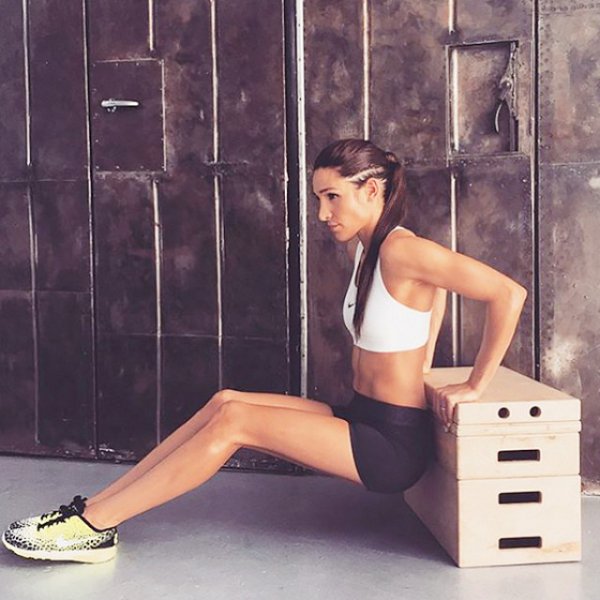 Bodyweight exercises are one of this year's top fitness trends, thanks in part to their cost effectiveness, as well as the well documented evidence that they work. A workout similar to those found in Kayla Itsines' Bikini Body Guide will typically run you about 200 to 400 calories per half hour session, but if you're doing it interval-style, you can also enjoy some after-burn.
---
12

Boxing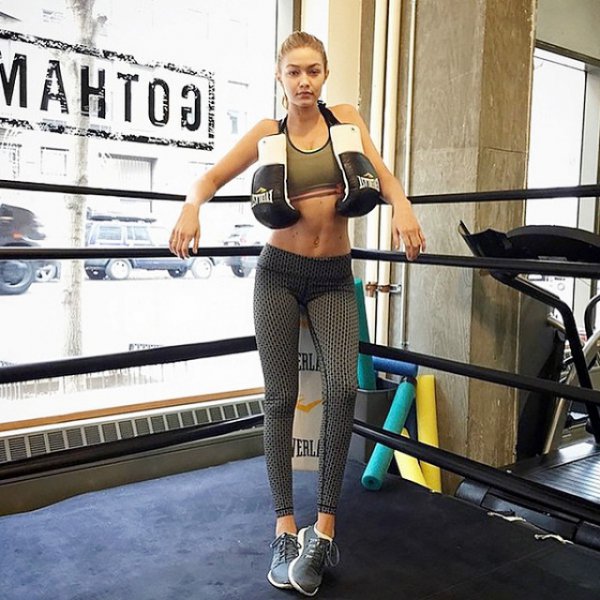 This model-beloved fitness trend won't just earn you the toned arms of your dreams, but also a fierce burn to the tune of 500 to 1,000 calories per hour.
---
13

Zumba
If you commit to going full-tilt, you can burn between 400 and 600 calories during this Latin dance sesh. Then again, you'll be having so much fun, you probably won't even notice.
More
Popular
Recent