Our favorite British drama is back for a final season! This time around, you might as well use the show to help you get in shape. If you love Downton Abbey, I promise you'll love (or at least not totally hate) this workout!
Table of contents:
1

Grandmother Violet Says Something Witty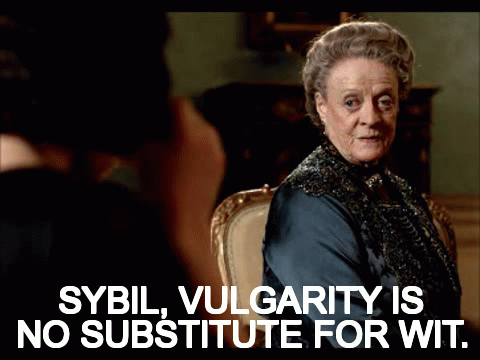 Challenge: 5 V-ups
Hands down, my favorite character is Violet. I mean, how can you not adore her effortless elegance and brilliant wit? She can make me laugh until my stomach is sore. And oh, how sore your stomach will be when you do five v-ups for each one of her witty remarks!
2

Mary Rolls Her Eyes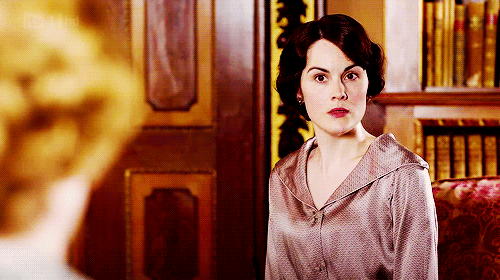 Challenge: 10 Lunges (each leg)
Mary always seems to be annoyed by something, so you'll find yourself doing a lot of lunges throughout the course of each episode!
3

"Ring for Tea?"

Challenge: 15 Calf Raises
Downton Abbey takes place in England, so you know they drink a lot of tea! I guess that means your calves will look amazing by the end of this season!
4

Daisy Gets Criticized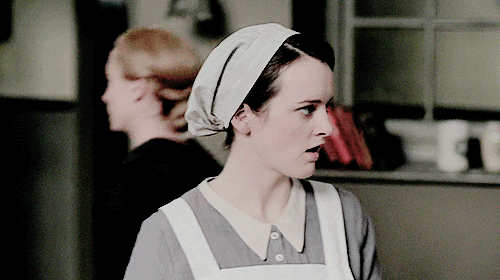 Challenge: 30-second Chair Pose
Daisy can't catch a break, can she? She gets criticized so often, it must be rough to find the motivation to work every day. So don't let her suffer alone! Hold a chair pose for 30 seconds every time someone criticizes her.
5

Violet and Isobel Bicker
Challenge: 10 Tricep Pushups
You would think that they would have ironed out all of their issues by season six, but these women still unleash their passive aggressive hostility on each other from time to time. Hopefully they won't bicker too often, because every time they do, you have to drop and give me ten! If you're not used to tricep push ups, watch this video to make sure you do them properly.
6

Thomas Makes a Rude Comment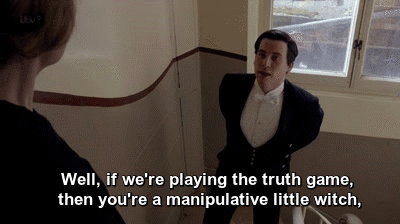 Challenge: 30-second Reverse Plank
I guess no one ever taught Thomas how to keep his thoughts to himself. Whenever you hear one of his rude remarks, get into a reverse plank, just as shown below. Make sure you do a reverse plank so you can still enjoy his suave demeanor as he delivers the snide comment.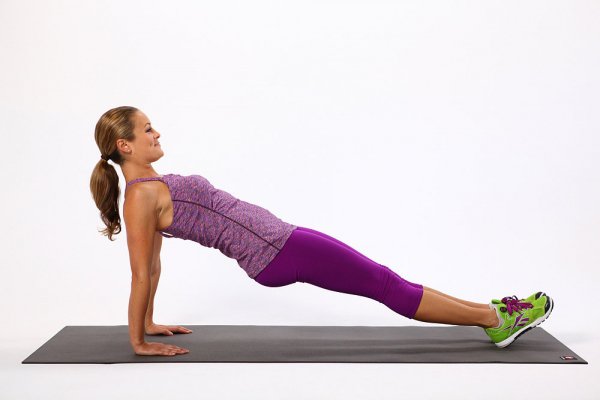 7

One of the Crawley's/ Grantham's Appears Downstairs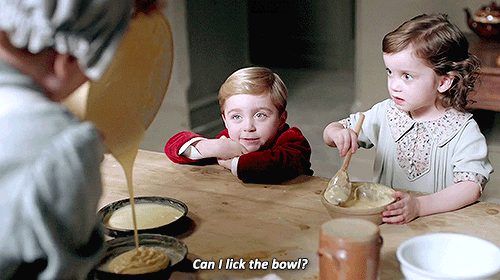 Challenge: 30-seconds Jumping Jacks
It doesn't happen often that the high and mighty upstairs folk venture into the servants' quarters. So when they do, I think you can handle a bit of cardio!
Whether you've just started watching the show or have been an avid viewer since its debut, you can try this Downton Abbey inspired workout! Of course, you'll want to just drink tea and eat scones while you watch, but your body will thank you for putting in a little extra effort while you watch TV! What are your other favorite shows you'd like to see some exercise routines for?
Please rate this article