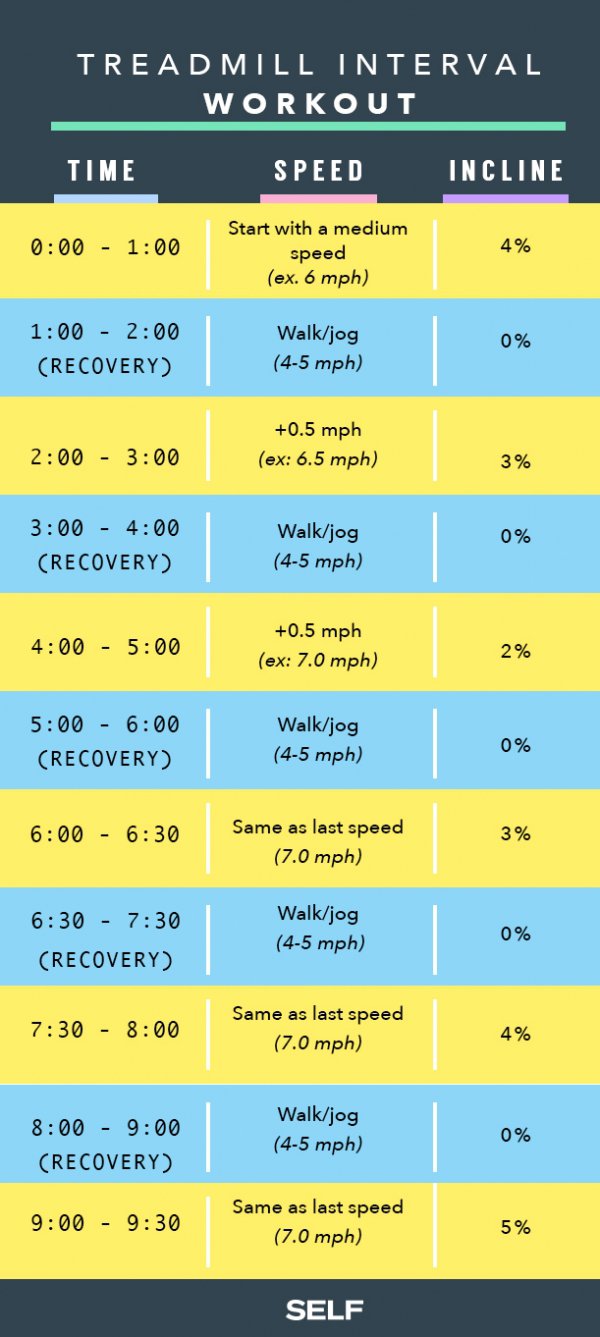 If you own a treadmill, it's time to hop on it. If you don't have one, then head to the nearest gym, because it's time to exercise! According to Self, here are some tips to keep in mind as you do your workout:
---
1

Focus on Your Arm Swings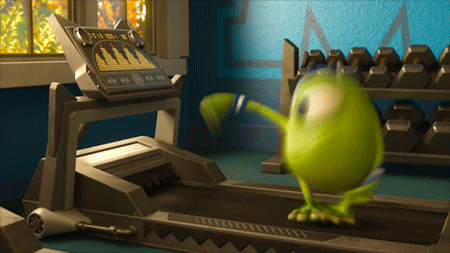 The way you swing your arm actually matters. "Interval training on a treadmill with a strong straight front-to-back arm swing (rather than swinging arms side to side across the centerline) stabilizes your hips, preventing long-term injury."
---
2

Don't Let the Belt do the Work for You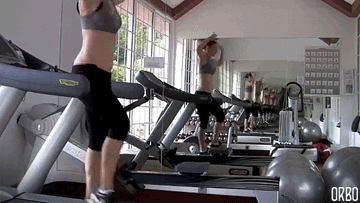 If you want to run faster, you shouldn't change the speed of the treadmill. You should just increase your pace all on your own. It'll make you work harder, which means you'll burn more calories.
---
3

Save the Weights for Later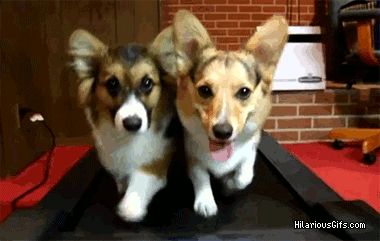 You might've been advised to use weights on the treadmill. However, that's not the best idea. You'll run faster without the weights.
---
4

Vary the Incline to Build Strength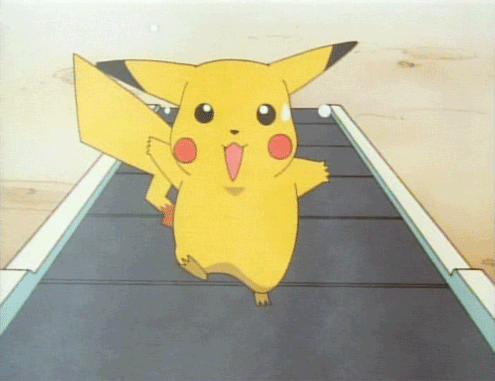 You should run on an incline, and then run on no incline. Switch things up in order to get the best workout possible.
---
5

Focus on Work, Not Mileage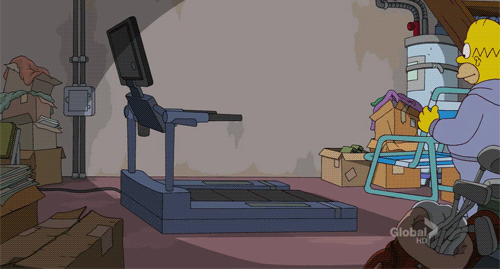 You don't need to run as far when you're on a treadmill, because the fact that you can change your incline and speed means that you're already getting a great workout!
Do you own a treadmill? If you do, try this workout:
---
Popular
Related
Recent