10 Workouts of Victoria's Secret Angels for Girls Who Want Their Bods ...
By Eliza • •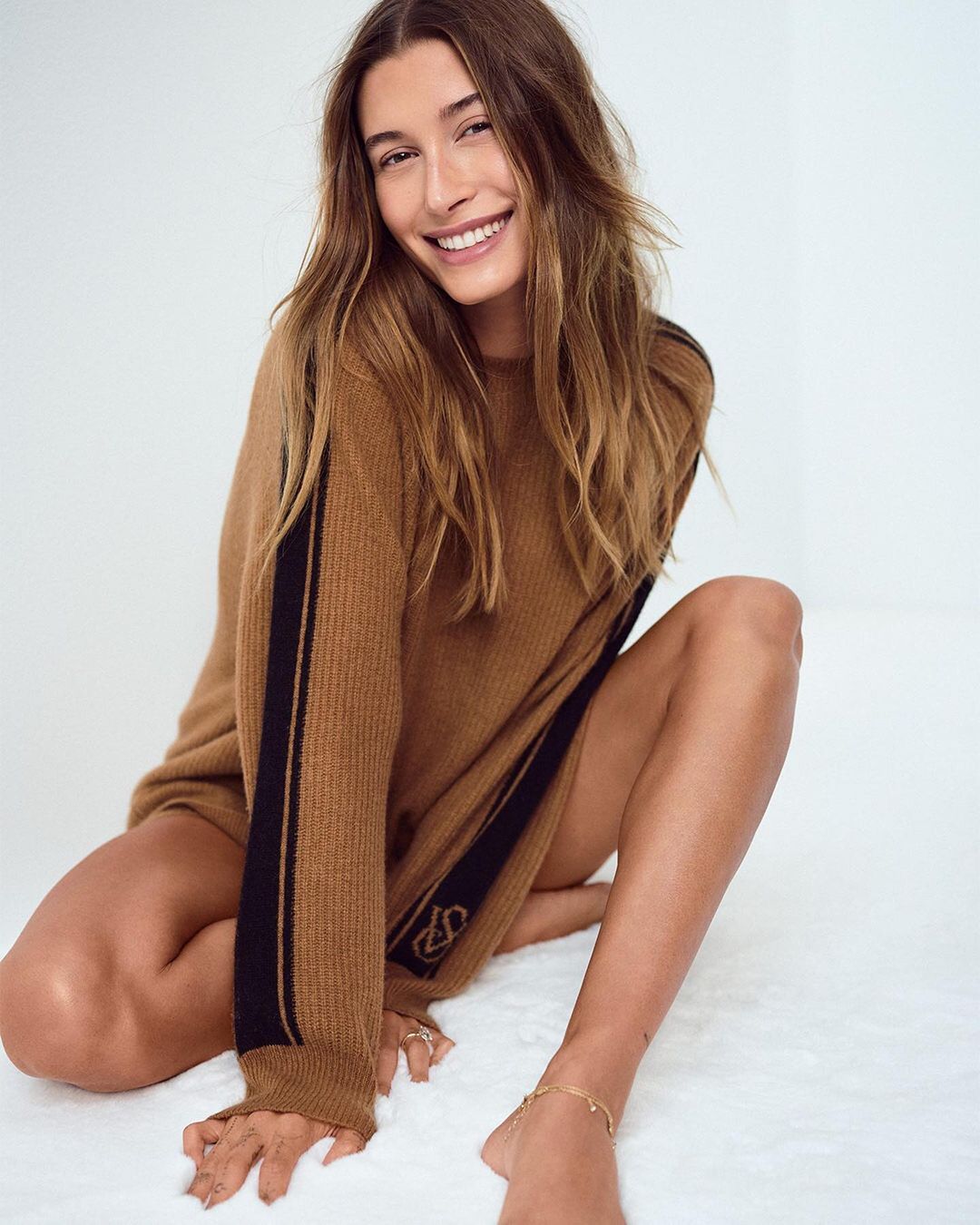 It's no secret that the Victoria's Secret angels usually look pretty great. In fact, they have their own workout plan that helps them stay toned and gorgeous whether they're on the runway or prepping for a catalog shoot. I can't promise that you'll look as good as the angels, but you can certainly try by adding these tips to your workout routine. Get ready to turn some heads when you walk down the street.
1

Add Pilates to Your Routine
The truth about Pilates is that it's great for toning the muscles all over your entire body. It's less intense than other forms of exercise and can't be the only form of movement you include in your routine. However, adding Pilates to your other forms of exercise can sculpt your whole body. Take a class or use a home video and see how Pilates can entirely change the way you look.
2

You've Gotta Lift Weights
Lifting weights builds lean muscle mass, which boosts your metabolism and helps you burn calories at a higher rate, even when you're just sitting around. Weight lifting also helps tone your muscles and make you stronger and leaner. Your best bet is two or three strength training sessions each week.
3

Become an Athlete Today
Athletes look good because they are always moving and engaging in their sport. The great thing about traditional athletic endeavors is that they are good for burning calories and toning your muscles, while also being enjoyable and keeping you from getting bored. Join a basketball or soccer team and you'll see exactly what I mean.
4

Create a Totally Motivating Playlist
The angel's trainer encourages you to create a motivating playlist. When you have music that gets you pumped up and that you look forward to, it makes exercise more fun and something that you look forward to, rather than something you dread. Take some time to put together your perfect playlist and the rest of your workout will take care of itself.
5

Make Exercise a Daily Habit
The Victoria's Secret angels' trainers say that you have to make your routine a daily habit, or at least do it six days out of the week. Letting your routine slide for a day or two makes it incredibly hard to get back on track. By making sure you engage in physical activity each day, you ensure that it becomes part of your habit and something that you miss when you can't do it. Carve out time each day for your workout and you'll never be sorry.
6

Get Some Tips from a Personal Trainer
If you're having a hard time getting started on your routine or you're tired of it and want to shake things up, a personal trainer can really help. He or she can give you some points and tips that you can use in the future when you exercise on your own. Just a session or two is likely all it takes to get you ready to be successful on your own. Cool, right?
7

Overhaul Your Diet
You can bet that the angels don't eat and drink crappy foods. You've got to make healthy food choices most of the time to keep your body healthy and slim. Leave room for an indulgence now and then, but for the most part avoid fast food, soda, baked goods, desserts, processed meats, packaged snacks and chips. Choose lean meats, fruits, veggies, low-fat dairy and whole grains to fuel and complement your workout plan.
8

Master the Jump Rope
It's convenient, efficient, and effective. See results without the use of any gym equipment!
9

Cardio is Everything
Healthy blood flow is super important--it's the cornerstone of a healthy body. Do whatever you can to get your heart pumping!
10

Workout with a Learning Curve
Pick up a sport that requires developing a skill, like ballet, kick-boxing, tennis, or swim. It'll make working out fun!
Which of these Victoria's Secret workout tips are you planning to try first? Did we forget anything? Let us know in the comments!
Popular
Related
Allwomenstalk Reviews