Do you want to take your workout up to the next level? Maybe you've made a New Year's Resolution to workout harder or try new things. Maybe you're just bored with your regular routine and need something to add variety. Whatever the reason you want something different for your workout, these are some workout gadgets you should consider.
---
1

Resistance Bands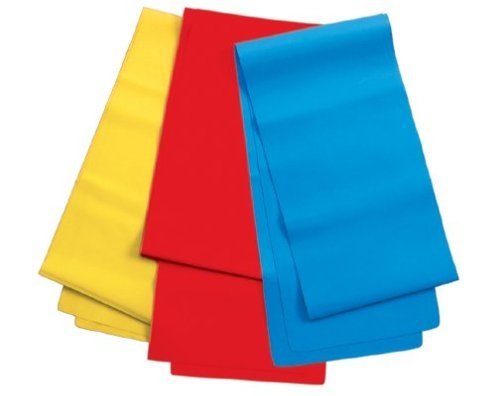 Resistance bands can be a great addition to your workout. They allow you to get deeper into your stretches and can be used to help strengthen your arms and legs. Another benefit to resistance bands is that they're cheap. You can pick this set up for around $10. This link takes you directly to them at amazon.com.
---
2

Wrist Weights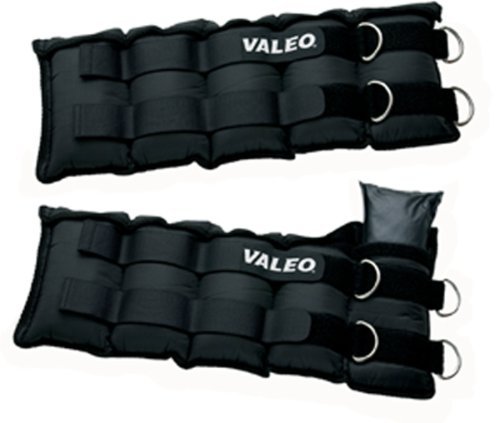 Maybe you're walker or a jogger but you want to pump your workout up a bit. The workout gadget for you is wrist weights. They can be used around your wrists or your ankles. The good thing about this workout gadget is that you can get it in the specific weight that you want. It's customized just for your wants and needs. You can get these wrist weights at amazon.com.
3

A Yoga Mat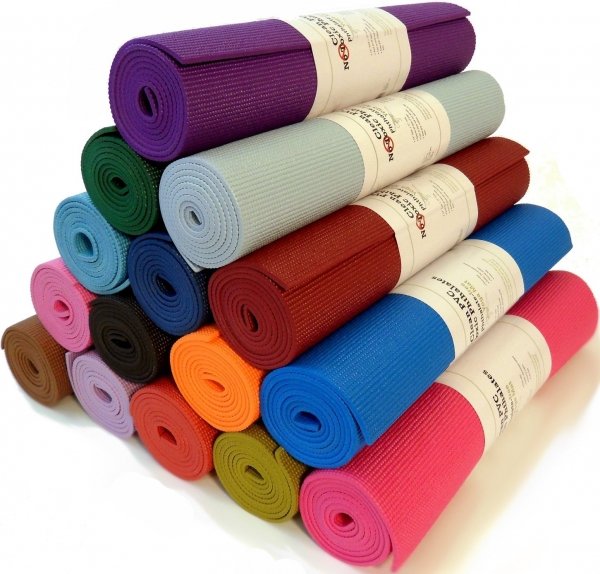 Yoga mats are an inexpensive workout gadget that can make your yoga other floor exercises much easier. They're usually relatively inexpensive, like this one for $20 at amazon.com. They make a world of difference in your comfort level when you're working out. You'll find yourself leaning deeper into your poses because you know that you have the yoga mat beneath you. You won't dread your cool down exercises with a comfortable yoga mat like this, either.
---
4

A Yoga Block

Yoga blocks are wonderful if you're a beginner in yoga and need a little extra help. They're a great workout gadget to have when you need to bend toward the floor but you just can't quite make it there. Yoga blocks also help you to have more stability during your workout. They're very handy to have and you'll probably be surprised how often you find yourself reaching for one. You can find these at amazon.com.
---
5

A Fitness Ball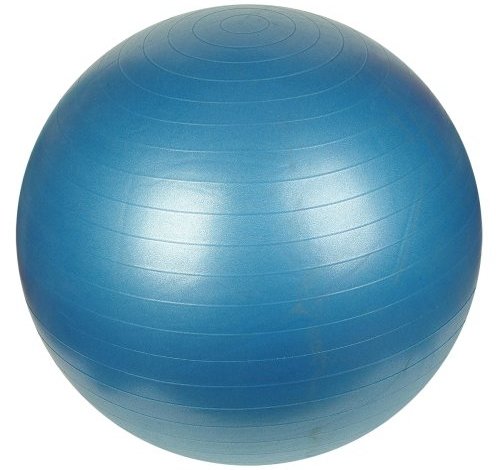 A fitness ball can add a lot to your workout routine. They're great at helping you do modified sit-ups or crunches. It's also a great tool to help you improve your balance. If you need a little more guidance, there are workout DVDs that focus specifically on exercises with a fitness ball. This fitness ball can be found at amazon.com.
---
6

A Water Bottle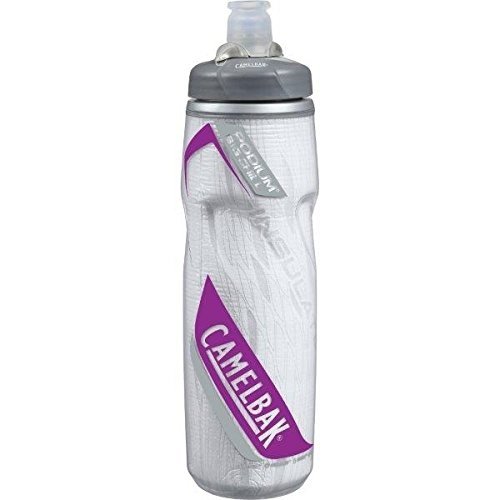 A water bottle is an essential workout gadget. It doesn't aid with your workout in the typical way that other workout gadgets do but don't underestimate the importance of it. When you exercise, your body loses more fluids than during regular activities. Those fluids need to be replaced. I personally like the feel of a slim water bottle like this one at amazon.com.
---
7

A Pedometer

A pedometer can be one of the most useful workout gadgets you can own. Not only can you track the steps of your daily walk or run but you can also track the total steps you take in a day. Many people achieve weight loss by setting a goal of walking so many steps per day. Pedometers come in different forms, both simple and with more complex, with many different options. The one pictured, available at amazon.com , is a bit of a fancier model with options that count the calories burned and a 7 day memory among other great features.

These are 7 workout gadgets that can help you get more out of your exercise routine. Which ones are you anxious to try out? I'd love to hear your thoughts.
---
Popular
Related
Recent