Staying motivated for your fitness goals can be difficult without the right sources of inspiration. But that's why so many "fitspiration" accounts exist! You can get your daily dose of fitness motivation by doing something as simple as checking your Instagram feed in the morning. Having the images of these fit ladies on your mind during the day is sure to encourage you to make healthy choices all day long.
---
1

Kayla_Itsines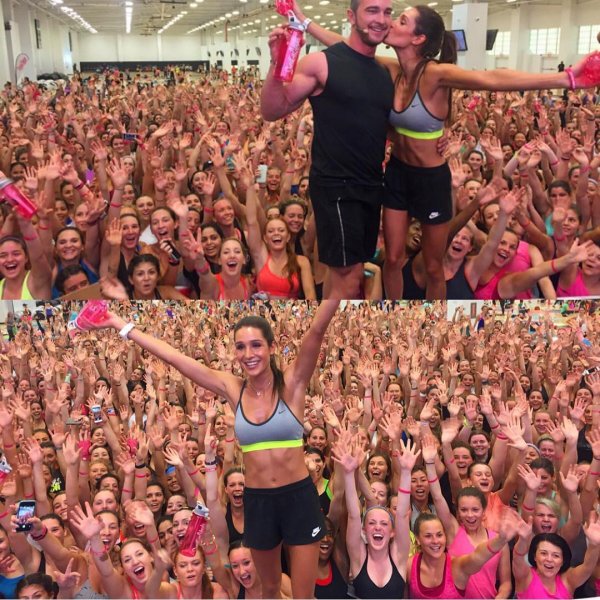 Kayla Itsines is the mastermind behind the Bikini Body Guide. Her program has helped thousands of women achieve their fitness goals—me included! Follow her account to see the success stories of real women who have changed their bodies and lives with the help of Kayla Itsines.
Follow: @kayla_itsines
---
2

Tone It up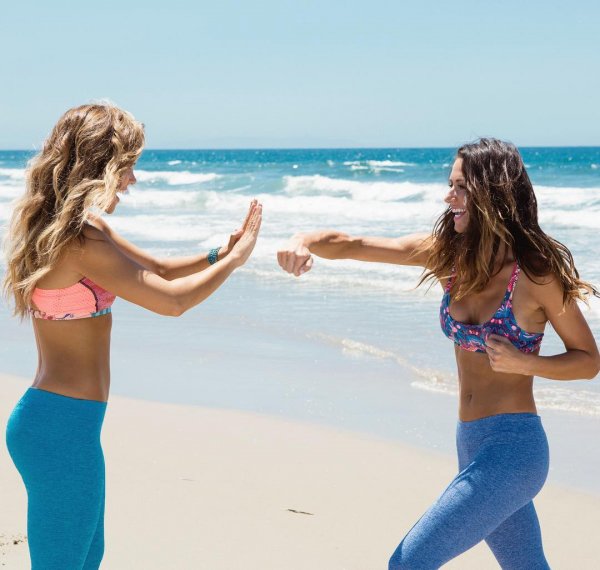 Karen and Katrina are the co-founders of the Tone it Up workout program. They are undeniably gorgeous and always have fun together! Like Kayla, they regularly post transformation photos of people who have completed their program. You can't not feel inspired when you see all of those success stories!
Follow: @toneitup
---
3

Blogilates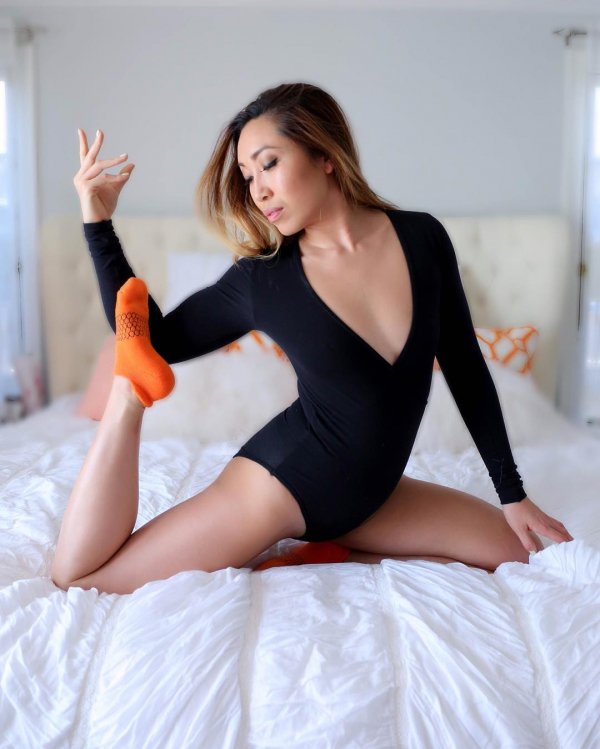 Casey Ho is the smiling face behind Blogilates. She's a successful YouTuber, a body positive instagrammer, and a rising star within the fitness world. You can't watch one of her videos without smiling—and sweating! She posts small workouts regularly on her Instagram and challenges you to stop what you're doing and do them right there.
Follow: @blogilates
---
4

Bodyrocktv_Lisamaria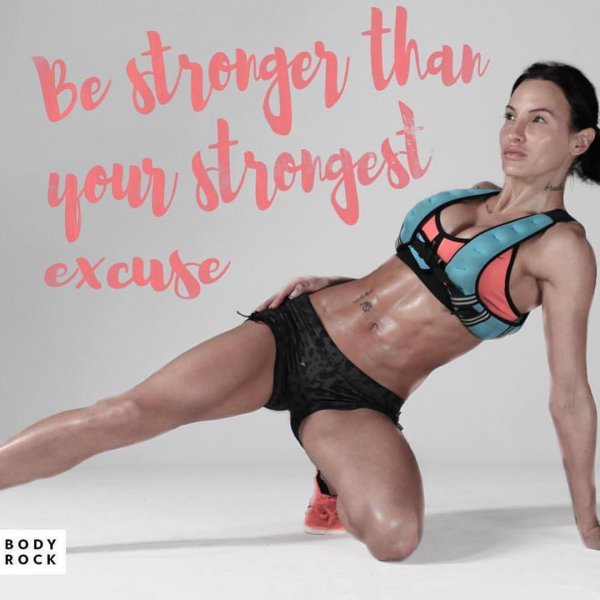 Lisa Maria is another famous fitness Youtuber. She and other members of the Body Rock team produce free—that's right, free!—exercise programs and email them to you daily. Lisa has a positive energy that you'll love and a body that will definitely inspire you.
Follow: @bodyrocktv_lisamarie
---
5

Nude Yoga Girl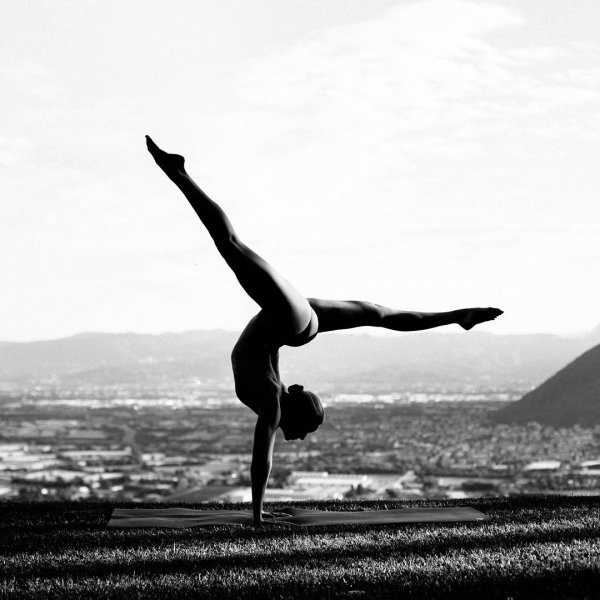 Nude Yoga Girl is an anonymous Instagram account that will surely beautify your Instagram feed. She posts a new pose every day and each one is amazing! If flexibility or balance are part of your fitness goals, make sure you follow this account.
Follow: @nude_yogagirl
---
6

Achieving_Balance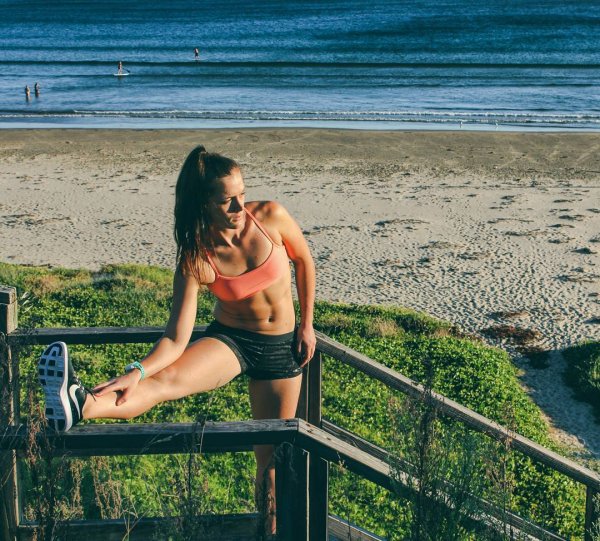 Tanya Poppet does a little bit of everything—running, crossfit, yoga—you name it, she's probably done it! She emphasizes that what matters more than "results" is progress, so you won't get discouraged when you don't have abs after one day of crazy working out. I also love her account because she often exercises in nature, so my feed is full of gorgeous photos that make me want to get out and get active!
Follow: @achieving_balance
7

Zuzkalight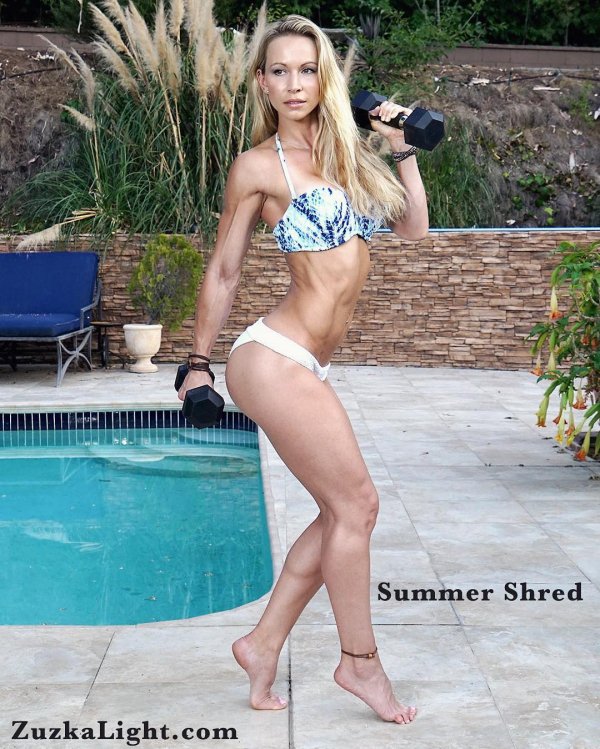 Zuzka Light creates killer Youtube videos that your body will both love and hate. She's also the author of "15 Minutes to Fit", a workout book you might want to consider adding to your library! You can't look at her abs every day without filling inspired to try one or several of the workout previews she posts on her account.
Follow: @zuzkalight
The key to losing weight, gaining muscle, or increasing flexibility is continuity. Rome wasn't built in a day, and neither were any of these women's gorgeous bodies. And you won't ever want to take a day off when you follow them! Are there any other Instagram accounts you rely on for fitspiration?
---
Comments
Popular
Related
Recent