Everywhere you look, people are wearing fitness trackers to monitor everything from how much they sleep to how many steps they take in a day – but they can also be used to track actual fitness, which is, contrary to popular use, what they're designed for. I use one to motivate me on my morning run, and I love it! If you're serious (or semi-serious) about your fitness regimen, why not give a fitness tracker a go? Here are a few fitness trackers you might like, too.
---
1

Life Tracker 1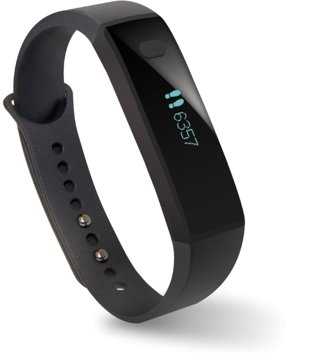 What makes the Life Tracker 1 so special? Like other fitness trackers, it counts your steps, distance traveled, calories burned, and even the quality of your sleep. Unlike other devices, this one's completely budget-friendly, retailing for just $12. You read that right: twelve dollars.
---
2

Nike+ FUELBAND SE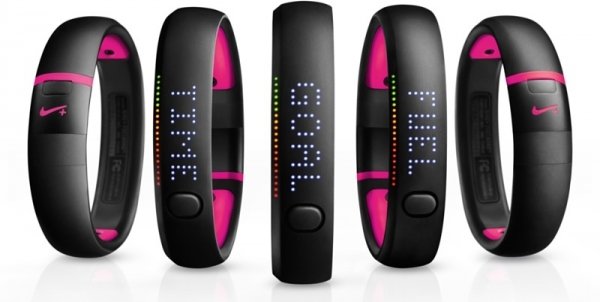 I like this tracker because it's just so high-tech and cool! You can track just about anything fitness-related (including sleep) and you can connect it to your Apple or Android device. Also cool? It comes in three sizes, so you're not pinched or having to deal with a band that's too big.
3

Garmin Forerunner 10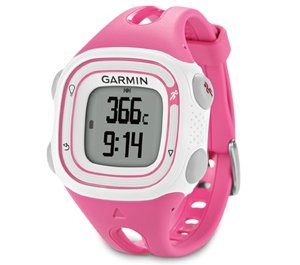 Garmin offers a wide range of fitness trackers, but most of us don't need all of the measurements and such the more advanced (and expensive) models include. The Forerunner 10 is the mid-range tracker, no larger or heavier than a regular watch, with all the info you usually want from a run, walk, jog, or cycle: distance, speed/pace, and calories.
---
4

FitBit Flex

They're fun, they're flexible (and comfy) and they're even, dare I say it, fashionable, available in a range of colors and without weird buttons or dials. In fact, if you're so chic you can't imagine wearing a rubber bracelet all day (ick!), there's even a Flex cuff bracelet by Tory Burch, making this the poshest of all fitness trackers on the market.
---
5

Jawbone UP24

I like this device because it keeps track of just about everything you'd need to know to become more fit – food and drink, activity, sleep, and more. It also provides helpful suggestions to help you become and stay fit… isn't that what a fitness tracker ought to do? The Jawbone UP24 comes in three sizes and four colors, too.
Are you seriously eyeing a fitness tracker now? Or have you already jumped on the bandwagon? If so, which device did you choose, and how do you like it? Do tell!
---
Comments
Popular
Related
Recent