Best 👏 at Home 🏡 Workout 💪 Programs for You 👌 ...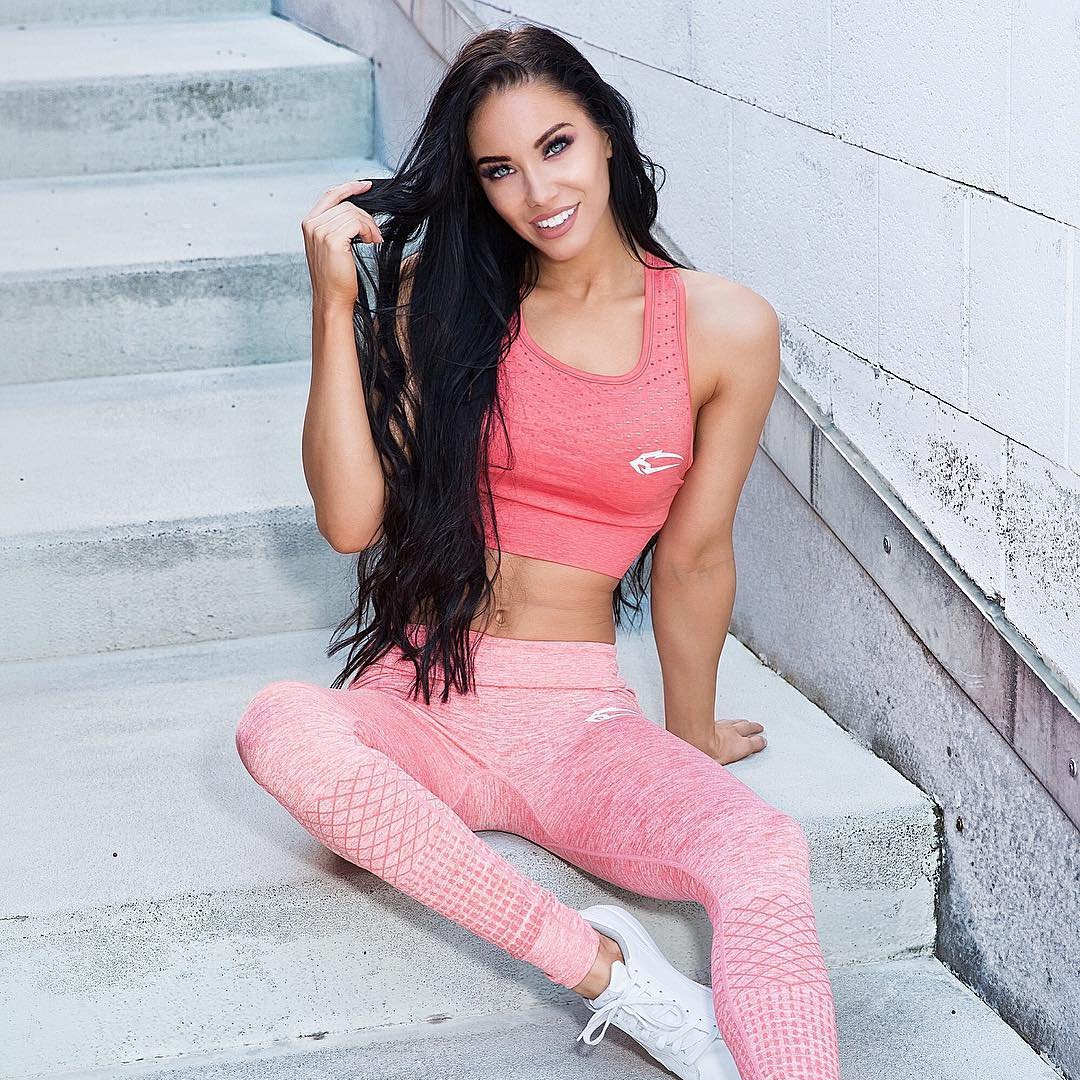 Looking for the best home workout programs? Staying in shape requires a good amount of dedication and a lot of perspiration. In an ideal world we could all afford gym memberships, the cutest workout clothes, and go to spin class three days a week. That isn't the reality for everyone but it can be just as fun and rewarding to exercise at home. So I wanted to put a spotlight on my two favorite workout sites and spread the word to other people who sweat it out at home. Here are some of the best home workout programs.
1.

Fitnessblender

Fitnessblender, created by Kelli and Daniel Segars, is the site that changed my views on fitness, strength, and health. I believed the idea that lifting heavy weights would make me too bulky and that I needed to workout for over an hour every day. The biggest advantage that Fitnessblender has over other fitness websites is the versatility of the workouts and active promotion of healthy lifestyles. They have videos for several types of workouts including high-intensity interval training, strength training, cardio, pilates, yoga, toning, warm-ups, and cooldowns.

The search engine has a filter where you can select your desired level of difficulty, body focus, workout length, type of workout, trainer, and equipment. They provide detailed explanations under the workouts that list the exercises done in the video and advice on adjusting the video to meet your needs. They provide low impact modifications for their more difficult workouts and excellent beginner workout videos. Did I mention that these videos are free? They also offer workout programs from $5.99 to $14.99 for those interested in more structured workouts and meal plans for $24.99.
2.

Blogilates

Blogilates is the ultimate combination of blogging and pilates started by Cassey Ho. I truly enjoy her workouts because they target the hard to reach areas and she's an amazing instructor. She sends out a monthly email with a day of the week focusing on a particular body part and you click the date to go straight to the videos. I even learned about Whole30 from her videos and I got more interested in healthy eating after attempting the reset last January.

The best things about Blogilates is the difficulty of her videos and her positive attitude. Her workouts are very challenging but her energy and ability to connect with viewers will stop you from pausing the videos. Oh and her videos are free too! Cassey has over 500 videos on Youtube, ranging from 3-minute butt videos to quick healthy recipes. There is no excuse not to workout if you know about Blogilates because she has something for even the busiest people. She also has a beautiful line of POPFLEX workout clothes, yoga mats, stationery, and bottles.

Recommendations:
As you can tell I love both of these websites and working out in general. Fitnessblender and Blogilates are programs that inspire millions of people because they focus on being happy, healthy, and honest. I hope that this article encourages you to look into their workouts or simply embody the same characteristics in your life.

{{#comments_count}} Show Commnents ({{comments_count}}) {{/comments_count}}