If you feel like you are moving at a slow pace, it is time to speed it up so you can achieve incredible results. If you bump it up you can burn more calories in a short time frame and have a blast in the process. You have to learn to go, go, go and stop being slow! You will get a natural high from the accomplishment and just feel better. There are certain things you can do to increase the intensity and duration of your workout sessions so you can burn plenty of calories and get in super slim shape!
---
1

Wear a Pace Tracking Watch for Your Runs

Track the pace of your runs with a watch like the Garmin. Keep track of your progress and push yourself in every session. You get out what you put in so give yourself a good old kick up the behind and work hard!
---
2

Make Sure You Finish Every Workout Covered in Sweat

If you are not sweating in your workouts, you are not working hard enough. Your breathing should be labored and you should be sweating within a matter of few minutes. If you are not sweating you need to bump it up and push yourself to great results.
---
3

Set Pace Oriented Goals

If you want to speed up and get out of the slow motion you have been traveling in, set pace oriented goals to move you. The only way you will succeed is if you challenge yourself. So pick up the pace and before you know it you will see great results!
---
4

Exercise with a Friend

There's nothing like having a friend beside you to push you to pick up the pace. Naturally we are competitors and do not want to stray behind so exercising with a friend can be just the boost you need. You can speed up as you chat away in the process. I find that when I run with a friend I naturally run quicker and even lose track of time!
---
5

Register for a Race

If you want to pick up the pace, why not put your body to the test with a little racing competition. Even those with the least motivation will find themselves pushing harder in a race. It is like trying to keep up with the flow of traffic on the roadways. So race to push yourself harder!
---
6

Wear a Fitness Tracking Device

Fitness trackers are super motivating to help you to not only pick up the pace but also get your body in motion more often. The instant feedback of a fitness tracker is a constant reminder to get up and get moving. And this will help you to supercharge your body and speed up the pace!
---
7

Keep Track of Your Progress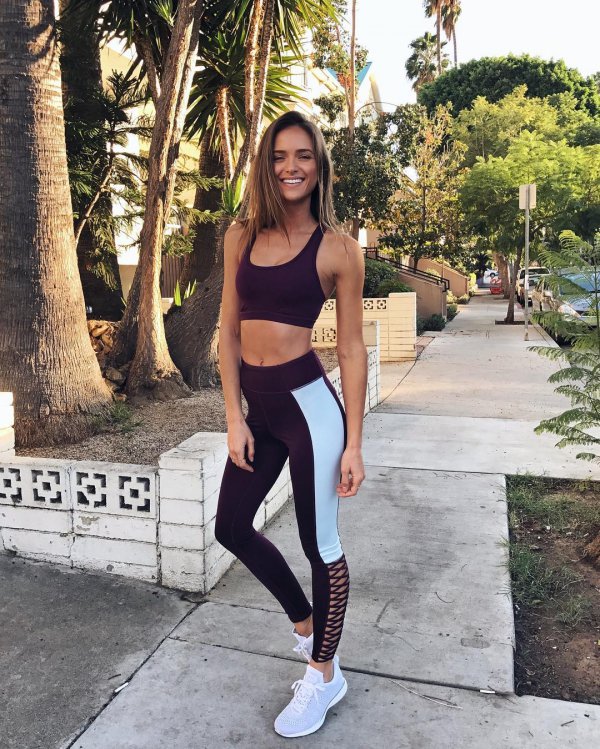 Keep track of your progress on the daily and make sure you push the pace. If we never pushed ourselves we would never improve and get stronger. So pushing yourself is the answer to great results. You get out what you put in so go ahead and give it all you got.
Kickstart your body and move your body strong so you can achieve extraordinary results. Are you ready for the super speedy challenge? Then give it all you got, starting today!
More
---
Popular
Recent