When you exercise, it's a good idea to make sure you take steps to recover well when you're done. Experts say that you should give yourself at least a day off between strength training sessions. When you finish a cardio workout, certain tools can help your muscles recover and help you maximize your results. Any of these recovery tools will make your workouts that much better.
Table of contents:
1

Barrell Roller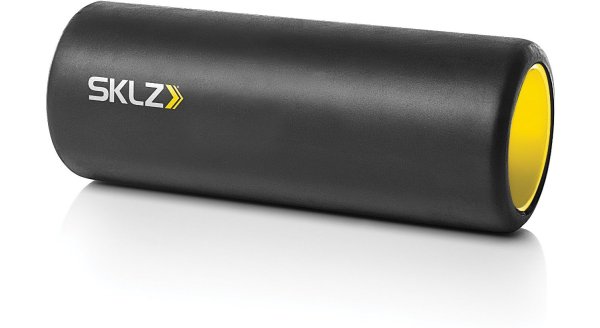 amazon.com
$50.00
Using this on your soft tissue helps it repair and recover with ease.
2

Cold Roller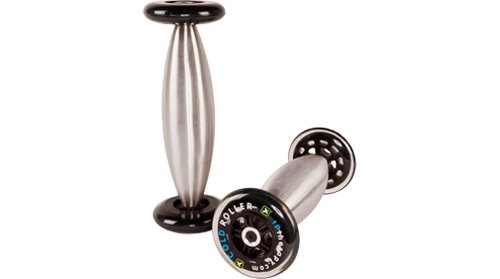 amazon.com
$96.00
This tool combines the benefits of soft tissue rolling with the effects of a cold compress on your muscles.
3

Foot Roller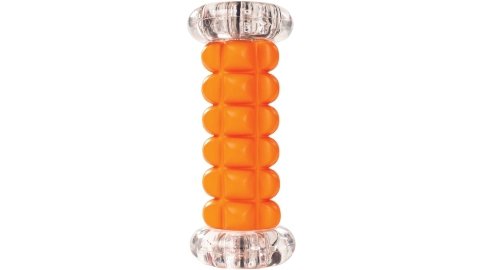 dickssportinggoods.com
$25.00
Imagine how great it would be to use this after a long run.
4

Total Body Massage Stick

dickssportinggoods.com
$20.00
You are going to love how this makes you feel after a tough workout.
5

Massage Ball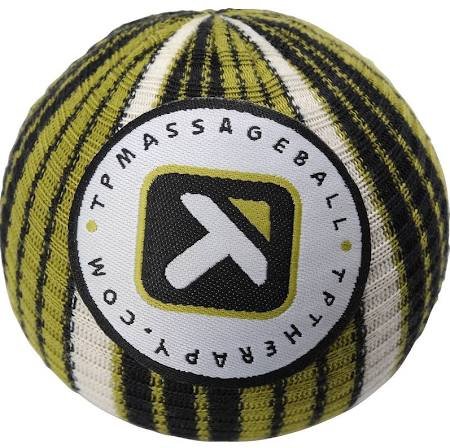 google.com
$20.00
Use this to work your upper body after exercise. It will mold to your body the entire time.
6

Accupoint Tool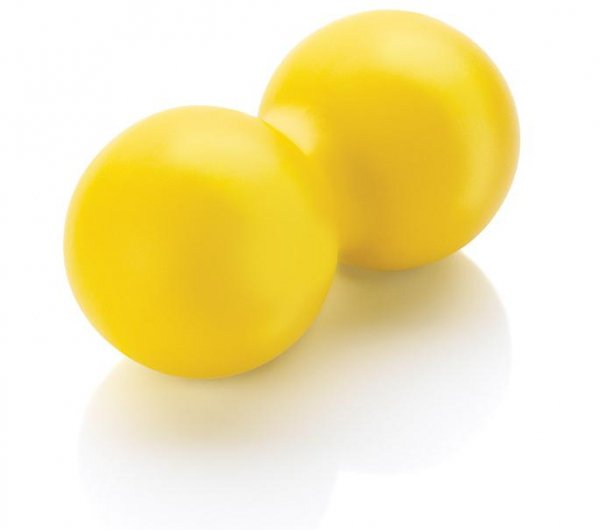 shop.sklz.com
$15.00
Lay this under your sore muscles and relief is just seconds away.
7

Recovery Kit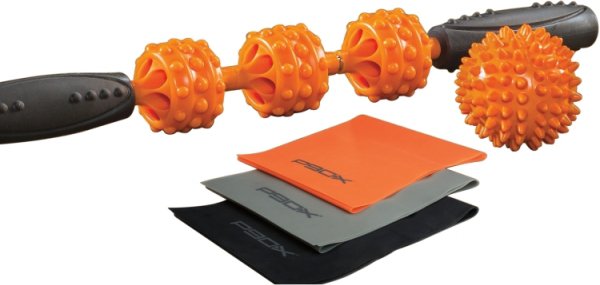 dickssportinggoods.com
$40.00
This kit helps you massage both your small and large muscles after an intense workout.
8

A Simple Tennis Ball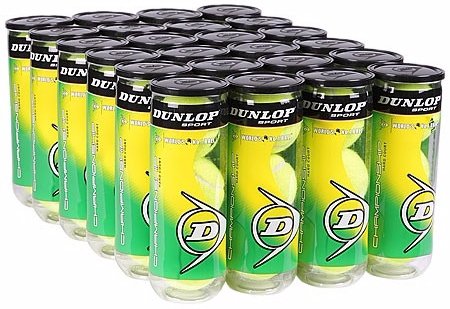 tennis-warehouse.com
$55.00
You might not need this many, but a tennis ball is a cheap and easy way to massage your muscles.
9

A Golf Ball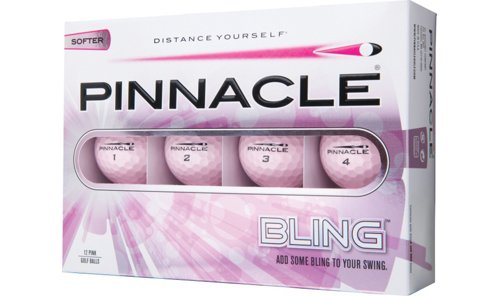 golfsmith.com
$19.00
A golf ball is perfect for massaging your feet and hands after a workout.
10

Curved Massage Therapy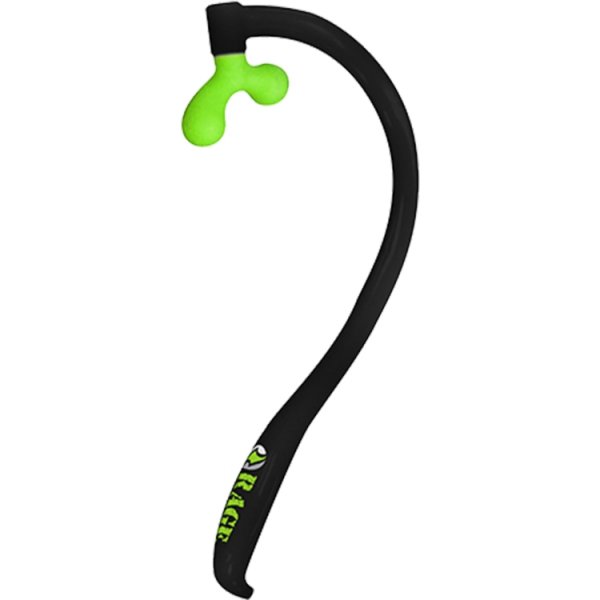 dickssportinggoods.com
$20.00
Get all those hard to reach places with this recovery tool.
11

Extreme Massage Roller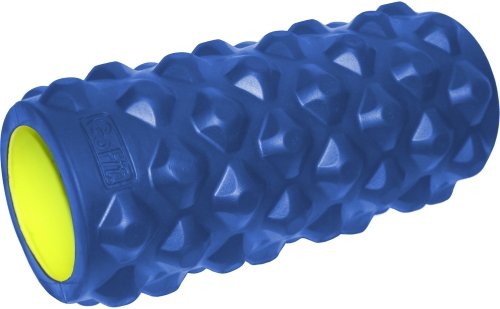 dickssportinggoods.com
$45.00
You can tell just by looking at this roller that it's going to feel good after working your muscles.
12

Stretch Strap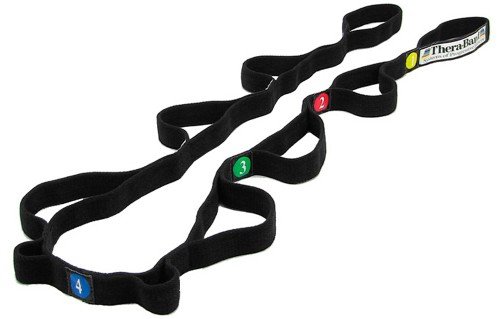 holabirdsports.com
$22.00
Use this band to stretch and loosen muscles after a hard workout.
13

Twin Bedsheet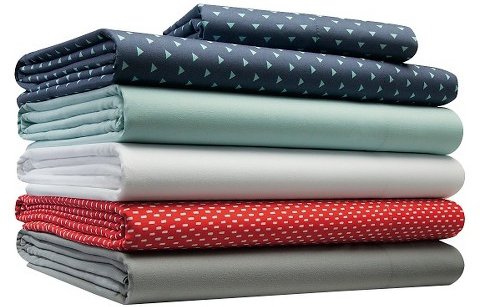 target.com
$15.00
Holding both ends of a twin sheet is a great way to stretch out muscles after exercise.
14

Cold Compress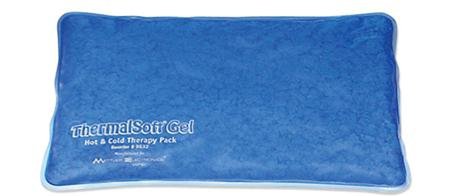 massagewarehouse.com
$19.00
A cold compress is perfect for muscle recovery.
15

Compression Socks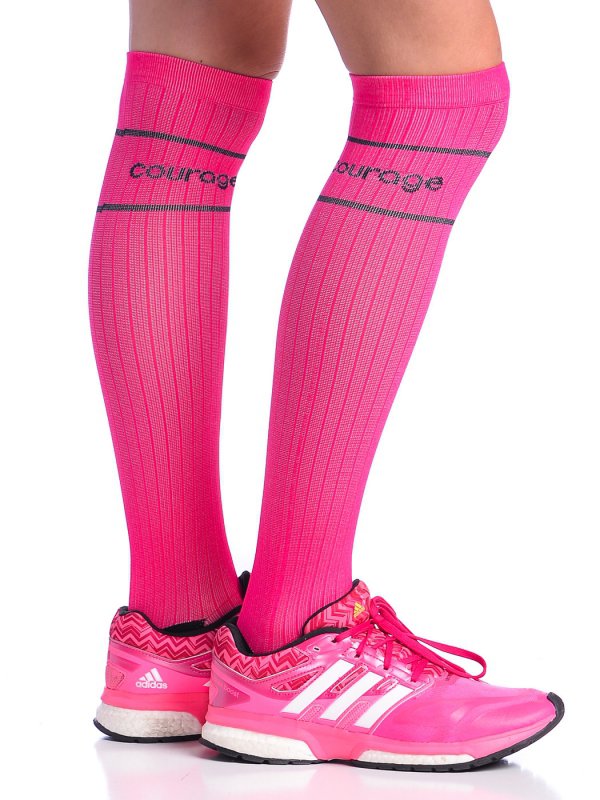 coeursports.com
$20.00
These are especially useful after a long run or marathon. And they're cute.
16

Accuroller

dickssportinggoods.com
$40.00
The handles on this make it super easy to use on your back and legs.
17

Foam Roller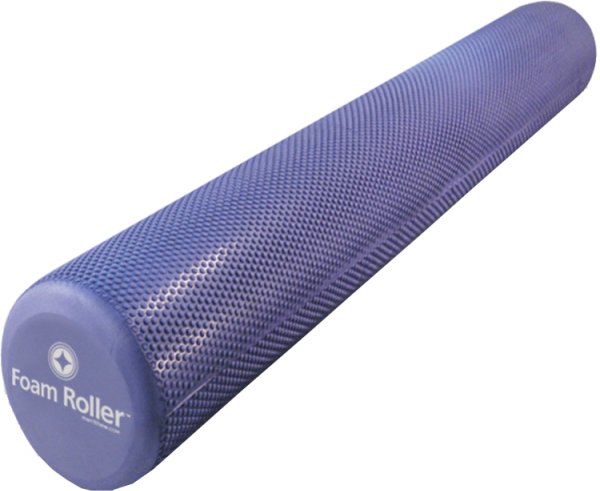 dickssportinggoods.com
$48.00
This simple foam roller is perfect for recovery after any kind of exercise.
Are you excited to use one of these? Which one?
Please rate this article