It's not easy getting motivated to get to the gym, but every once in a while, I'll see something funny that gets me in my trainers and out the door. If you're looking for a little inspiration, maybe a few of these will help.
Table of contents:
1

Listen to the Sweatpants!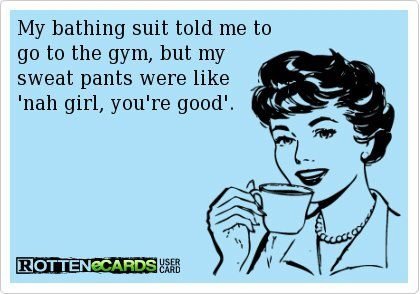 Seriously, that bathing suit has an attitude problem.
2

Bubbles Vs. Balls?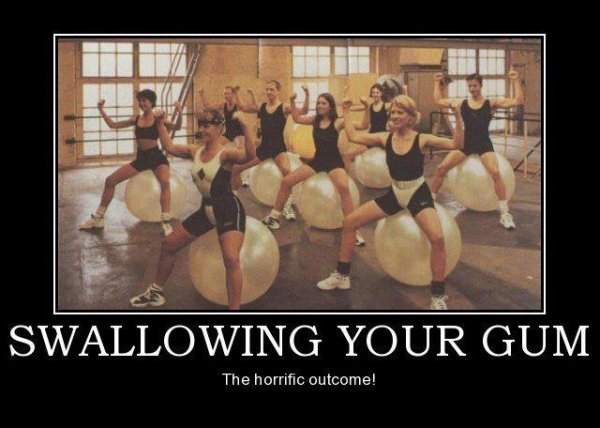 Please tell me those are balance balls?!
3

You're Neither!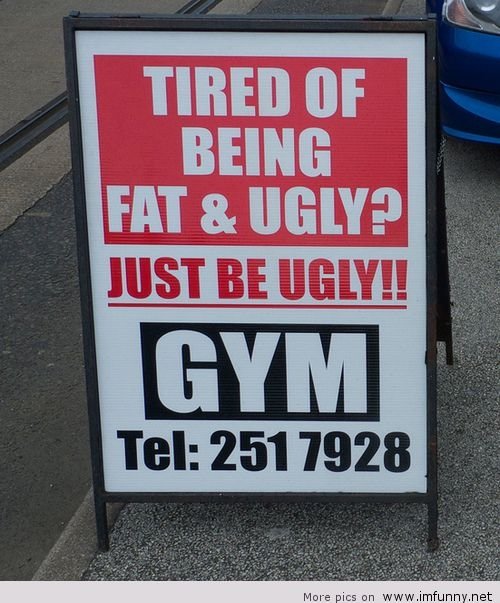 I might take offense, if this wasn't so funny!
4

Resolutions, the Gym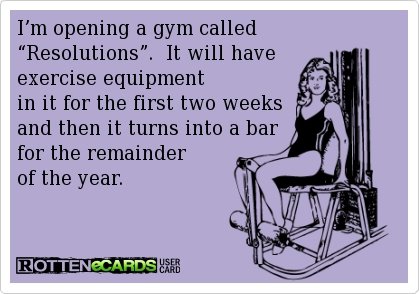 I'd be there, for sure! ... in April.
5

Danger!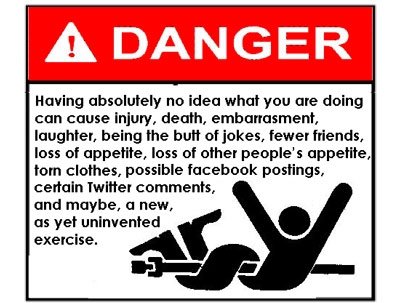 Those are some pretty serious consequences. Ask for help!
6

Motivation!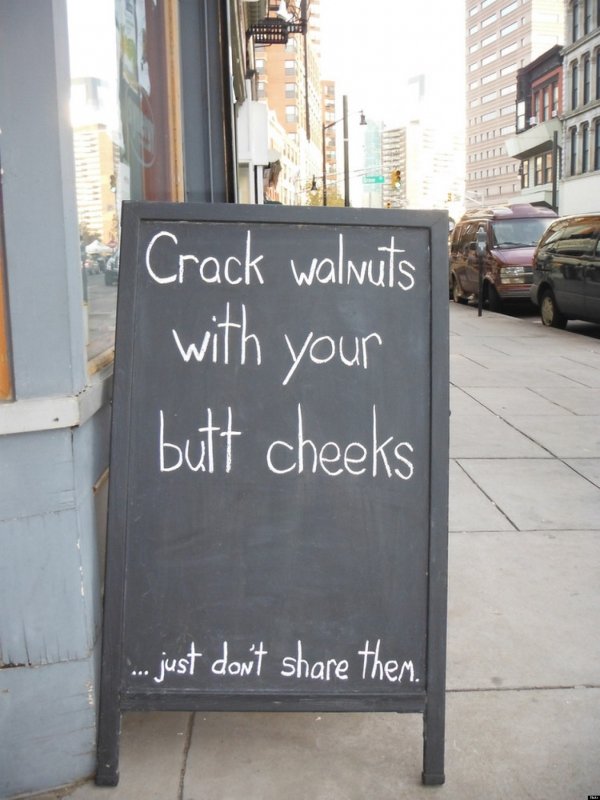 This isn't one of my goals, but hey, if it gets you to the gym...
7

What?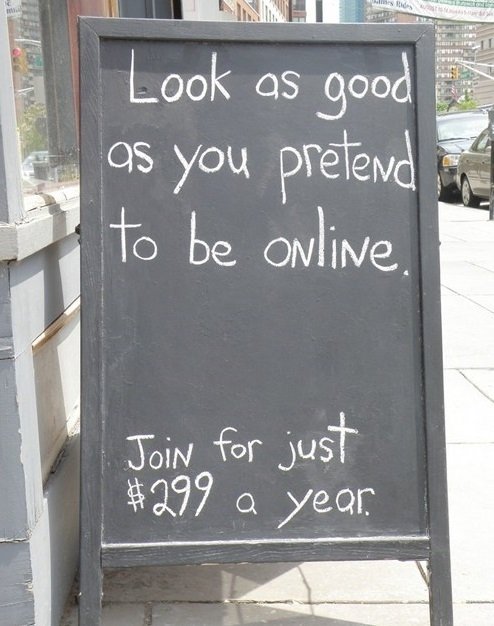 I really <i>do</i> look this good... *wink*
8

Don't Be That Person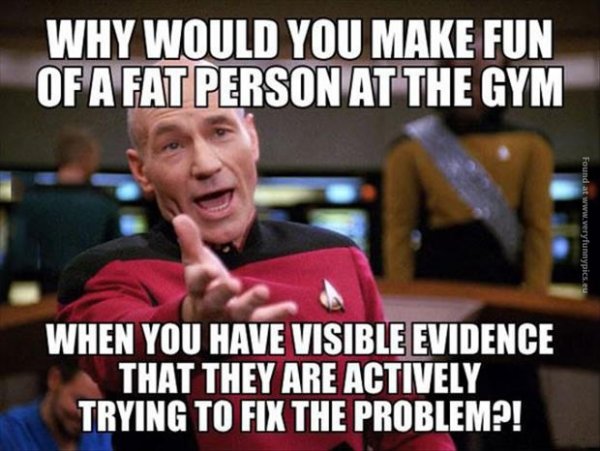 Good point, Jean-Luc!
9

Actually, I Wouldn't...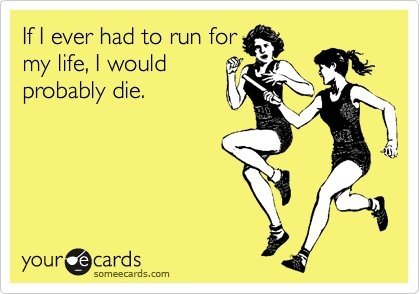 ... and yes, after two years of forcing myself to run nearly every single day, I AM BRAGGING.
10

Get to the Gym without Getting Social?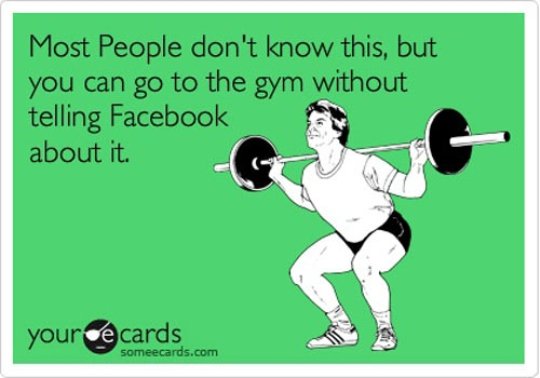 If you don't post about it, did it happen? Was that workout all in vain?
11

Go, Granny!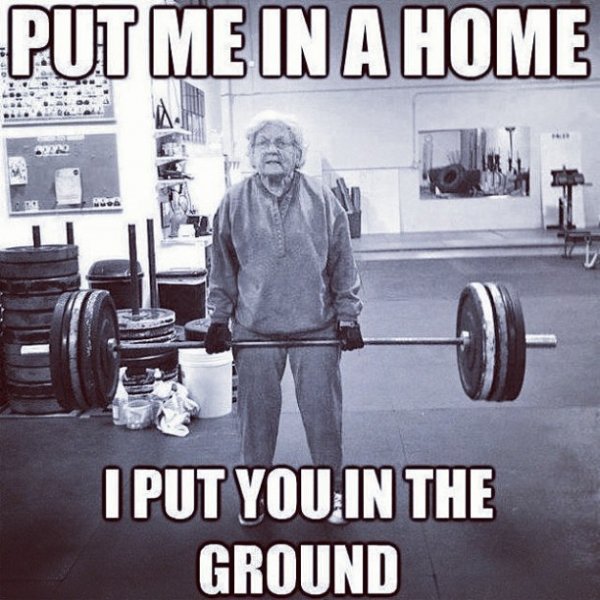 We wouldn't dream of it, would we?
12

Yes Please!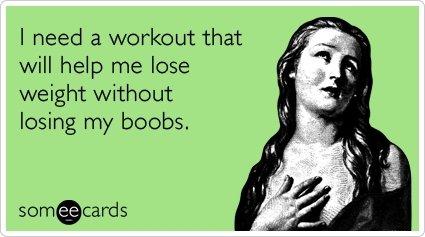 Why, oh why, do we always lose weight there first? It's SO not fair!
13

Running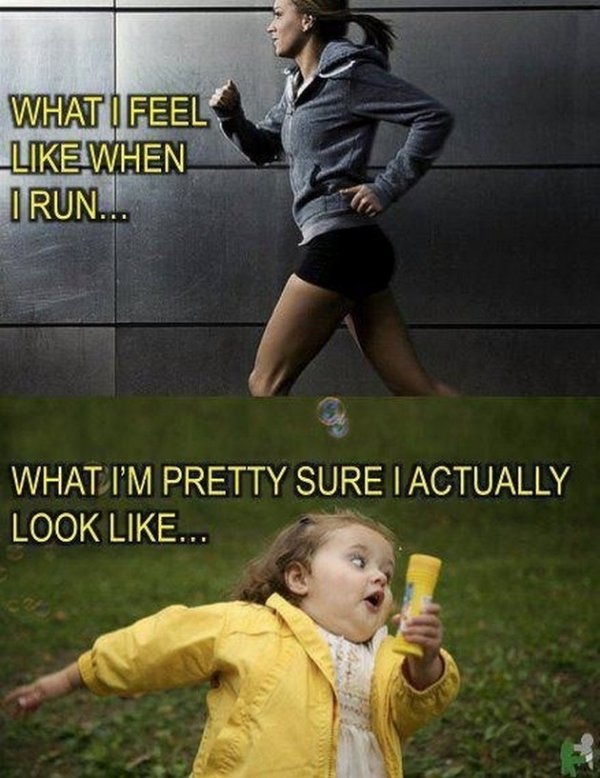 Yeah, I'm pretty sure I look like the girl in yellow. Only older.
14

Seems Longer Though...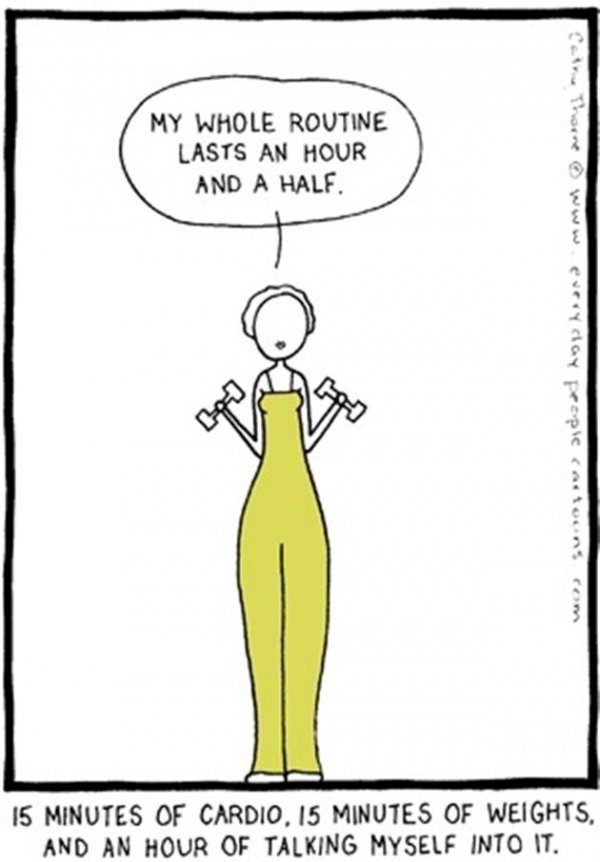 But that's half the fun, right? Right?
15

Go, Mousey, Go!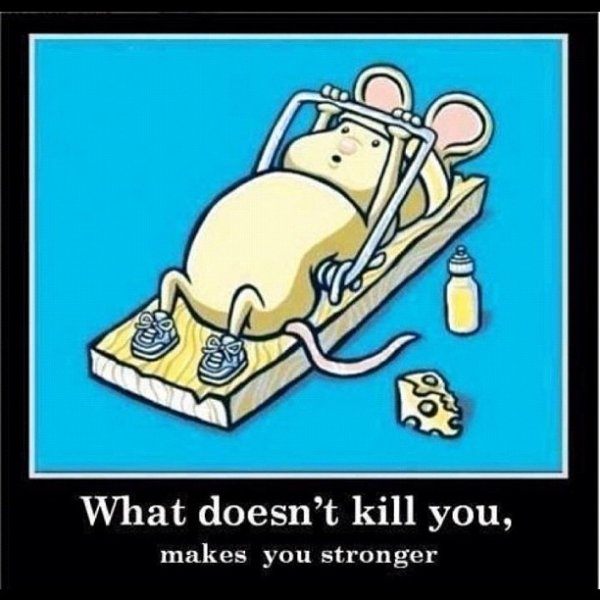 So true!
16

She Would Be!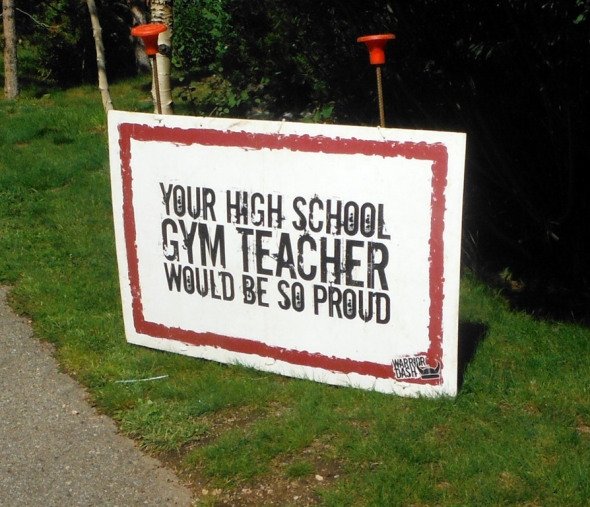 I'm pretty proud of you, too.
17

T-Shirt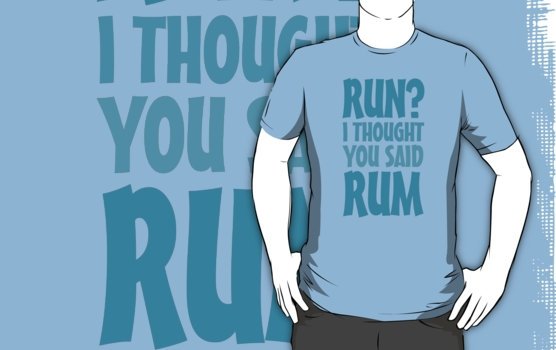 I want this shirt. It's totally motivational. Except it's not. But it's funny!
Please rate this article