The gym is filled to the brim with all kinds of people, from the creepy to the show-offs. I've experienced it all and I thought, do these people know who they are? So, do you relate to any of these creepy, judgy people below? Take a look!
---
1

The 'Try-Hard'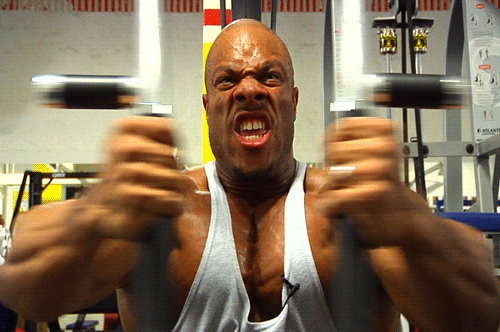 This guy is definitely into the gym .. and he shows it.
---
2

Mrs. Judgy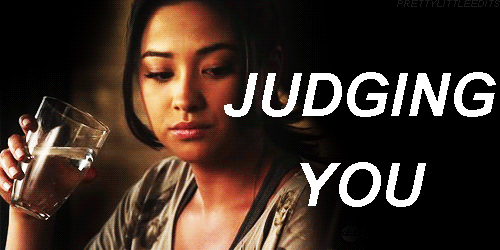 You don't know how to use that machine? Seriously?
3

The Lost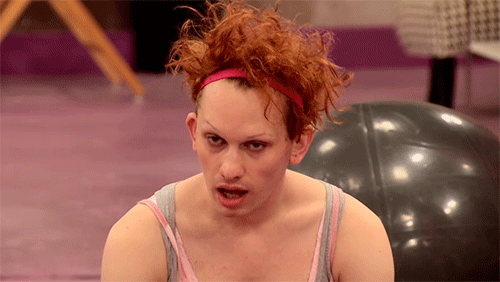 They have no idea how to work out … at all.
---
4

Mr. Cocky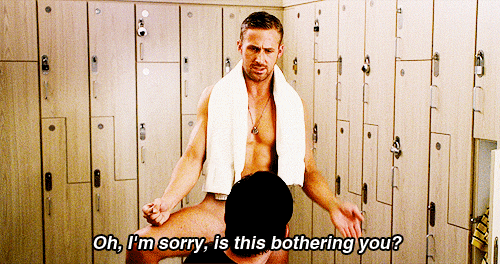 He's naked … he's in your face, he's – confident.
---
5

THAT Yoga Girl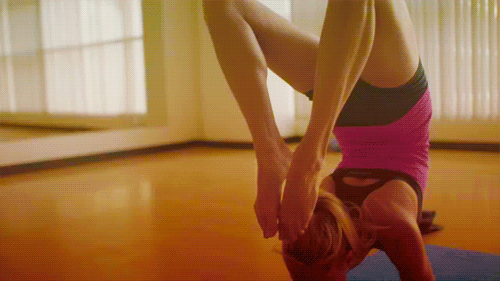 Yep, you know her.
---
6

'I'm Seriously Working out! Here's Proof' – Aka, the Selfie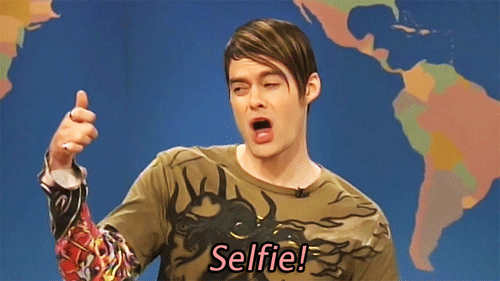 They have to proof that they are at the gym … their check into it via Facebook isn't enough.
---
---
8

That Hot Guy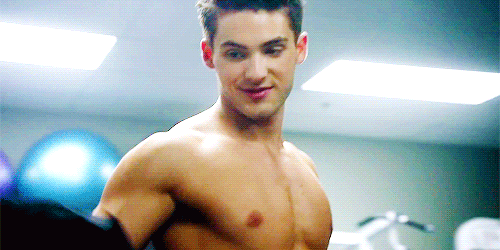 The one you drool over all the time.
---
9

The Pusher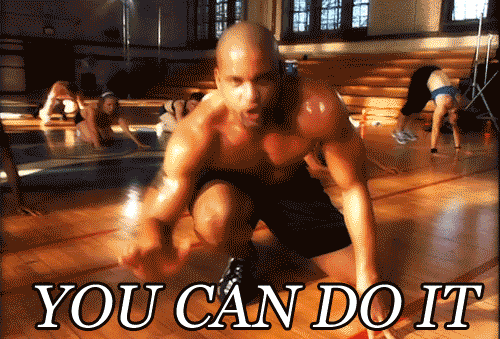 it's probably your personal trainer, but they push you – a lot.
---
10

The 'Case of the Januarys'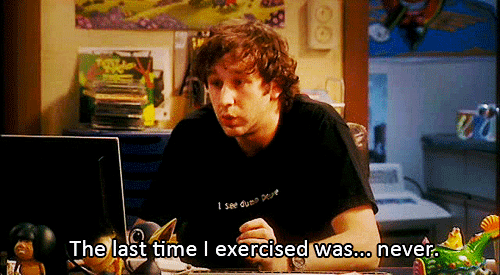 This guy never works out … until January hits and it's a brand new year.
---
---
12

The Girl You Are Jealous of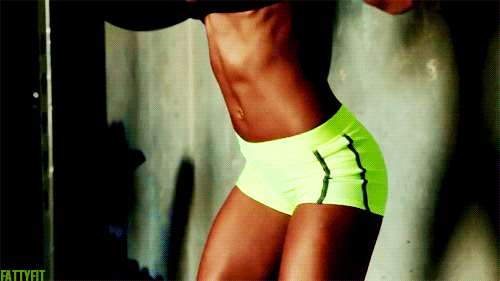 ---
13

The People Who Drag Themselves There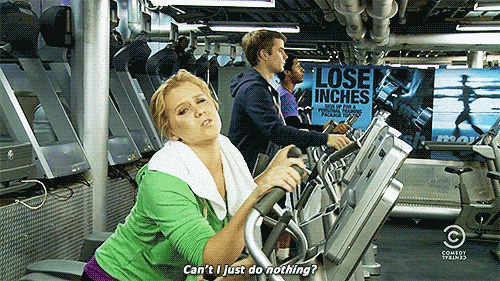 We've all been there.
---
14

The One Girl That Just Wants to Take Pictures of People Working out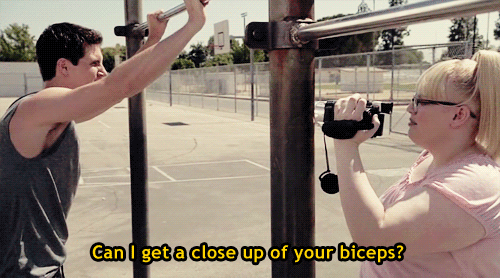 They don't actually work out.
---
15

The Show-off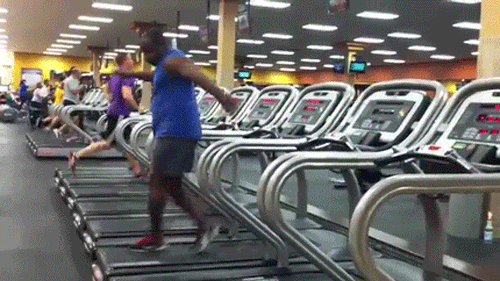 They feel the need to always show off their skills.
---
16

The Awkward Creeps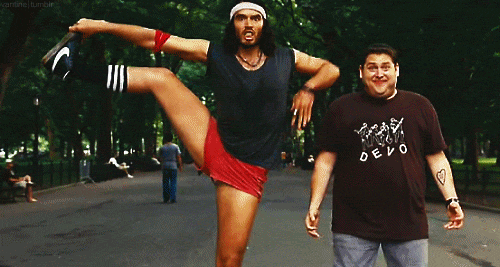 Oh yes, they are always there.
---
17

Most of the Time …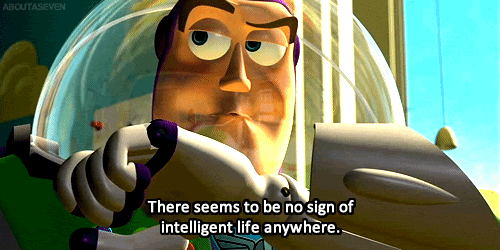 ---
Comments
Popular
Related
Recent