The gym is filled to the brim with all kinds of people, from the creepy to the show-offs. I've experienced it all and I thought, do these people know who they are? So, do you relate to any of these creepy, judgy people below? Take a look!
Table of contents:
1

The 'Try-Hard'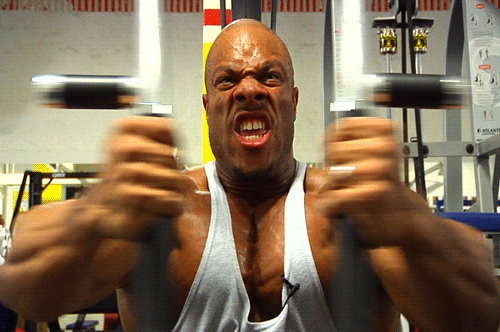 This guy is definitely into the gym .. and he shows it.
2

Mrs. Judgy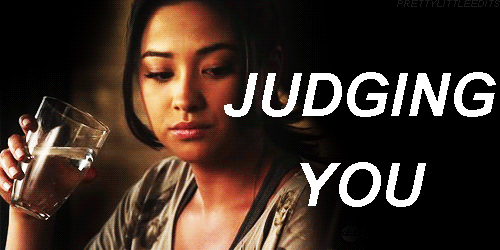 You don't know how to use that machine? Seriously?
3

The Lost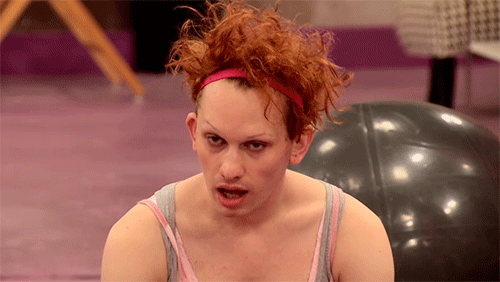 They have no idea how to work out … at all.
4

Mr. Cocky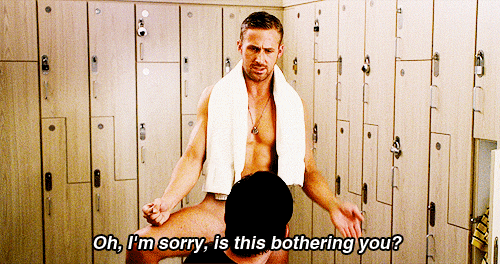 He's naked … he's in your face, he's – confident.
5

THAT Yoga Girl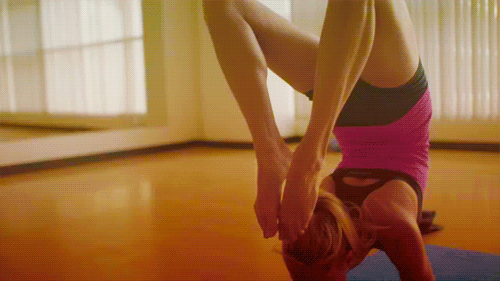 Yep, you know her.
6

'I'm Seriously Working out! Here's Proof' – Aka, the Selfie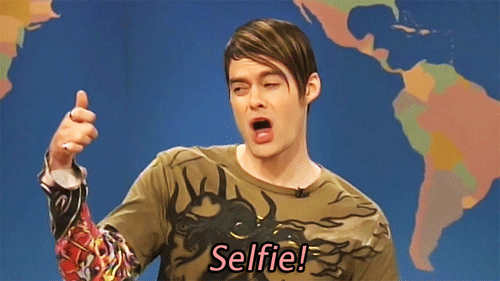 They have to proof that they are at the gym … their check into it via Facebook isn't enough.
7

'I Enjoy the Attention'

https://media.giphy.com/media/BCIoXfA95d1ba/giphy.gif
All. Of. It.
8

That Hot Guy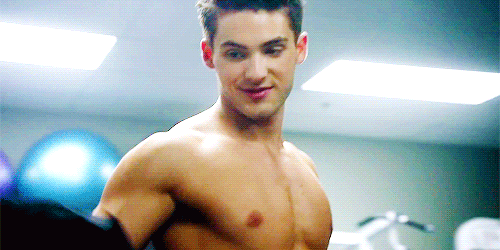 The one you drool over all the time.
9

The Pusher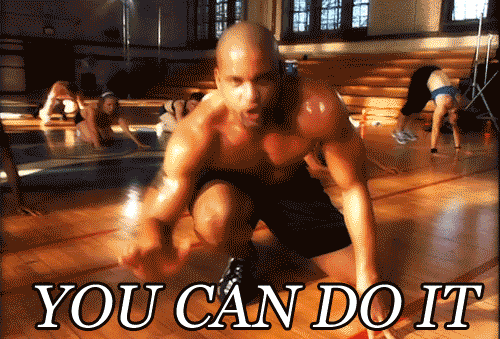 it's probably your personal trainer, but they push you – a lot.
10

The 'Case of the Januarys'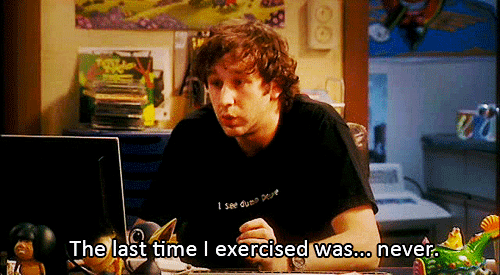 This guy never works out … until January hits and it's a brand new year.
11

The 'Model'

https://media.giphy.com/media/Cf0vXV0skuupG/giphy.gif
No words needed.
12

The Girl You Are Jealous of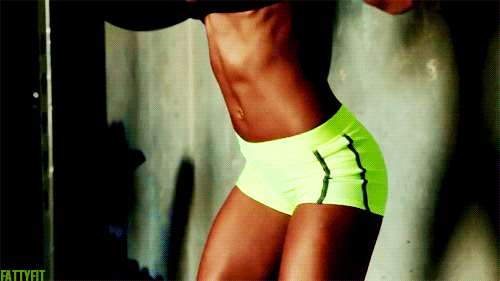 13

The People Who Drag Themselves There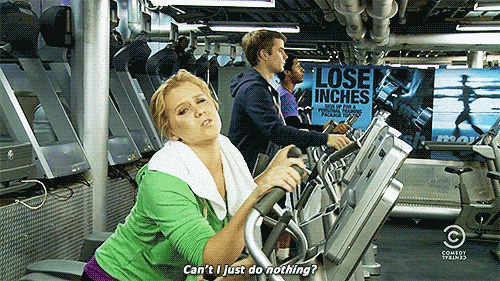 We've all been there.
14

The One Girl That Just Wants to Take Pictures of People Working out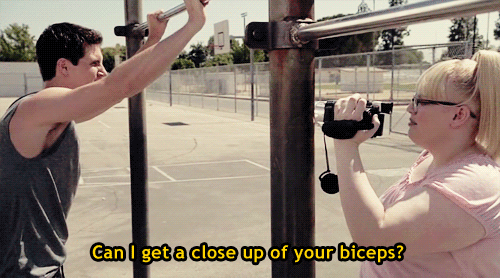 They don't actually work out.
15

The Show-off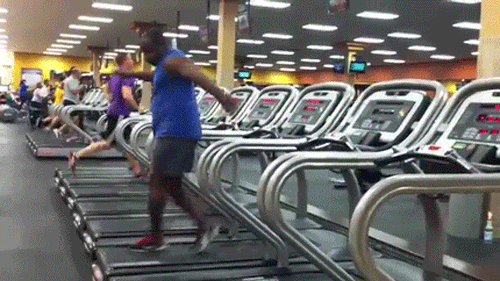 They feel the need to always show off their skills.
16

The Awkward Creeps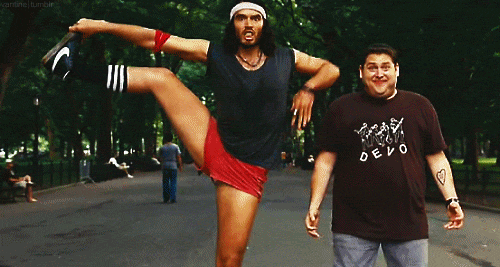 Oh yes, they are always there.
17

Most of the Time …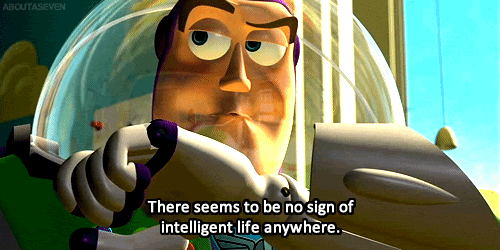 Please rate this article