10 Small Yet Effective Exercises to do without People Noticing You're Working out ...
By Sabrina • •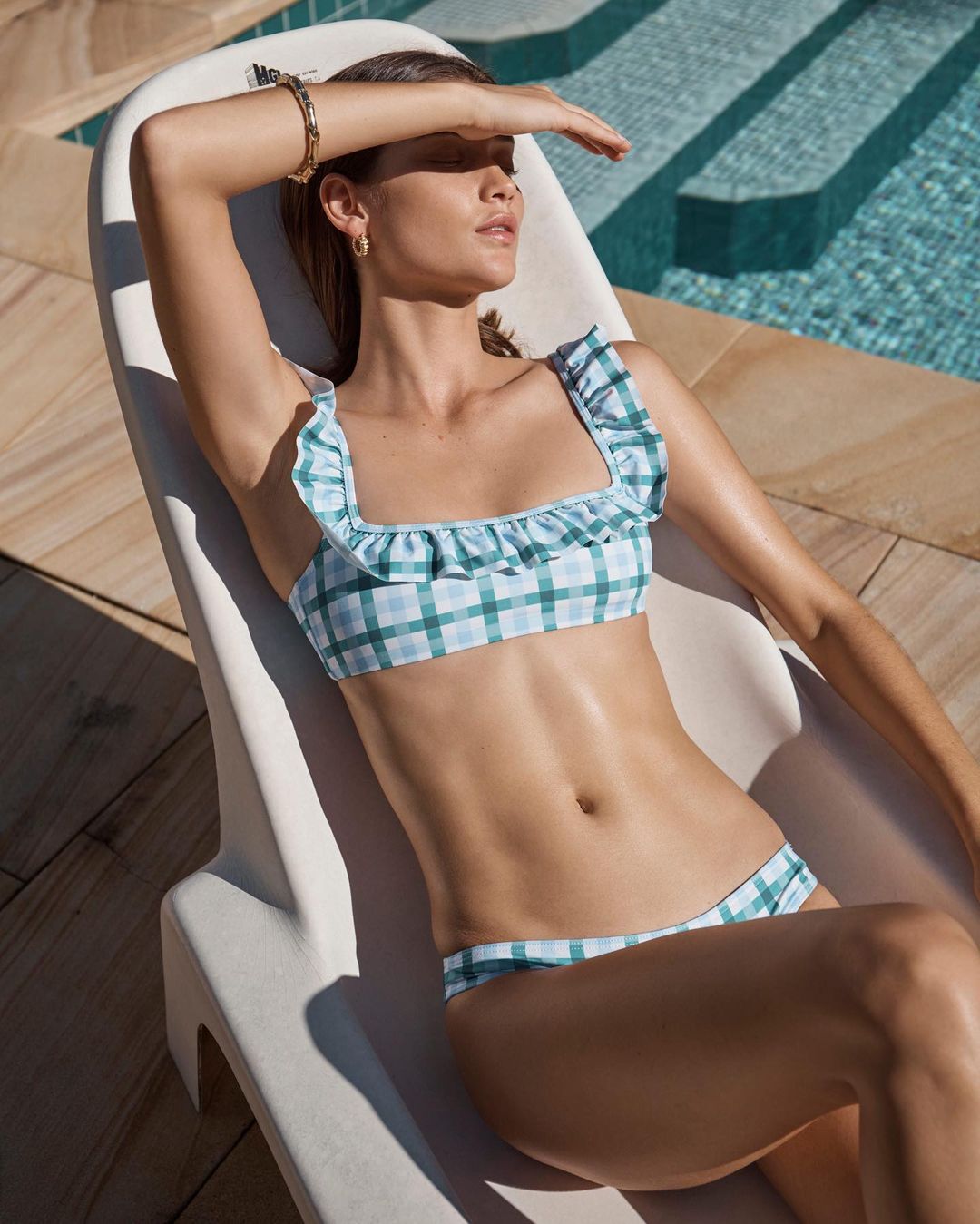 Being busy and being fit don't have to be mutually exclusive. But with all the hustle and bustle of your daily life, from work or school, to your commute, to running errands, it's hard to find a spare moment to exercise in solitude. That's why I've found several small exercises you can do in public without turning any heads. Check them out!
1

Calf Raises

Nothing goes better with a sexy pair of heels than a sexy pair of legs! I wear heels often, which is why I do this move almost every day. I love it because it's so simple, subtle, and effective! Try calf raises when you're waiting in line at the grocery store, in the elevator, or even while you're cooking at home.
2

Bust Press

These simple moves combat the efforts of gravity so that you'll never need a push-up bra again! Other moves, like push-ups, are usually recommended to perk up your breasts, but you can't drop and do twenty at any given point throughout the day. Instead, try this challenge while sitting in traffic, at your desk, or while you unwind and watch TV at the end of the night.
3

Sexy Arms in Six Minutes!

These moves are a little bit less subtle, but if you can sneak away to the restroom for six minutes, you'll be well on your way to sexy arms. Feeling bold? Stand up in your office and bust out these moves. With just six minutes a day, your shoulder's will be strapless dress-ready in no time!
4

Standing Abs

When you think of abs, you might think of doing hundreds of crunches on the floor. But you can't exactly roll your yoga mat out at work, school, or any other public place. Instead, try Jillian Michael's standing ab workout. The last two might turn some heads, so if you don't like attention I recommend just trying the first two. But if you have some alone time in an elevator or restroom, don't shy away from the standing pike crunch or high knees.
5

Desk Abs

If you can't leave your desk to do standing abs, here's an alternative. If you can do both, there's no harm in getting in two ab workouts! Your abdominal muscles recover faster than other muscle groups in your body, so you can easily complete two ab workouts in one day. You don't even have to stand up for this workout, so there's no excuse!
6

Power Walk

You probably walk more than you realize throughout the day. So why not take advantage of that time? Park farther away than you need to and power walk from your car to your destination. Power walk through the hallways, through grocery aisles, and around your office. You'll burn more calories and get a small arm workout in, too!
7

Thigh Toning

You don't even have to stand up to get sexy thighs! I love this workout especially because there are different levels to it, which means you can challenge yourself more and more each time.
8

Standing Glute Kickbacks

This one is great for the days you're stuck at the copy machine or standing in a classroom all day. It's super simple and super effective at working your bum.
9

Chair Squats

While you may just give off the look that you're getting up from your desk, you're actually working out. Do some of these awesome chair squats when you get up or sit down from your desk and fool your co-workers into not knowing you're actually exercising.
10

Stair Exercises

Probably the most genius idea on this list and also the most multifunctional, stair exercises! Not only does taking the stairs instead of the elevator burn calories in itself, here's a quick one minute workout you can do while you're on your way up and down. Check out youtube for more intense ones once you've mastered this without breaking too bad of a sweat.

So you see, exercising can be an all-day process to help keep you healthy, happy, and fit! Make sure you keep healthy snacks around you like nuts and fruits to fuel you through your daily exercises. Which one of these moves are you most excited to try?
Popular
Related
Allwomenstalk Reviews