Even though there are many great gyms and exercise classes that you can go to, almost everyone has a few favorite workout DVDs that they enjoy using. When asked, some people will tell you that they have been doing the same workouts for years. Others will tell you that they like to change their routine from time to time. If you've been thinking about trying something new, consider giving one of my favorite workout DVDs a try.
---
1

Hip Hop Abs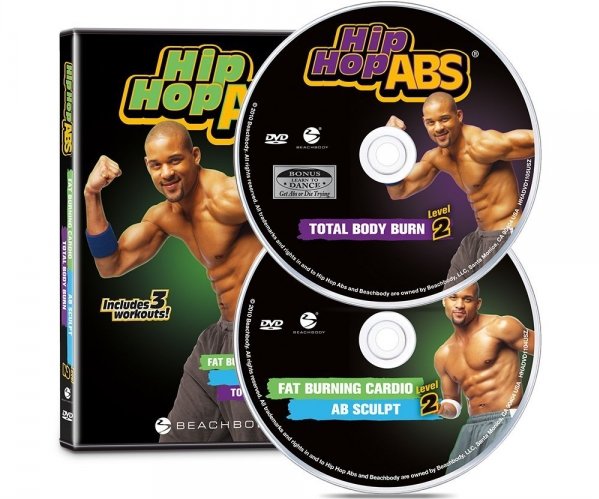 When I decided to make a list of my favorite workout DVDs, I knew that Shaun T's Hip Hop Abs would be at the very top of the list. I have owned this set for several years now and still use it. This workout is very fun and doesn't really feel like exercise at all. Unlike most dance exercise videos, this one is very easy to keep up with. It also features 10 different workouts, including a learn to dance routine. If you don't like the music, there is an option that allows you to turn it down.
---
2

Jillian Michaels 30 Day Shred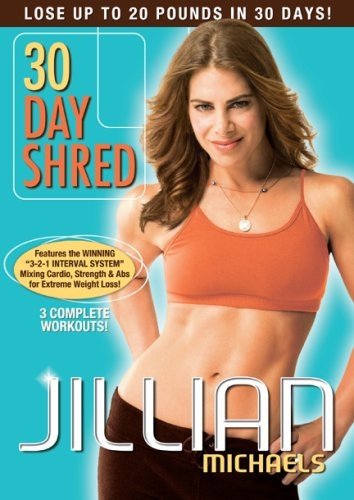 I bought this DVD after it was recommended by a family member and I'm so glad that I did. The first time that I tried 30 Day Shred, I wasn't sure if I was going to make it all of the way through the first level, but I did. This workout DVD is broken down into three levels, which are about 20 minutes each. Once you are comfortable with the first level, you can move on to the second and then the third. My favorite thing about this workout is that it's easy to follow.
---
3

George Foreman Circuit Walk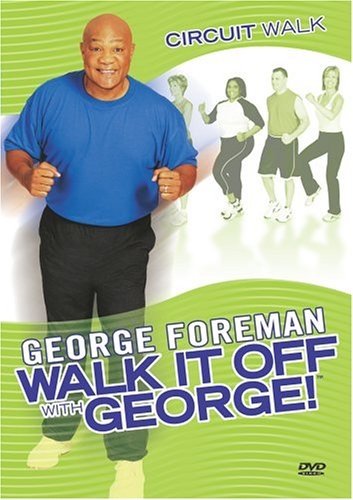 If you haven't been able to exercise lately and are looking for a DVD to start with, try Circuit Walk. This video is extremely easy to follow and only last for about 30 minutes. George Foreman was almost 60 years old at the time this video was made and is extremely motivating. I love that this video features people of all shapes and sizes. This 30 minute workout will provide you with both cardio and strength training exercises.
---
4

Marisa Tomei Core & Curves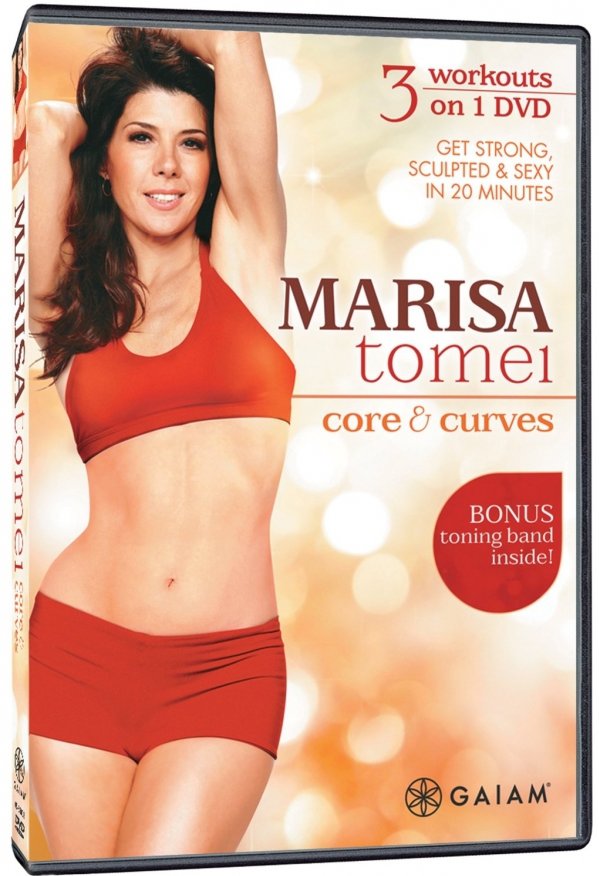 When I purchased this DVD, I didn't expect much. I think it's because I caught it on sale and only paid $2 for it. Let met tell you, Core and Curves is proof that you don't have to spend a fortune to get a good workout. The DVD features 3 different workouts and a toning band to use with the Body Definition routine. Marisa Tomei along with her celebrity trainer are both very relaxed and motivating throughout each workout.
---
5

Insanity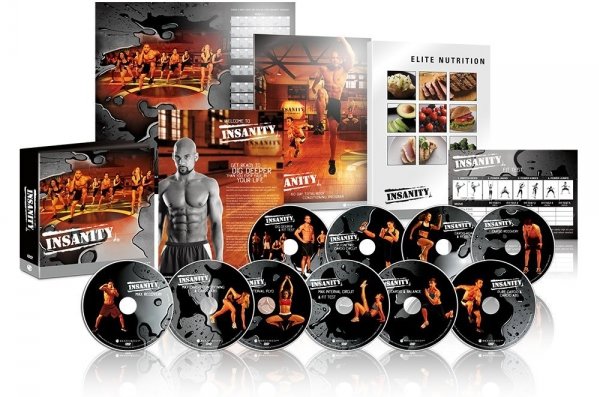 As I mentioned earlier, I am a huge fan of Shaun T's workouts. He is extremely motivating and pushes you to do better. For a long time, I was afraid to try Insanity after a friend told me it was impossible. While Insanity is the hardest workout that I've ever done, I want you to know that it's possible. The great thing about it is that you can modify each workout to meet your needs and go at your pace. So, if anyone tells you that you can't do Insanity, ignore them.
---
6

Jillian Michaels Banish Fat Boost Metabolism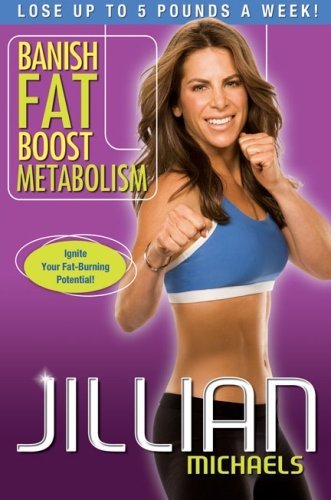 If you're looking for a good full body workout, this is the one for you. Be prepared because it does last for about 40 minutes. It includes a warm up, 7 circuit workouts, and a cool down. Each of the 7 circuit workouts last for about 5 minutes. Even though this is an intense workout, it's still very easy to follow.
7

Zumba Exhilarate Body Shaping System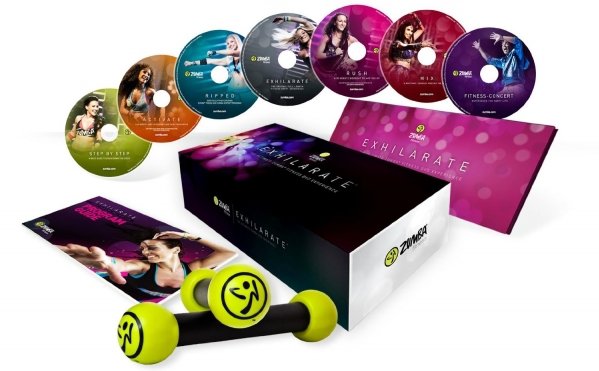 Zumba is a workout that is fairly new to me. I decided to give it a try after a friend of mine told me how much fun she had at her Zumba classes. Having a little one at home, exercising outside of the home doesn't really fit into my schedule, so I decided to try the DVDs. This set features 6 great workouts, plus a step-by-step instruction video. If you're unable to purchase the entire set, I recommend getting the Activate DVD. It provides you with a great 45 minute workout and allows you to see what a Zumba class would be like.
When exercising, it's very important to find something that you enjoy. Do you have any favorite workouts that you would like to recommend to me? I can't wait to hear from you.
---
Comments
Popular
Related
Recent