COMMENT
Sadly, there aren't really any exercises to make the girls bigger, but there are plenty of routines you can do to make them firmer, and give them a little lift. Hooray for toned tatas! Here are a few exercises to give the girls a lift, just in time for bikini season. To see an entire image, give it a tap.
1. For Your Boobs + Posture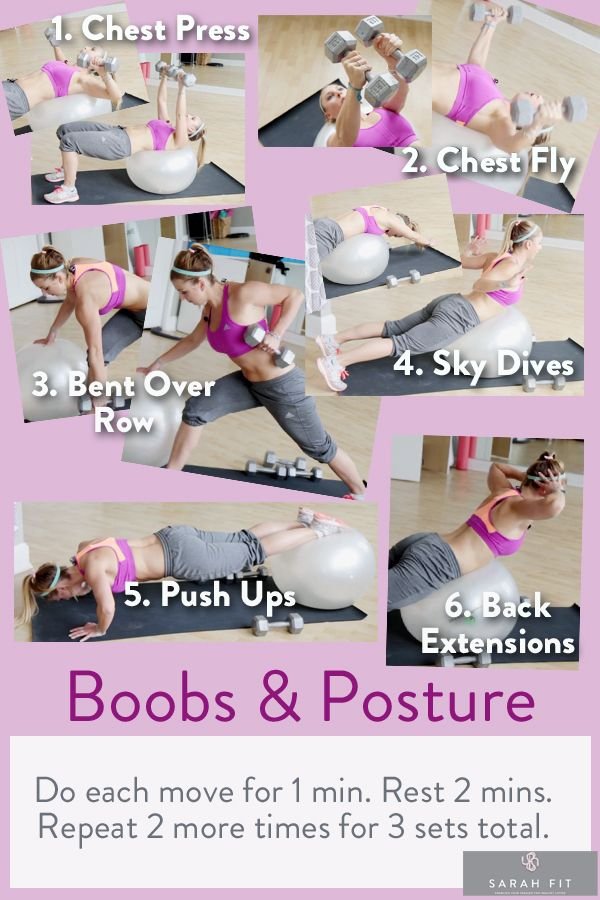 Via
♥Boobs and Posture Workout♥
6 Minutes to Sexy Cleavage
Explore more ...