There are some essential items to have in your gym bag for you to have a good workout. More importantly, putting certain staples in your gym bag can prevent common mishaps from happening. For example, if you suddenly realize you need to go out after the gym, only to find yourself without a change of clothes. That's where the fully-stocked gym bag comes in. I am going to show you a few items to have in your gym bag that will keep you prepared at all times.
---
1

Extra Clothes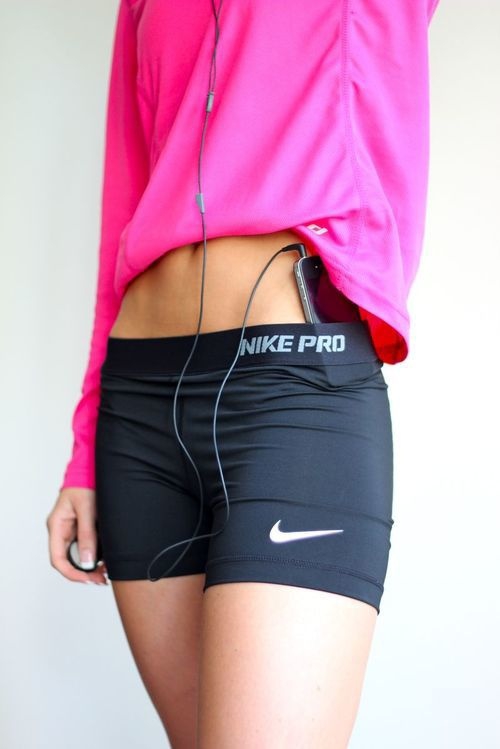 As far as items to have in your gym bag go, a change of clothes is a must. Even if you think you aren't going out afterwards, you never know if someone will text you to pick up something. I don't know about you, but I most certainly don't want to smell when I'm out and about! This includes another pair of shorts or pants, sports bra, shirt, and don't forget socks! It's also a good idea to bring a jacket with you, especially if you get cold all the time like I do. Jackets are especially nice for keeping your muscles warmed up after yoga class as well.
---
2

Water Bottle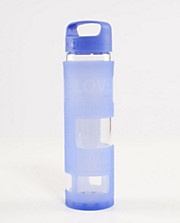 The fact is you are going to sweat when you work out. That means you need to rehydrate due to this loss. It is absolutely essential to bring a water bottle (or two, unless you can fill it up at your gym) to the gym. If you don't, your workouts might suffer and you may pass out from dehydration. This can all be avoided if you simply pack a water bottle!
3

Portable Food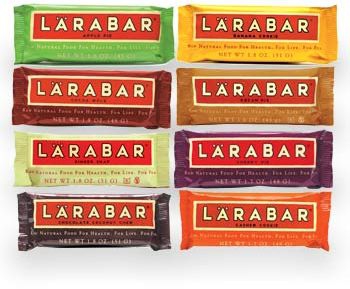 Depending on the duration of your workout, you are going to need to replenish your glycogen stores afterwards. This means getting in carbs and protein in a 4:1 ratio. To accomplish this, I like packing an extra insulated water bottle filled with protein powder and almond milk or a smoothie. Some other portable food options I like include Larabars, bananas, pistachios, raw cashews, and dried cherries. In general, I like having the protein shake after my workout, and the others before my workout.
---
4

Deodorant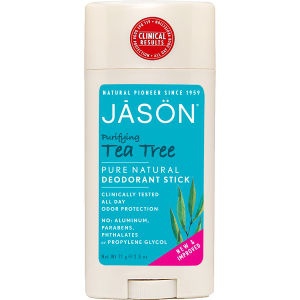 Like I said before, you are going to be sweating during your workout. You never know where you are going to need to be after a workout, and quite frankly you don't want to stink when you do go someplace. Luckily, deodorant happens to be very portable! It's common courtesy to apply some when you are in a gym with other people, because nobody likes a smelly gym neighbor. So make sure you don't get caught without it!
---
5

Phone and IPod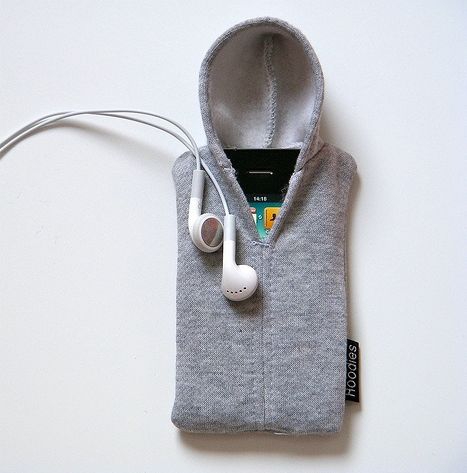 If you have one of those fancy iPhones, I'm sure you won't leave the house without it. I'm going to tell you anyway that it's a good idea to bring your phone for emergency calls. This past spring, I was running on the track when my spike got caught, causing me to fall and almost pass out. That's why it is so important to have a phone with you at all times! You never know when you are going to need to make a call. An iPod is also a must if you are a person who needs some distraction to motivate you to work out. They even make straps that you can attach your iPod to your arm with so that you don't have to hold onto them or put them in your pocket during your workout.
---
6

Headbands and Hair Ties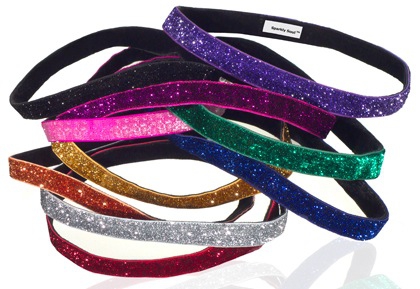 When the gym heats up, the last thing you're going to want is hair sticking to the back of your neck. Packing a headband will make your workout more comfortable, thus causing you to work out longer than you would if you weren't comfortable. Even if your gym has air conditioning, it has the possibility of going out, so you need a backup solution. I know I've recommended these in other posts, but Sparkly Soul headbands are awesome for people with thin hair. They really stay on your head! Extra hair ties are also essential in case one breaks or falls out of your bag.
---
7

Face Wipes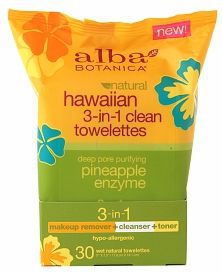 After a tough workout, I always feel like my face is sticky and dripping with sweat (because it is). There is something refreshing and cleansing about washing your face after working out. The problem is, you can't exactly break out a face scrub when you don't necessarily have access to a sink. Face wipes are the perfect solution to this, as they are extremely portable and all you have to do is wipe them on your face and then throw them away! I love the Alba brand pineapple wipes, because they smell great and help with that dry yet sweaty feeling.
---
8

Shoes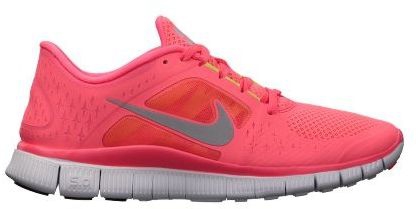 Of course, you are going to need a nice pair of gym shoes when you are running on the treadmill or using the elliptical. However, there are a few other gym shoes you should consider bringing instead of your traditional shoes. There are shoes designed specifically for spin classes that you might need. Also, flip flops are needed for gym showers if you take them, so you don't get athlete's foot. I highly recommend Okabashi wave slides for a comfy post-workout foot treat because they feel great and they work well.
---
9

Sport-specific Gear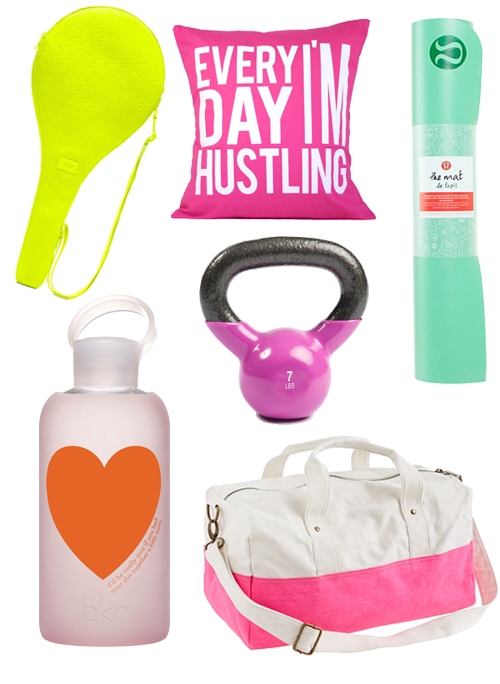 Depending upon what you go to the gym for, there may be a few things you should keep in your bag at all times. Going to yoga? Have a yoga mat, extra pair of yoga pants or shorts, and possibly some gripping toe socks in your bag at all times. If you lift weights, a pair of lifting gloves will be helpful in preventing calluses and torn skin. There is also gear for swimming if your gym has a pool. You will need a swimsuit, flip flops, goggles, towel, and a bag for transporting your wet clothes.
The items discussed should be in your gym bag most if not all of the time. They basically provide help for any situation you may need at the gym, and will prevent some embarrassing gym incidents from occurring. What are your gym bag essentials?
---
Comments
Popular
Related
Recent