Okay so life is super busy and lately it is getting in the way of your workouts. As a result you are gaining weight and feeling way out of shape. And it feels like time is not on your side. Before you give into becoming a lounger, let's focus on just how you can find the time to work out. Life is all about time management and if you choose to rise earlier, perform shorter workouts that are more intense or even multi task and exercise with a friend, you will find time for your fitness. Life is all about making choices that determine who we will be. So make time for your workouts every single day!
---
1

Rise Earlier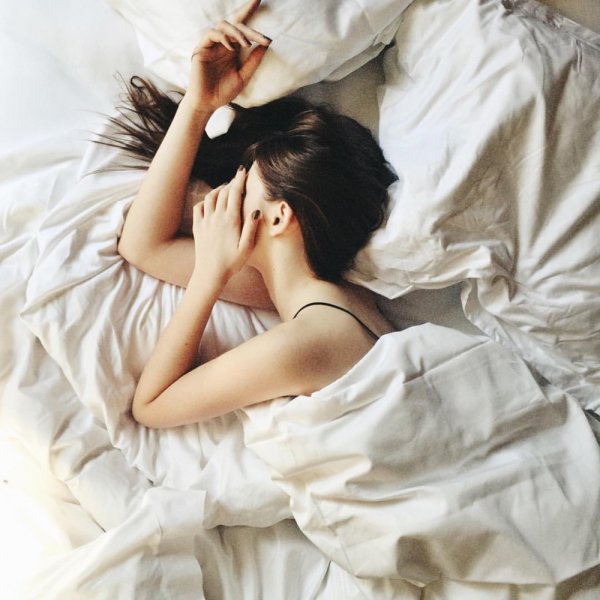 Rise and sweat earlier under the stars as you get your workout in. As busy as my schedule is as a mom of three with a fourth child on the way, working full time and everything in between I always make time for my workouts. How is this possible? I rise early to get it in before my schedule does not allow it!
2

Get in Double Workouts
If a 45 minute daily workout is just not working in your schedule, break up your fitness session into a double workout. Exercise for twenty minutes in the morning and twenty in the evening. To ensure optimal calorie burning make these workouts ultra-intense with intervals or tabata!
---
3

Schedule Your Fitness Sessions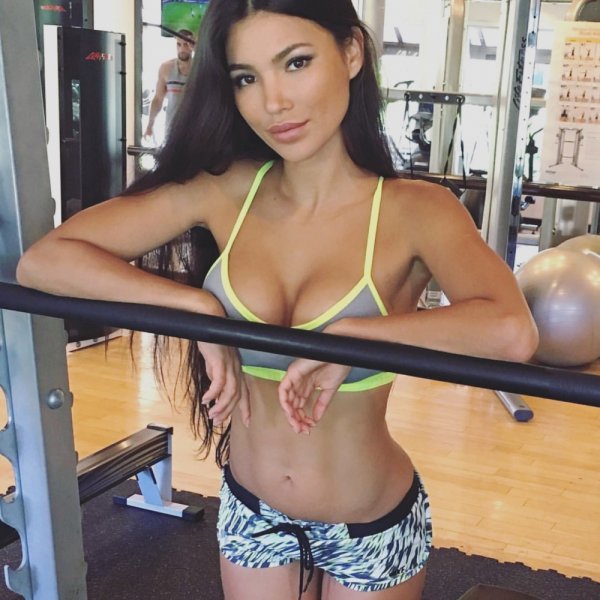 You would not consider missing your doctor's appointment today because you were having a busy day because this is in your schedule. Reframe your mind and think of your daily exercise in the same manner. Schedule your workouts and make time to get these sessions in on a daily basis! You will be glad that you did!
---
4

Do an at Home Video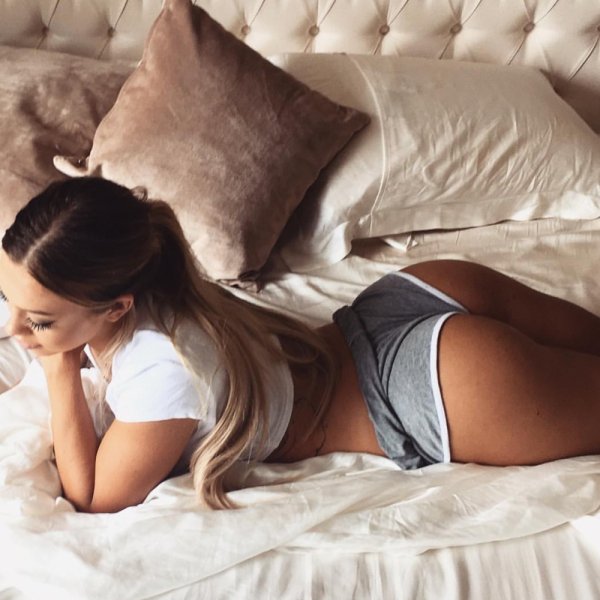 No time to drive to the gym? There is a world of free fitness workouts on the web. You can actually find many under in the fitness section of allwomenstalk. These videos vary from 10 minutes to 1 hour so there is something for everyone regardless of the time crunch you may experience.
---
5

Run from Your Home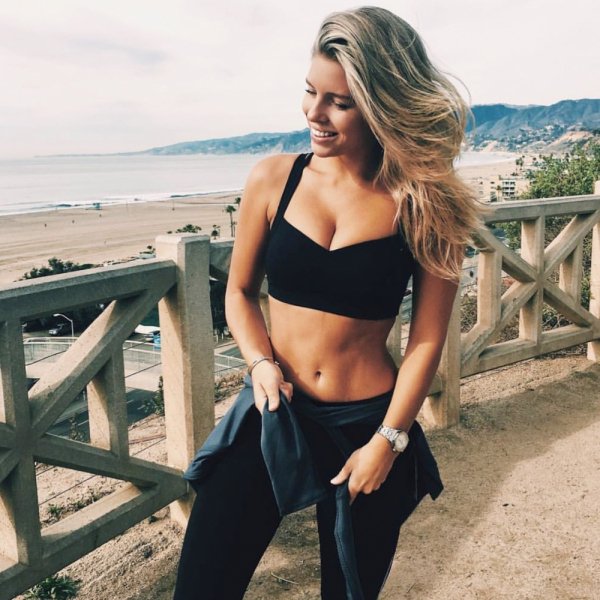 Lace up your kicks and head outdoors for a run. This is my ultimate daily workout because it is simple and easy to do. There is no worry about losing commute time to a gym and major bonus is just how refreshing and mood boosting fresh air is for the lungs and the skin!
---
6

Make Fitness Plans with a Friend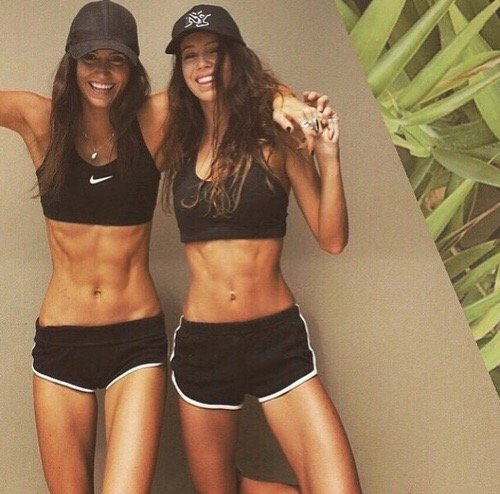 Missing your buddies but finding limited time to get together? No worries because if you make fitness plans with your friend to go for a run, bike ride or speed walk; you can become the ultimate multi-tasker. You will enjoy a social session while getting your sweat on so this is a total win win!
---
7

Become a Fitness Instructor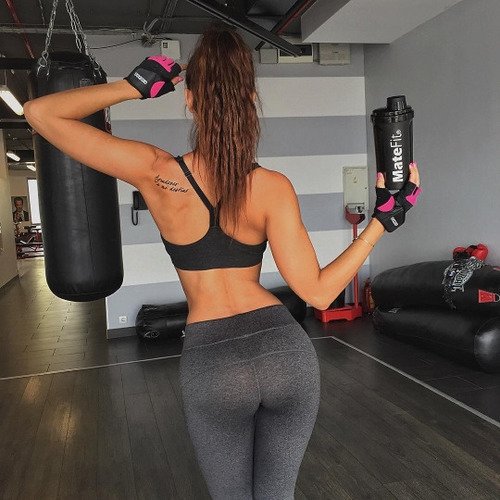 If you love working out but find there is limited time, get a part time job on the weekends as a fitness instructor. I guarantee this will boost your motivation to work out during the week. And on the weekends you can lead some new fitness friends in some great fitness workouts while earning some extra funds. That is totally winning while making a difference in the world!
---
8

Turn Your Commute into a Workout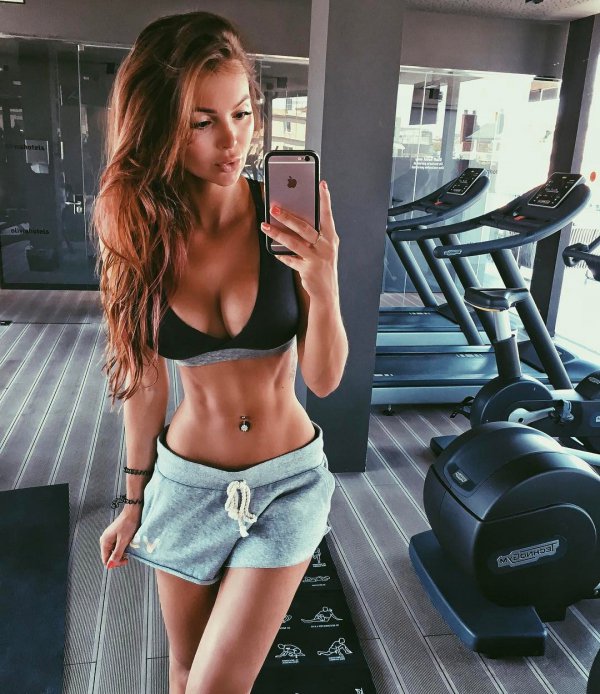 If finding time to work out is a struggle, try commuting home via running, biking, or even a fast stroll. It's probably not a good idea to exercise to work-you know, sweating then being smelly all day-however, try bussing or carpooling to work then exercising on your way home. Even if those aren't options, park further away then so you have to at least squeeze in a mini walk/jog.
---
9

Get off the Couch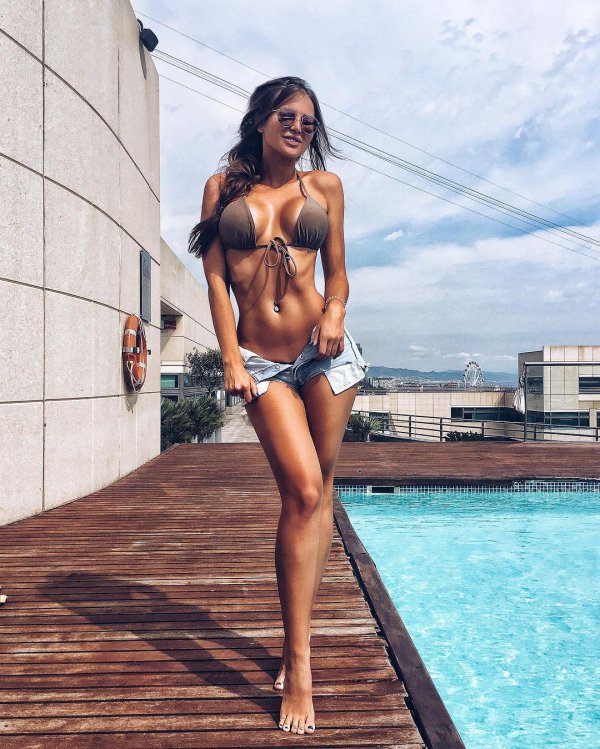 So you say you have no time to exercise huh? How bout squeezing in a workout while watching your favorite shows! There's tons of fun show-based workouts online, or you can even make up your own and use commercials as a way to squeeze in some squats, push-ups, or crunches. Every commercial break switch it up and see how much exercise you actually fit in to your day!
---
10

Workout on LUnch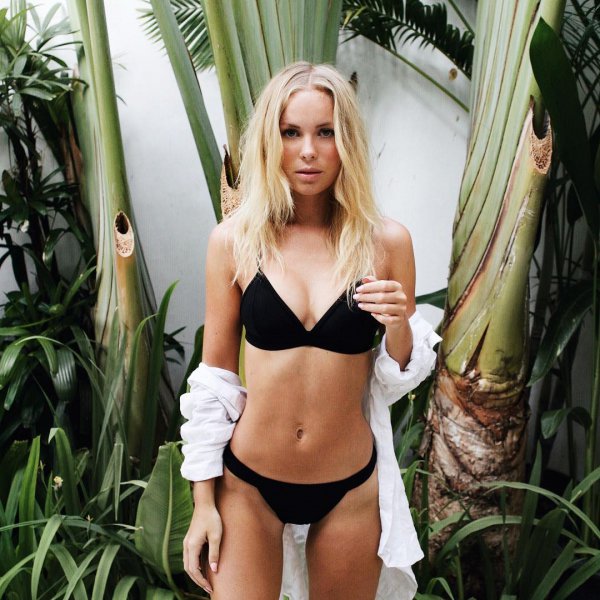 Instead of spending your hour lunch break sitting in front of your computer, try squeezing in at least a half hour workout. You'll be amazed at the difference even 30 minutes of exercise can do for you, AND your waistline will thank you from saving yourself eating too much out of boredom on break.
So find time for your fitness each and every day. You will better your health and transform your life! And I promise you will be so glad that you did!
---
Comments
Popular
Related
Recent