Give These 25 Useful Gifts to Anyone Athletic ...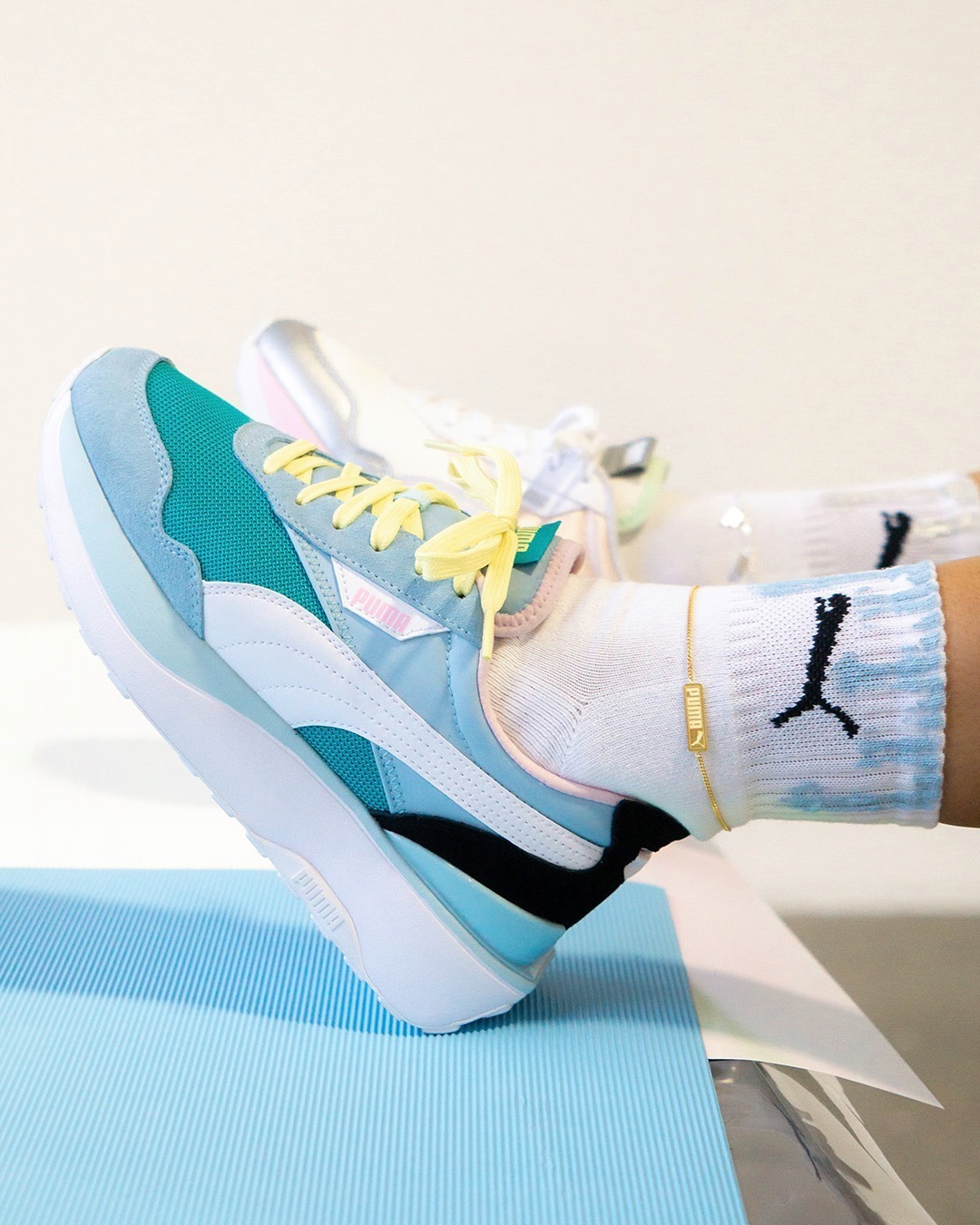 With athleisure being a huge trend, it's never been easier to find fashionable and functional gifts for the fitness fanatics in your life. Take a look at these useful gifts for the athletic person in your life.
1.

Allegra K Men's Casual Side Pockets Straight Pants, Light Gray
By uxcell $12 on Amazon
OK, so the description says these pants are for men, but I could totally picture myself doing some cardio and then lounging post-workout in these babies.
By Darkfin $26 on Amazon
Hardcore power gloves for the surfer, diver, or water exerciser.
3.

Flex Wireless Activity + Sleep Wristband
By Fitbit $87 on Amazon
Fitness and sleep trackers can help you make sure you stay on top of your steps and your sleep.
4.

Dual 1500W Electric Skateboard
By Boosted $1300 on Amazon
Sure, it's pricey, but imagine getting a badass electric skateboard as a gift!
By Quirky $175 on Amazon
This balance board is the perfect way to simulate a range of action sports without having to book an expensive trip!
By Nike $165 on Amazon
This activity tracker looks cool and helps keep you motivated to achieve your goals each day.
7.

Exercise Hydration Mix, Lemons & Limes
By Skratch Labs $19 on Amazon
If you know someone who needs to up their intake of water, this drink mix makes staying hydrated tasty and easy.
8.

Black Mat PRO 71-Inch Yoga and Pilates Mat
By Manduka $100 on Amazon
You get a cheapo yoga mat just about anywhere, but if you want one that's durable and comfortably cushions, there's nothing quite like a Manduka mat.
9.

Classic 70 Oz Hydration Pack
By CamelBak $97 on Amazon
Hydration packs make a fab gift for hikers, campers, and even music festival goers.
By Oru Kayak $1280 on Amazon
Some of the standout features of this kayak is its single seam design, easy assembly in the water, and comfy foam seat, back and foot rests.
By Suunto $275 on Amazon
Think of this as a computer for your wrist. This fitness watch features an altimeter, barometer, compass, and weather indicator.
12.

Nike+ SportWatch GPS Powered by TomTom
By Nike $220 on Amazon
A great tool for someone trying to take their fitness to another level. This compact personal trainer and tracker ensures you're always on top of your game.
13.

Adventurer Opti Water Purifier
By SteriPen $85 on Amazon
A must-have for any serious hiker or camper. This compact water purifier destroys over 99.9% of harmful bacteria, viruses and protozoa, like Giardia and Cryptosporidium.
14.

Inflatable 10' 10" SUP Stand up Paddle Board W/ 3PC Paddle
By Aqua Marina $390 on Amazon
Stand-up paddle boarding is having a moment so if you know someone deserving of this portable and durable board, get this right away!
By Platypus $35 on Amazon
Hands-free hydration for those long, hard hikes.
By Manduka $20 on Amazon
Foam blocks are great for support and now you can get one made of recycled materials, it doesn't get much better than that!
17.

Mikasa Squish No-Sting Pillow Cover Volleyball
By Mikasa Sports $15 on Amazon
A user-friendly cover that reduces the sting when striking the ball.
18.

Vapor Wrap 2L Hydration Pack
By NATHAN $200 on Amazon
A fantastic hydration pack with added room for your keys, phone, or snacks.
19.

One Wireless Activity plus Sleep Tracker, Black
By Fitbit $90 on Amazon
So much more than your average pedometer. This fitbit tracks how long and well you slept as well as automatically syncing to your smartphone or computer, and you can set goals, and view your progress.
20.

Digital Tracking System
By Game Golf $125 on Amazon
Game Golf's tracking system is a golfer's BFF. This device tracks shot dispersion and tendencies as well as recording your stats, and you can compete in virtual challenges.
21.

Reactor 3/2mm Full Suit
By O'Neill Wetsuits $90 on Amazon
This wetsuit was designed for enhanced range of motion, added protection in the knees, and an adjustable feature in the neck for optimal comfort.
22.

Mens Arsenal Snowboard Bindings Lime LXL
By Rome $120 on Amazon
I think we can all agree that snowboarding gear can get pretty expensive. Gift your favorite snowboarder these bindings that provide power and flex for the ultimate ride.
23.

Squadra Sport Sunglasses, Black Frame/Grey Lens, One Size
By TAG Heuer $345 on Amazon
When you're serious about sports, not just any old pair of sunglasses will do. This pair of sunglasses was designed to be lightweight, sturdy, and comfy.
24.

Swim Watch with Garmin Connect
By Garmin $150 on Amazon
Track distance, stroke count, pool lengths and more with Garmin's intuitive and intelligent swim watch.
25.

R4 Front Zip Hooded Full Wetsuit
By Patagonia $935 on Amazon
Tackle frigid waters with this high quality neoprene wetsuit designed for maximum performance and easy entry.
These sporty gifts can help anyone stay motivated and improve their performance. What a thoughtful way to show someone you care!
{{#comments_count}} Show Commnents ({{comments_count}}) {{/comments_count}}