A home gym can be a fabulous thing because it gives you the chance to fit in your workout anytime the mood suits you. Having your equipment set up right at home also makes it more likely that you'll exercise because you won't have to leave the house to get it done. It's definitely an investment to create your own personal gym, but the rewards will be well worth it. Here's what you need to get started.
Table of contents:
1

A Complete Home Gym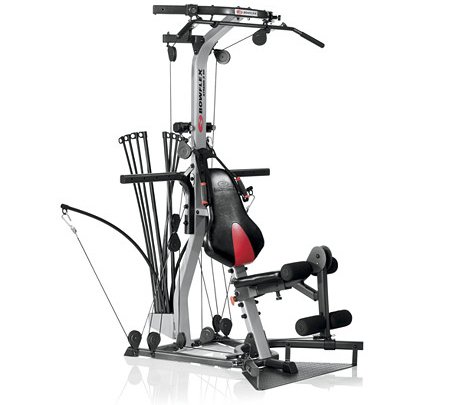 bowflexhomegyms.com
$1,599.00
If you don't have a ton of space for a bunch of equipment, this complete home gym is a great choice.
2

Thigh Master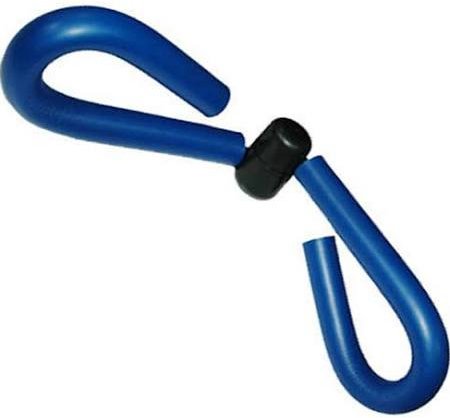 overstock.com
$21.00
Working out your legs has never been so easy!
3

Exercise Mat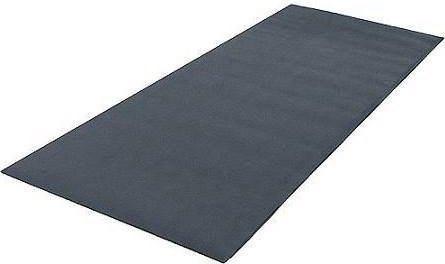 walmart.com
$24.00
You'll need this to do moves that require sitting or lying down.
4

Exercise Ball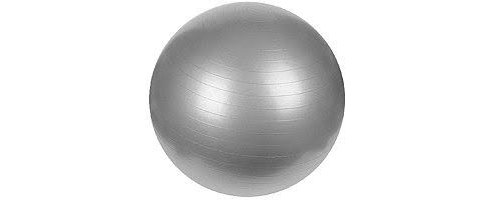 qvc.com
$15.00
This piece of equipment will take things to a whole new level.
6

Dumbbell Set

groupon.com
$70.00
This adjustable dumbbell set makes it easy to get just the right pound load for all your moves.
7

Rubber Coated Weights

wayfair.com
$23.00
These easy hand weights are a must have for anyone's home gym.
8

Resistance Bands

electronicexpress.com
$30.00
Resistance bands don't take up a lot of room in your home gym, but they offer an outstanding strength training workout.
9

Gravity Bar

leisurefitness.com
$60.00
This door frame mounted bar makes it easy to chin ups and other arm strengthening moves.
10

Home Rowing Machine

waterrower.com
$945.00
Here's something that will work your muscles and burn calories at the same time.
11

Mirrors

dwr.com
$170.00
Hanging a few mirrors allows you to watch your form and get the best workout possible.
12

Gym Sound System

fullcompass.com
$180.00
A sound system allows you to listen to your favorite music while you exercise.
13

Rubber Gym Tiles

americanfloormats.com
$27.00
Use these to create the ultimate gym floor right in your own house.
14

Cage System

target.com
$377.00
This machine allows you to do so many moves that you'll always get a fabulous workout.
15

Home Speedbag

sears.com
$27.00
You'll love how your arms and shoulders look when you use this speedbag every day.
16

Chair Exerciser

mileskimball.com
$33.00
Yes, you can totally get an upper body workout even if you're sitting down in a chair.
17

Adjustable Kettlebell

kettlebellkings.com
$130.00
Kettlebells are perfect for burning calories and working the muscles all over your entire body.

Are you making a home gym? What's your top pick?

Please rate this article