7 Calf Exercises That Will Make You Look Fantastic in Shorts ...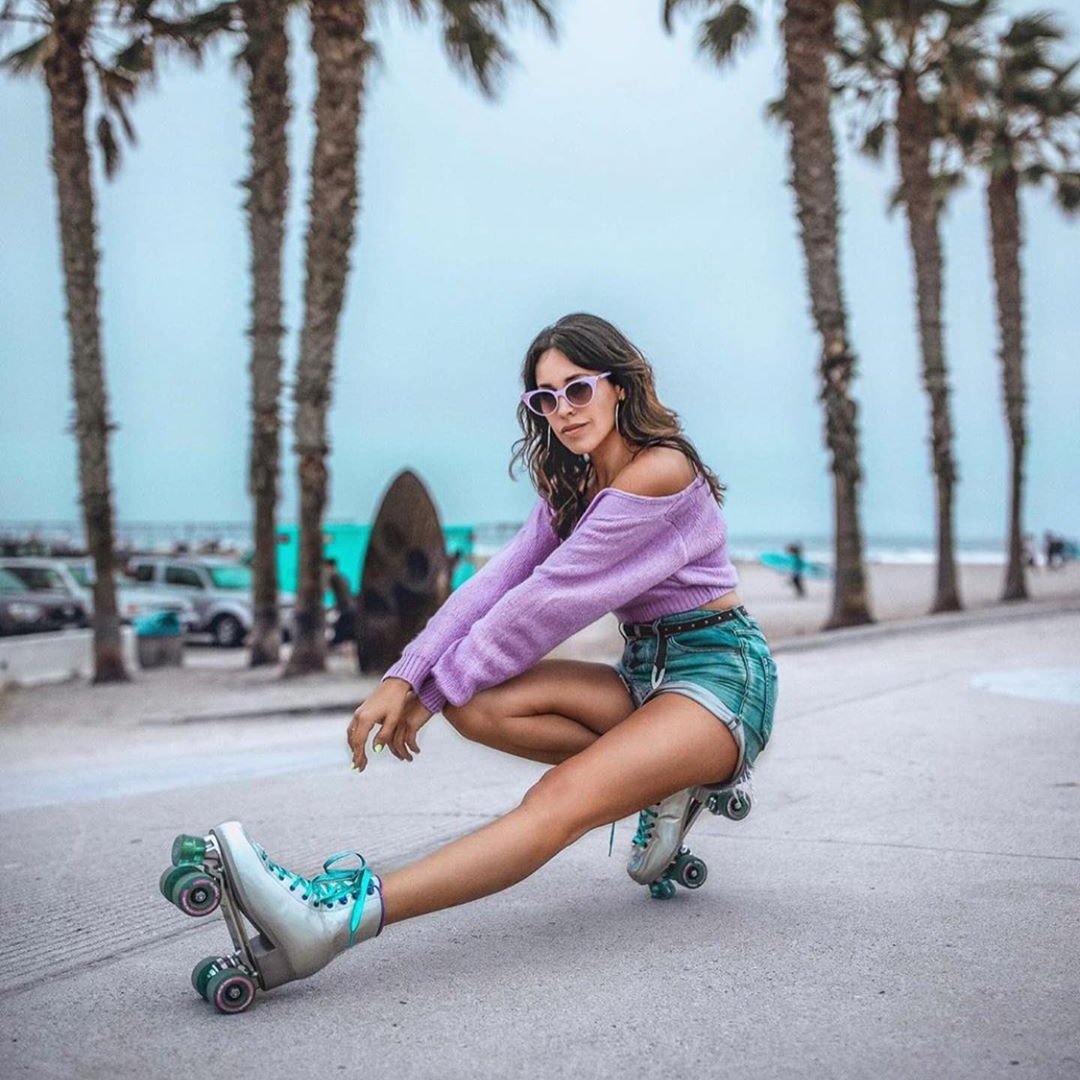 When shorts weather hits, you want to be sure your legs are in tip top shape before you slide into your favorite pair. By adding some calf moves to your routine, you shape the bottom half of your legs, giving you a toned and strong look that will make it easy to rock any pair of shorts. Start with one set of twelve repetitions, then add sets as you get stronger. Here are some really great moves that you are going to love having in your routine.
This is perhaps the easiest calf exercise you'll ever do. But it's also the one that will give you the best results. To do the move, stand on a step or exercise block with your heels a couple inches lower than your toes. Slowly rise upward until you are on your toes, then lower to the starting position to complete one rep.
This move is very similar to standing calf raises, but you'll do one leg at a time. This increases the resistance on each leg, increasing the benefits you get from the move. Hold one leg bent at the knee while raising and lowering on just one foot. Complete one set of reps, then switch legs and repeat.
The great thing about box jumps is that you work your calves, but they also burn calories so you can kill two birds with one stone. To do the move, stand in front of an exercise block, squat slightly, then jump onto the box, landing on your toes and the balls of your feet. Jump back to the starting position to complete one repetition.
Prefer to work your muscles sitting down? This move is for you! Sit down and rest your feet on an exercise block, again with your heels lower than your toes. Place weights on your thighs, then raise and lower your legs as you do with standing calf raises.
If you work out at the gym, the calf press machine will be your best friend when shorts season arrives. Sit on the bench and slowly press the machine out with your feet. Start with a moderate amount of weight. You should be able to complete twelve reps without compromising your form. Adjust the weight until you get there.
This move targets your entire leg, so it's a great choice if want your entire leg to be shapely and ready for shorts. Hold a dumbbell in each hand and stand with your hips shoulder width apart. Slowly lower your body like you're sitting down, then raise back to your starting position. Hold the squat for a few seconds to maximize the benefits.
7.

Walk, Jog or Run on the Treadmill or the Street
These exercises are great for working your calf muscles and over time will build the strength and tone you want. Aim for 30 minutes at a time and you'll be impressed by the results you see. Easy, right?
How do you work your calf muscles? Will you add any of these moves your routine?
{{#comments_count}} Show Commnents ({{comments_count}}) {{/comments_count}}