Whether you're a workout newbie or fitness veteran, there are some fabulous fitness accessories that you should definitely check out! These tools can help streamline your fitness routine or just help make working out a little bit easier so you can focus on your workout and shut out everything else around you. If you're curious to see how these fitness accessories might be able to lend a helping hand, keep reading below!
---
1

Yurbuds Women's Inspire Earbuds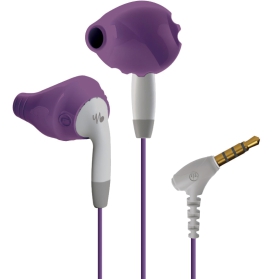 We can't write about fitness accessories without mentioning a good pair of earbuds! These earbuds come in a range of colors and are sweat and water resistant. They're also made of flexible silicone for maximum comfort and feature Twistlock technology so you can train dirty and not have to worry about your earbuds falling out of your ears!
---
2

New Balance via Slim 3Axis Pedometer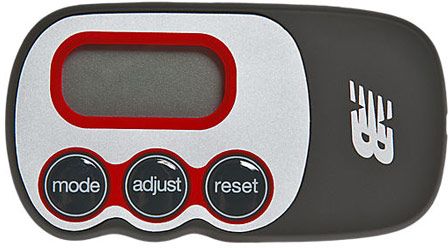 The next workout accessory is an easy-to-use pedometer. If you have a goal to walk a certain number of steps each day or just want to keep track of how much you walk and how many calories you burn throughout the day, this is perfect! Aside from being simple and efficient, this little gadget also tracks your speed and distance to help aid you in your weight loss and fitness journey!
---
3

Fitbit Flex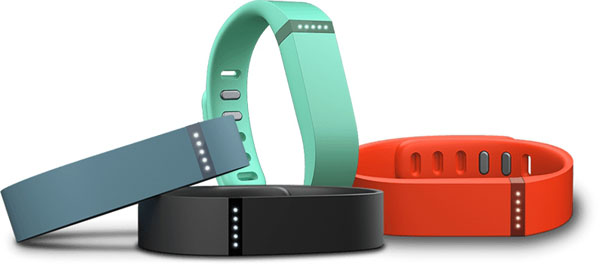 The Fitbit Flex is similar to a pedometer but it takes fitness a step further. The Flex is a slim and sleek wristband that tracks your steps, distance, calories burned, active minutes, the number of hours you slept and the quality of your sleep! The wristband syncs with PCs, Macs and select Apple and Android devices so you can track your progress online as well, day and night!
---
4

NIKE+ SPORTWATCH GPS POWERED by TOMTOM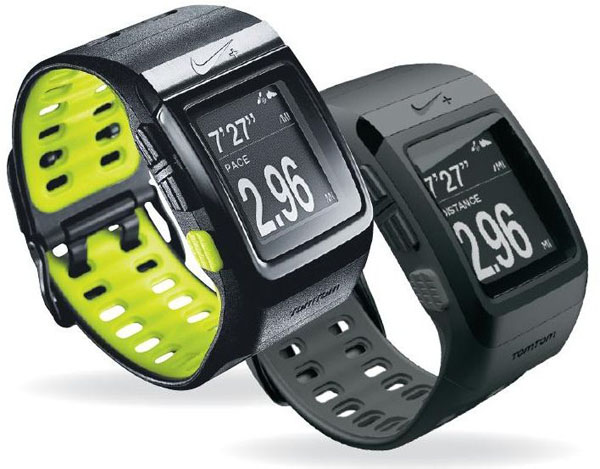 The Nike SportWatch is one of the smartest fitness accessories for runners I've seen! Not only do you get an attractive watch to wear but it also monitors your heart rate, tracks your distance, pace, time and calories burned via the TomTom GPS. It also provides reminders and encouragement to run and can be used in a variety of terrains.
---
5

Gaiam All-Grip No-Slip Yoga Socks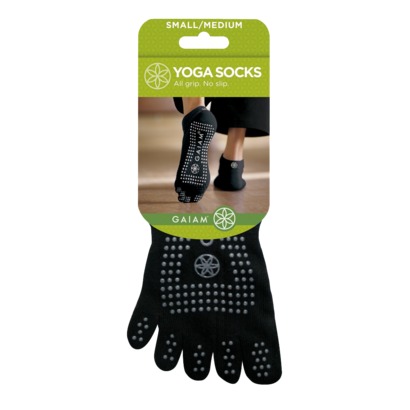 If you practice yoga, this workout tool is a great addition to your vault of fitness essentials! While most people like to do yoga sans socks, these yoga socks offer targeted traction on the soles to really help you get a grip to increase balance and stability. These are also great for those who take classes and want protection from the dirty floor!
---
6

Nalgene Multidrink Water Bottle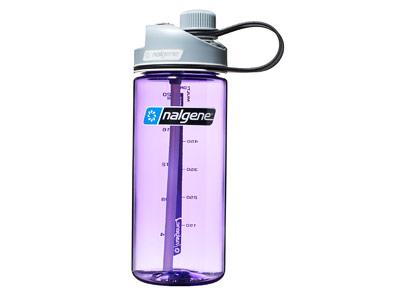 Water bottles are a must-have for me regardless of what I'm doing and this BPA-free water bottle is the perfect companion for your workout. I personally like drinking from glass water bottles but they can get heavy. This water bottle is lightweight, freezer and dishwasher safe. You can also sip your water out of a straw or use the screw-top spout to gulp your water while you work out.
---
7

Sephora Collection Snag-Free Hair Elastics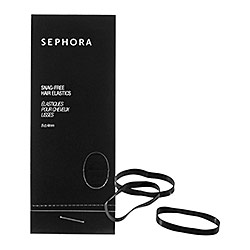 I can't think of anything more annoying than having your hair all over your face while you work out! Good thing there are snag-free hair elastics that help us keep our hair up and away so we can focus on giving our workout our all! The hair elastics from Sephora help keep your hair in place and slide right off without any snagging when it's time to hit the showers!
There are so many fitness accessories that can help make our workouts so much easier, so take advantage of them! While all of these gadgets are great, there are lots of other brands and styles that work just as well for less. Many people believe that fitness accessories take a beating anyway, so they don't believe in spending too much, while others like to invest in them. Either way you go, these guys are definitely worth a try! What's your must-have workout accessory?
More
---
Comments
Popular
Recent