7 Amazingly Effective Butt-Kicking Workouts to Try ...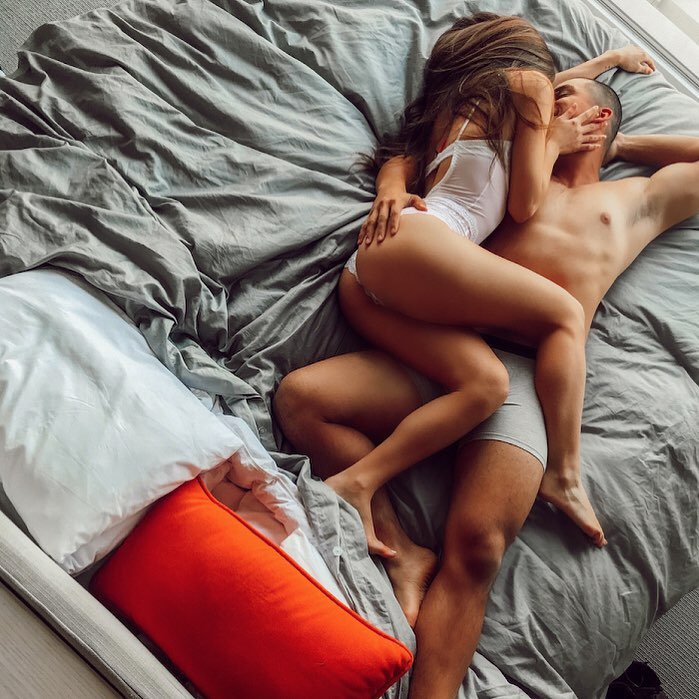 Every woman should know a few amazingly effective butt-kicking workouts to try out! Whether you are committed to fitness on a regular basis, or just like to workout once a week to stay in shape, these workouts will keep you toned and burn fat and calories! Most of them are short workouts too, so you can either choose one to do on a rushed morning, or combine several together for a well-rounded workout. Keep on reading to learn some butt-kicking workouts!
Zumba is one of the most powerful and fun butt-kicking workouts to try! You can burn up to 500+ calories during just one Zumba session! If you choose to attend a class, you can stand in the back if you are shy. Otherwise, you could pop a Zumba video in while in the privacy of your own home and go for the gold!
Spinning is a hardcore, but fun exercise that REALLY kicks your butt! The first spin class I ever attended was hard, but I enjoyed myself. It took me several weeks to build up my muscles enough to keep up with the rest of the class, but I was glad I stuck with it. If you have a stationary bike, you can spin in your own home.
Squats are the fastest and most effective way to get a booty poppin' back there! If you're a little flatter than you'd like to be, start adding squats to your routine. You will be astonished by the results in only a few weeks! Take pictures to record your progress with this butt-kicking exercise.
Looking for an easy way to condition your leg muscles and get graceful, shapely legs? Start doing those lunges! You can do them in combination with squats to really make a difference in your lower body area.
A good way to work out your arms and abs is by doing planks. Start out slowly if you have never done them before. 30 seconds to 1 minute is a good amount of time to hold your planks. Gradually, you can increase to two or more minutes! Try to do sets of 3 or 5 with breaks in between each one.
Crunches are still a great way to get killer abs, but most people may not know that crunches also work your shoulders! Depending on how deep you can take your crunch, your shoulders play a big role in raising yourself up off the ground. Stick your feet under an exercise bar on the ground or the edge of a couch to keep from using your leg muscles to help out.
Some people scoff at water aerobics, but working out in the water burns more calories then you think! I have had some stiff muscles after a good swim before! Try out a few classes to mix up your routine and get a butt-kicking workout you didn't realize existed!
Most of these workouts can be done without any kind of gym equipment in the privacy of your own home. While you can attend classes for Zumba, Spinning, or Water Aerobics, if you have a few home videos, a stationary bike, or access to a pool then you don't even need to go to a class! However you choose to do it, each of these butt-kicking workouts will have you in shape for summer if you get started now! What are your favorite butt-kicking workouts?
{{#comments_count}} Show Commnents ({{comments_count}}) {{/comments_count}}