Do you consider yourself a yogi? Last year I participated in a monthly yoga challenge and loved the process. I've tried several types of yoga over the years from Kundalini to Vinyaya. I even took a hot sweaty Bikram yoga class, but that wasn't really my style. During my monthly yoga challenge I found several Instagram accounts that inspired me to push myself harder. Here are 9 of my favorite inspirational yoga accounts.
---
1

@GypsetGoddess

Caitlin Turner describes herself as "just a girl with big dreams who woke up one day and decided to go for it. Live a life that you love, everyday." Her flexibility is impressive, but what I found even more impressive is her genuine joie de vivre. She's currently hosting yoga challenge for the New Year called #IntentionalNewYear.
---
2

@EvolveFitWear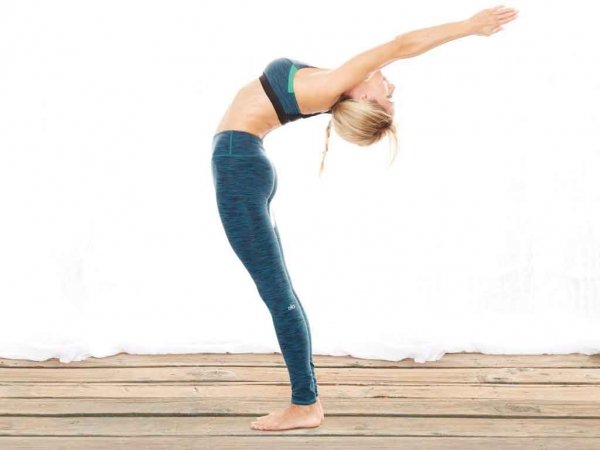 Evolve FIT Wear is listed as the best brand in yoga and activewear. This account allows you to tag your photos with #evolvefitwear to be featured. I met the woman behind this company years ago when she hired me to model for a yoga clothing line in Santa Monica. She's lovely.
3

@HolyYogaMinistries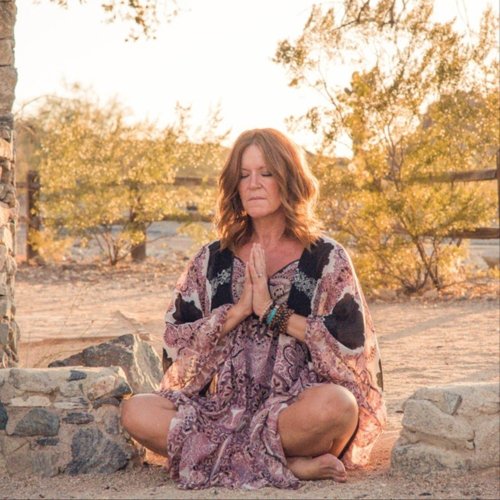 Holy Yoga Ministries is described as "100% Jesus and 100% yoga. Holy Yoga is worship created to deepen our connection to Christ." I found this account inspiring because it's unusual to see the Christian faith and the practice of yoga combined. The practice of yoga is taken seriously and the spiritual connection for those who practice Christianity is honored as well.
---
4

@KinoYoga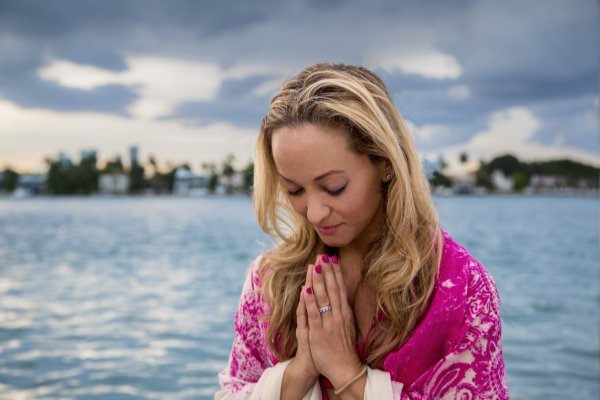 Kino MacGregor is certainly one of the most impressive yoga instructors on Instagram. She describes herself as a yoga teacher, author, YouTuber and inspirational speaker. She encourages her followers to practice yoga and change their world. You have to see her pose!
---
5

@YogaInspiration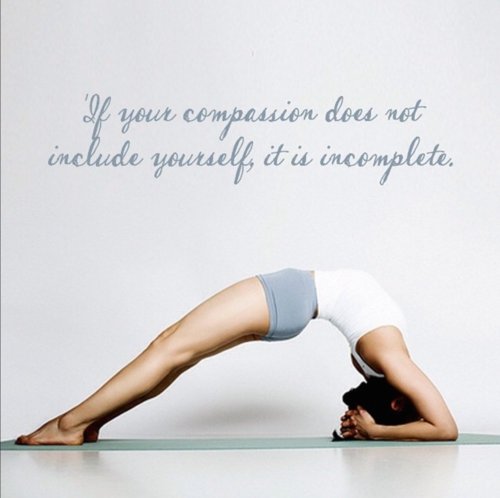 Yoga Inspiration is exactly what it sounds like. This account posts daily inspirational quotes and poses for the everyday yogi.
---
6

@SpiritualGangster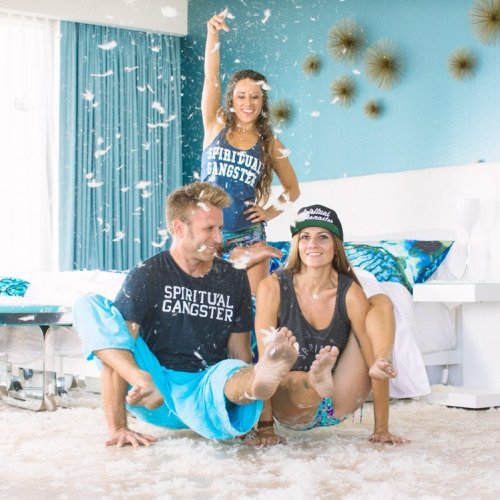 Spiritual Gangster describes their account as "Yoga inspired clothing for high vibration living." Spiritual Gangster donates a meal to a person in need for every item sold. The first time I saw a Spiritual Gangster item of clothing, I was in Hawaii and this girl in front of me in a coffee shop had it wrapped around her bum. I had to take a photo because I needed to get my hands on one! This is a cool workout line, regardless of what you do for exercise.
---
7

@Yoga_Digest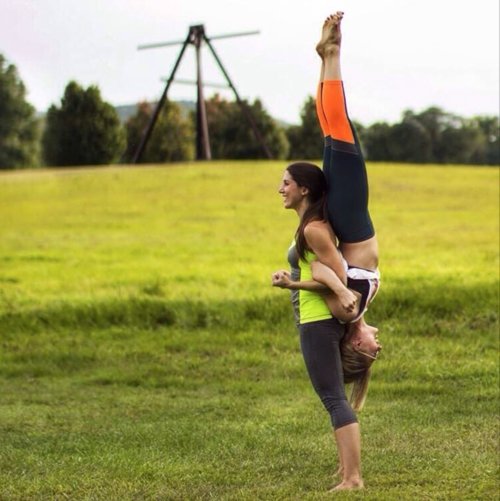 Yoga Digest is much like Yoga Inspiration. Their bio states, "Enlightenment, Education & Positive Growth." This account shares daily inspirational quotes, yoga quotes and general wisdom for the everyday yogi.
---
8

@Yoga_Girl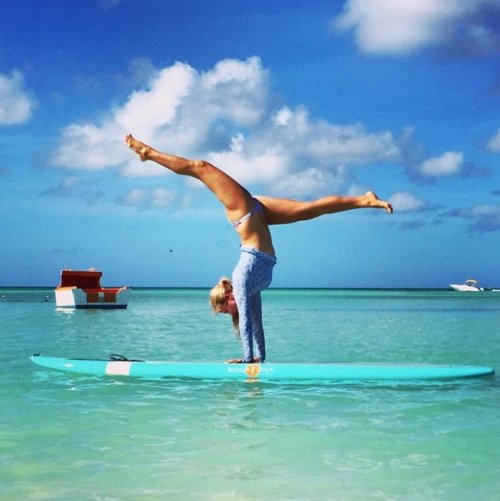 Rachel Brathen is the girl behind Yoga Girl and she shares, "I want you to love you." I first noticed her because she seemed to be the only girl doing yoga poses on a surfboard in the middle of the ocean. It's hard enough to find your balance on solid ground, forget about water! But she's mastered it and she shares daily poses to inspire others.
---
9

@Hyogini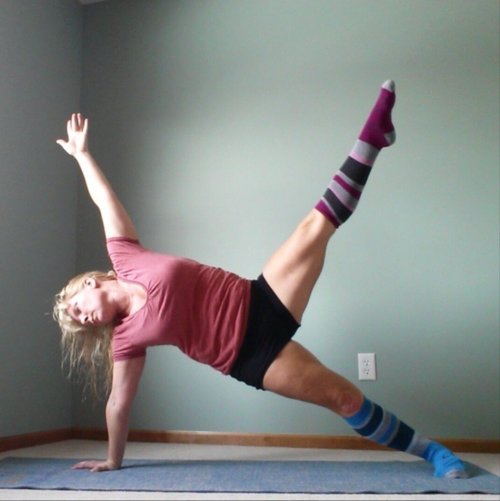 I connected with Heidi during my previous yoga challenge because she participated as well. I was so encouraged by this mother and avid yogi. She's kind and diligent and months after I stopped practicing, she is still posting poses.
Can you think of any other yoga accounts you would add to this list? I'd love to know about them.
---
Comments
Popular
Related
Recent