There are many types of partner dancing that are extremely fun to do. Many girls tend to take up hip-hop, ballet, tap, or jazz if they are interested in dancing, but if you are looking for a dance you can do with a partner, your eyes will be open to a whole new world of dance! If you are looking to try out some different types of partner dancing, here are a few genres of dance to look into!
---
1

Swing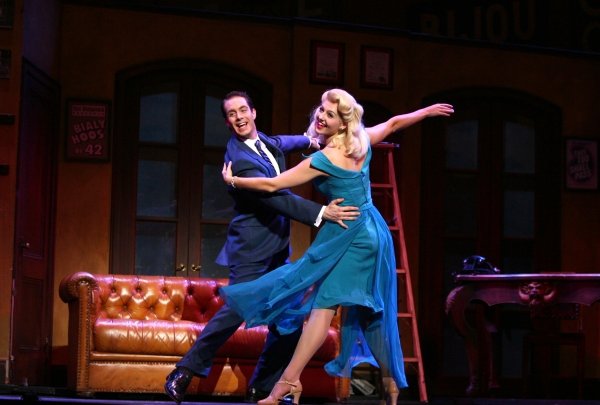 One of my favorite types of partner dancing is Swing Dance. Swing Dance is a social dance that encompasses several different types of dances, including East Coast Swing, West Coast Swing, Lindy Hop, Blues, '20s Charleston, '40s Charleston, Shag, and Balboa. Most of these dances are athletic and fast, but Blues is more of a slow, sensual dance, and all are quite fun once you get the hang of them!
---
2

Salsa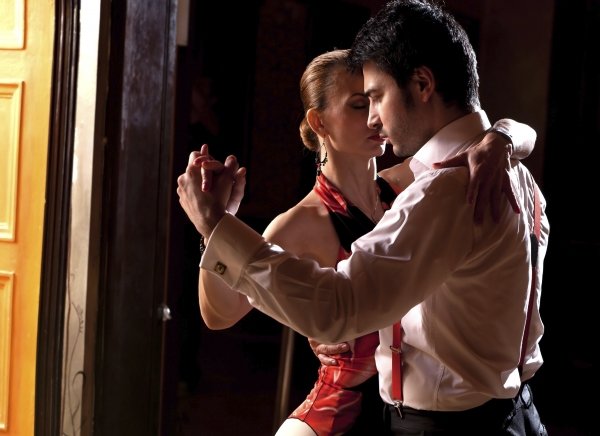 Salsa is also a social dance and is very easy to learn. If you are looking to pick up a fun partner dance with a Latin feel, I suggest trying Salsa. Many Salsa clubs teach regular lessons, and some throw in Merengue and Bachata lessons as well!
---
3

International Standard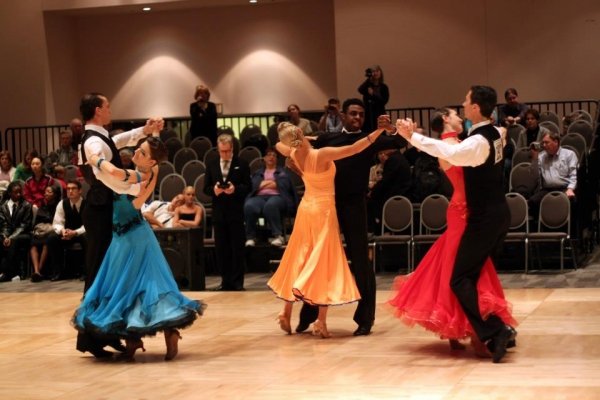 International Standard is a competition-style dance that you will see at any ballroom dance competition. This encompasses many types of dancing, including Waltz, Tango, Foxtrot, Viennese Waltz, and Quickstep. International Standard lessons are more focused on those looking to compete in ballroom, so if this is the route you are looking to take, try enrolling in International Ballroom classes!
---
4

International Latin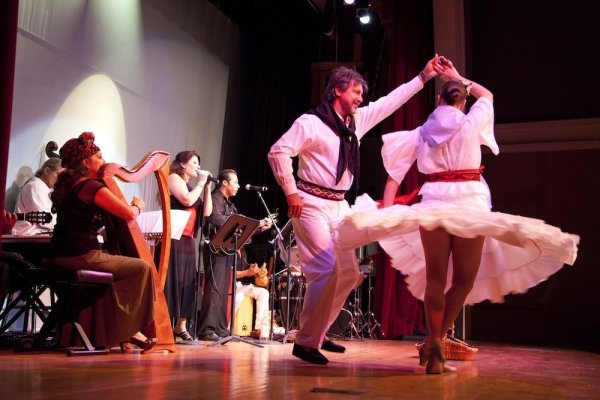 International Latin is also a competition-style dance that is seen at traditional ballroom competitions. It is usually taught in conjunction with International Standard dances. The dances in this category include Jive, Rumba, Cha Cha, Paso Doble, and Samba, in particular.
---
5

American Smooth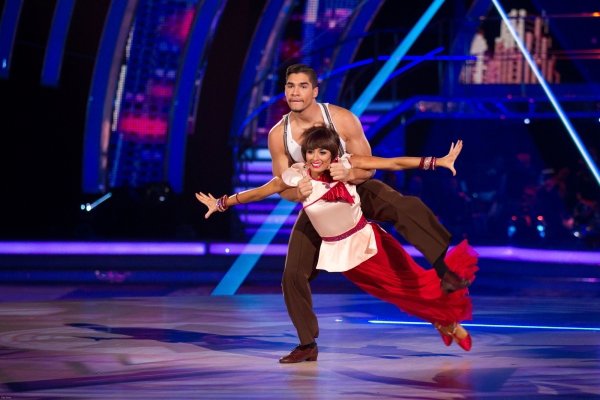 American Standard dances are very similar to International Standard dances, but they tend to have a more relaxed feel and slight variations in the base steps. The main dances in this category are Waltz, Foxtrot, and Tango. If you want to learn ballroom for social contexts as opposed to having a competition focus, American Ballroom may be the dance for you!
---
6

American Rhythm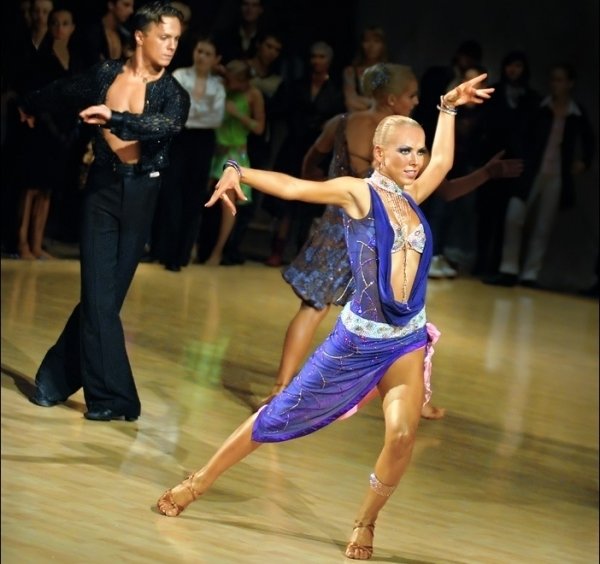 American Latin is also similar to International Latin, but may or may not be included in competitions. Typical American Latin dances include Swing (which is similar to International Jive), Cha Cha, Bolero, Mambo, and Rumba. Again, if you are looking for a more social feel to ballroom, this is the way to go!
7

Argentine Tango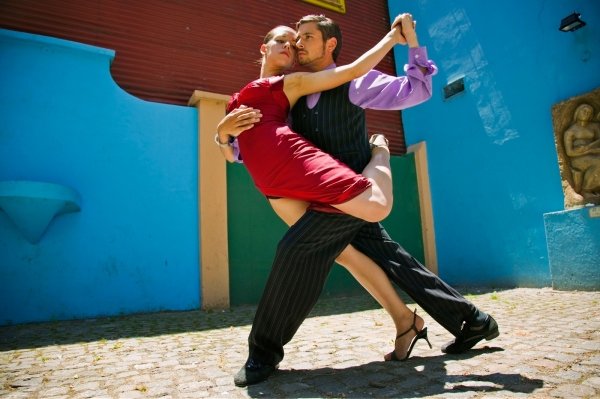 Argentine Tango is one of the most sensual of all partner dances. Argentine Tango hardly resembles either International or American Tango. A saying goes that American Tango resembles the beginning of a relationship when you are having fun, Argentine Tango resembles the next stage of your relationship where you and your partner can't keep your hands off each other, and International Tango resembles your relationship after you've been married for 20 years and can't stand each other. (Other than modeling stages of a relationship, these Tangos don't have a ton in common.) So if you are looking to take up a partner dance with your sweetheart, I recommend checking out an Argentine Tango class!
I love dancing, and have had so much fun learning all of these types of dances! What other partner dances have you tried out?
---
Comments
Popular
Related
Recent