Working out, it's something that we all know we need to do in order to get and stay in shape, but sometimes that is easier said than done! If you don't yet have a form of exercise that you have totally fallen in love with, then it can often be hard to find the motivation to keep going at it. The trick is to find the workout method that works best for you, and if you are a fan of astrology, then the stars can certainly hold some answers. Here is the best workout for you according to your zodiac sign!
---
1

Pisces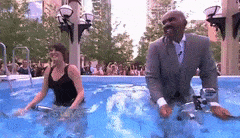 You want something that is going to require you to stay completely focused throughout, so something unusual like aqua cycling is perfect to keep your attention from straying like it tends to do!
---
2

Aries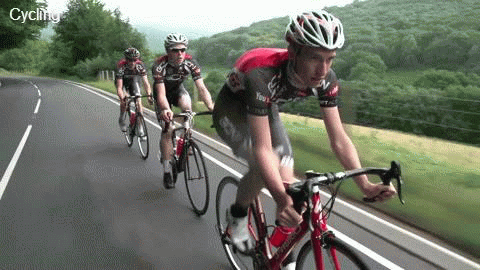 You are bold and adventurous, so you need something that is going to stimulate that sense of adventure. Something like cycling is perfect as it will get you out of the gym and in to the great outdoors.
---
3

Taurus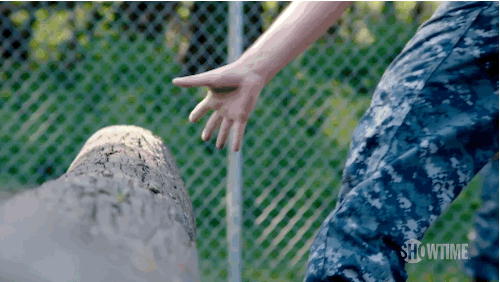 You are naturally very relaxed and chilled out, so for best results you need something that is going to put a rocket up you! Something like an outdoor boot camp where you will have lots of external motivation is perfect!
---
4

Gemini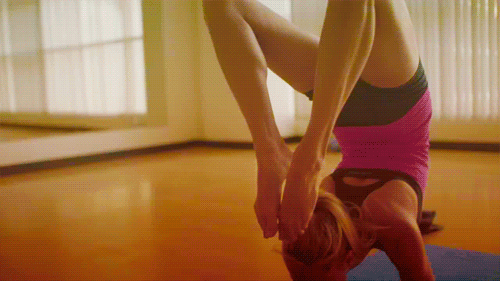 You are most comfortable in your own head, so something very contemplative is ideal. Pilates is a form of exercise that requires a lot of self awareness, and will also indulge tour tendency towards mindfulness.
---
5

Cancer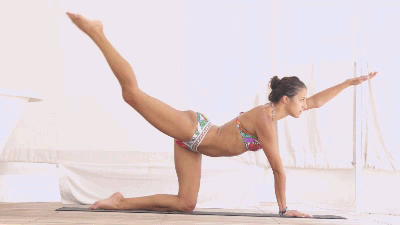 You can be a very sensitive and emotional person, so doing something like yoga that not only helps you physical but also mentally can be a perfect exercise to help all aspects of your body and your life.
---
6

Leo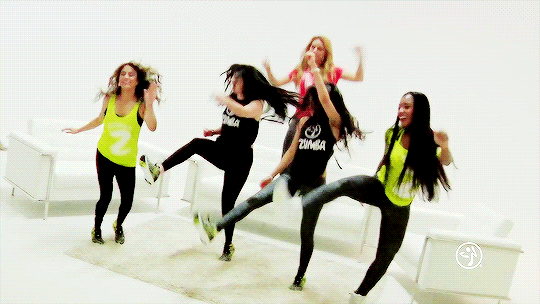 You can't help but be anything other than the life and soul of the party, so it makes perfect sense to bring this attitude to your workouts in the form of a crazy fun Zumba dance class!
---
7

Virgo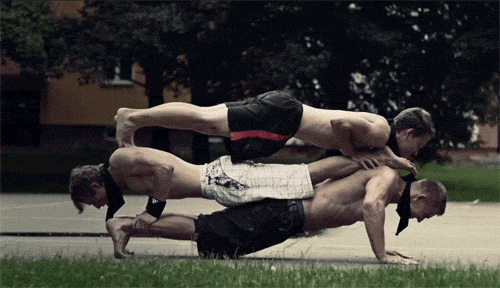 You are at your best when you are being methodical and efficient, so things like all of the core exercises, crunches and push ups and so on, are absolutely perfect for you.
---
8

Libra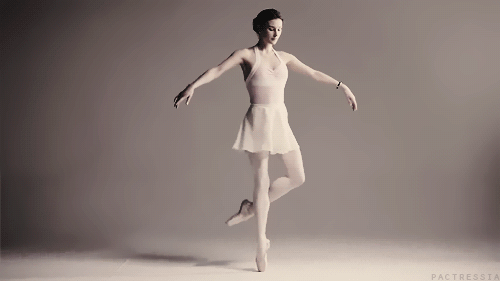 You are a friendly and peaceful soul with an added touch of grace, which makes barre the best workout for you. It uses the ballet barre to incorporate lots of elegant stretch and strength work that will really improve your core.
---
9

Scorpio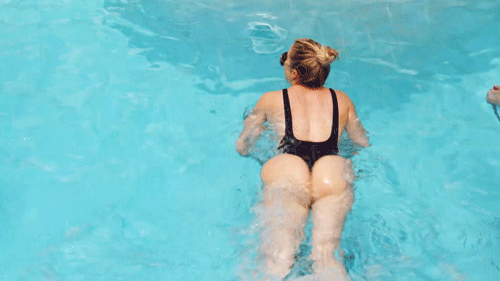 You like to be pushed to the limit but in a fun and inventive way, so doing water workouts are a great option for you. It gets your adrenaline pumping but keeps the exercise feeling fun and fresh.
---
10

Sagittarius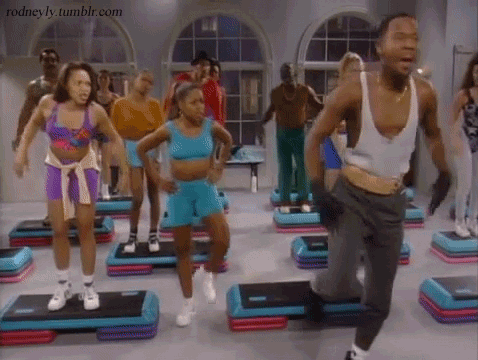 You are known for being the best athletes of any star sign, so you would definitely benefit from a fusion class to push your even further. Fusion classes combine lots of different techniques, which makes them harder to master!
---
11

Capricorn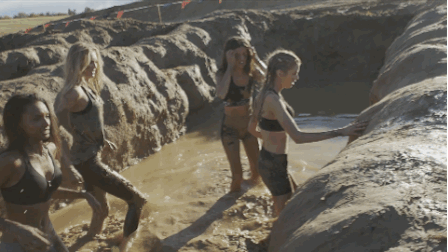 You are extremely disciplined and determined, so for a Capricorn the only logical choice is an all out, gut busting challenge like a Tough Mudder! You thrive on testing your endurance, and love nothing more than feeling the burn!
---
12

Aquarius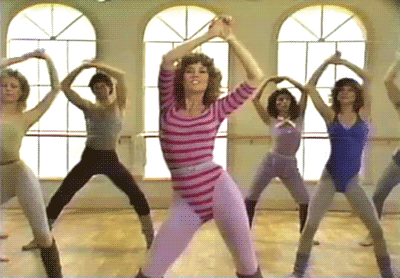 You prefer to follow than to lead, which means that you would thrive best in any kind of group class that is helmed by a charismatic instructor.
More
---
Popular
Recent