Even if you don't consider yourself to be a sporty person, there are sports to try which may change your mind. Whether you're looking for an indoor adventure or some outdoor time in the sun, there are sports to try which will suit your mood. Don't worry, you're not trying to make it to the Olympics; you're just trying to move that bod a little more. Remember, the key to playing sports is the "play" part and you just might find yourself spending time with your new healthy addiction!
---
1

Tennis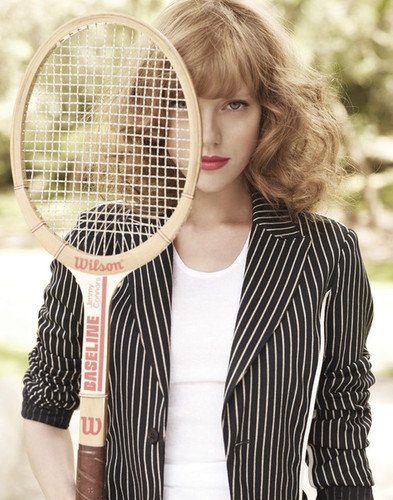 One of the best sports to try if you'd like to get more exercise in and have a great time is tennis. Whether you want to play it like you mean it, or just hit the ball against the backboard at your local park, tennis is one of the best options out there. The initial investment consists only of your racket (try the local secondhand store for some great deals) and some tennis balls. You already have the shoes in your closet, don't you?!?
---
2

Badminton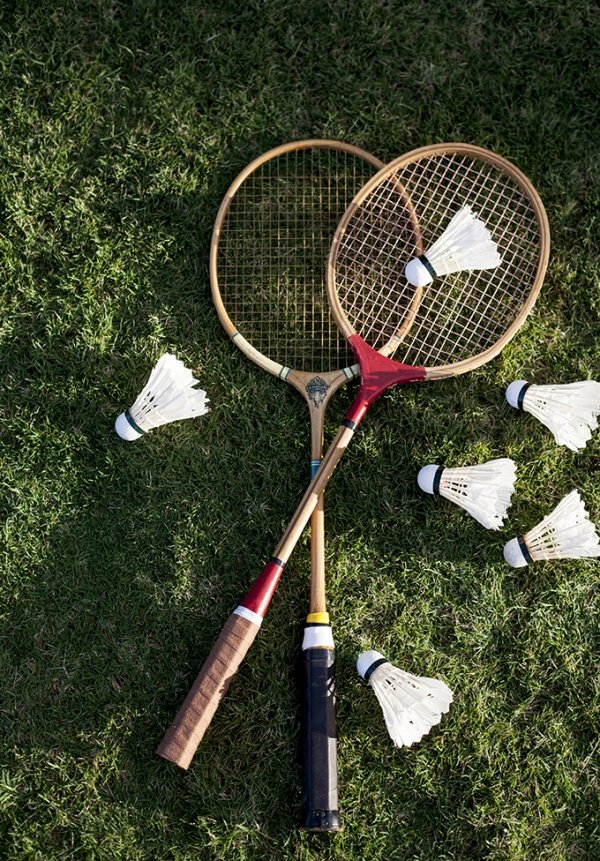 Much like tennis but just as portable is badminton. A delicate-looking long-handled racket is used to send the birdie (aka shuttlecock) careening over a high net. While it sounds simple, it can be an enjoyable challenge. This sport can be played doubles- or singles-style, which is great for picnics or smaller get-togethers alike.
---
3

Cross Country Skiing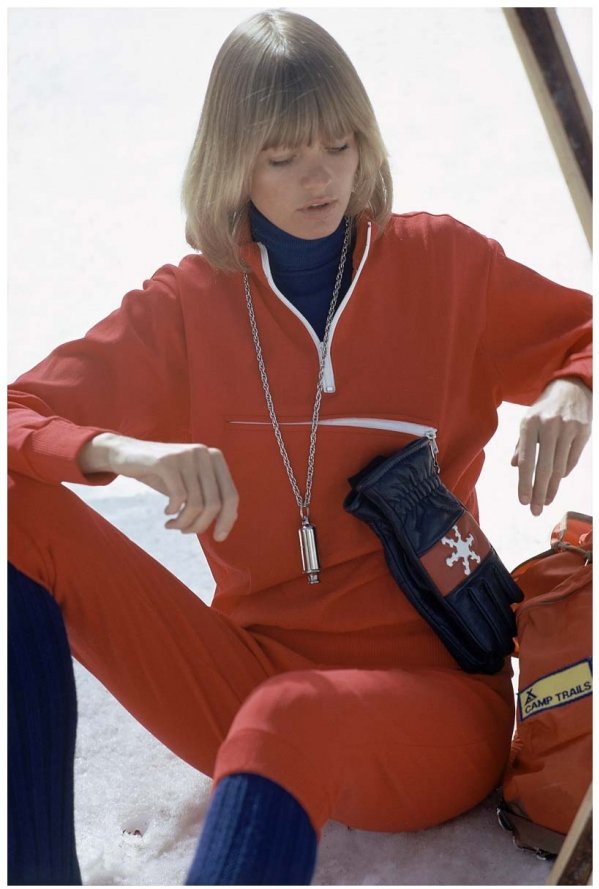 One of the best ways to see the gorgeous frozen tundra is to be out in it. Unlike the downhill "blink and you'll miss it" variety, cross-country skiing allows you to glide across the landscape, and drink it in at the same time. There are some serious calories to be burned in this sport too! Layer your clothes, go with someone with good experience the first few times to teach you about going up and down little hills, etc., and get ready! After you learn the ropes, this is a great sport to do solo, if you prefer.
---
4

Bowling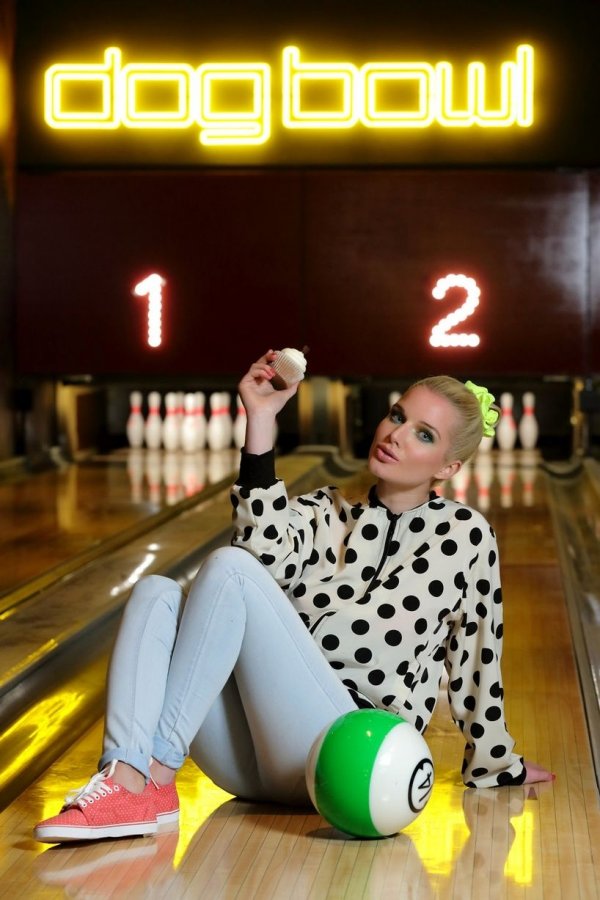 This is not just the preferred sport of 'Laverne & Shirley' anymore! Bowling is a great indoor sport for those who want a fun group activity. This is perfect for the kids too. If you prefer, most alleys have bumpers to put up on each side of the lane to avoid the dreaded gutter balls (it's ok—just blame it on the kids!). Make sure you choose a ball weight that feels comfortable for you. All equipment necessary is provided by the lane, so all you need to bring is yourself and your have-fun attitude!
---
5

Slow Pitch Softball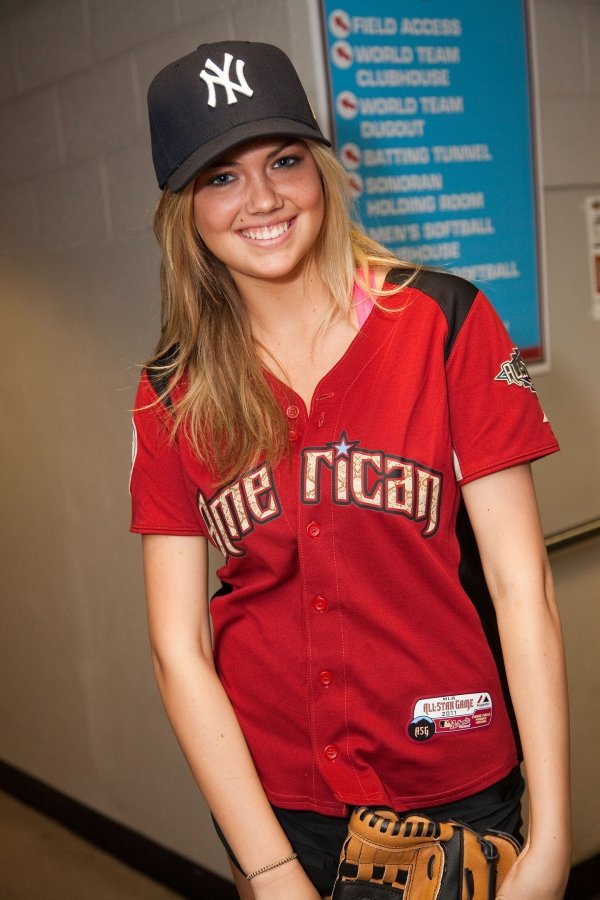 While there is some hand-eye coordination involved in slow pitch, the larger ball and slower velocity of it compared to baseball help to make this sport better for beginners. Yes, the Olympic athletes are intimidating and amazing, but you're just looking for a fun Saturday afternoon activity to get moving with your workmates or pals. Put on your sneakers, keep your eye on it, and play ball!
---
6

Volleyball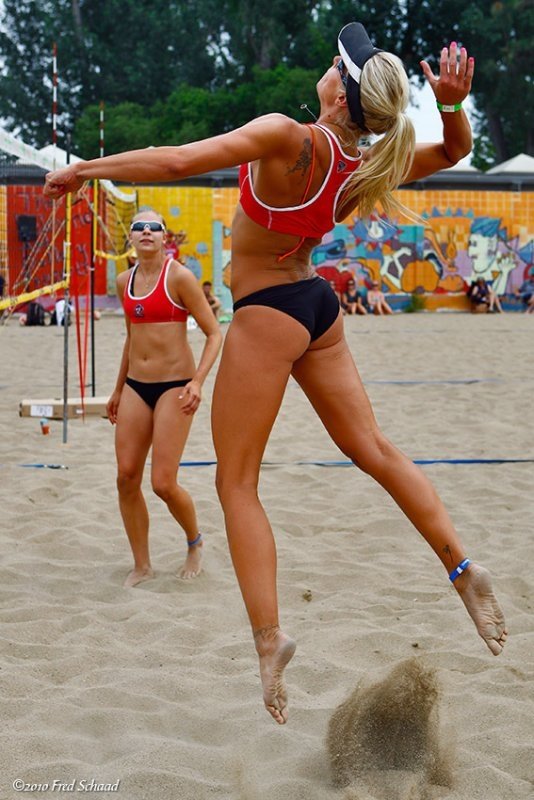 When you think 'beach,' you think volleyball. Ok, maybe bikinis, buff dudes, coconut oil…and THEN volleyball. But it's still in the top 5! While the soft landings on sand make the beach a perfect place to bat around a ball, volleyball nets can be put up in your backyard or local park too. It can be played in a group of two or many more! Get a few starter lessons, and watch the fun fly!
7

Pool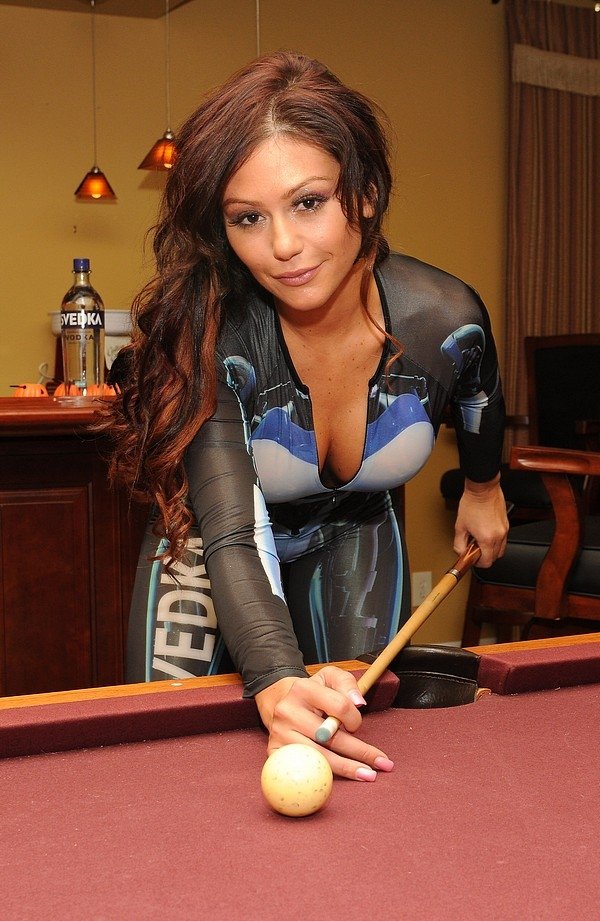 Pool is one of those sports that transcends age, geography, and capability. It just looks and sounds cool. Whether you know it or not when you're playing, geometry is involved. Learning to bank shots, figure out the course of events if you make contact with one ball on the way to your desired destination, etc. are mental and physical events. There are plenty of rules for the individual games, but if you choose to be a rebel, there's lots of fun to be had just by picking up the pool cue and trying to get the balls in the corners.
Sports can be the competitive variety, or the relaxed sort. It's all up to your attitude and those of the ones you're experiencing it with. What is your favorite sport and why?
---
Comments
Popular
Related
Recent