Do you ever wonder how the fittest women in the world achieve their superfit status? And with the rigors of daily life, how do they keep this awesome level of paramount fitness up? Between healthy nutrition, a strenuous workout schedule and a few other tricks of the trade; these superfit women manage to somehow get it all done. So are you ready to challenge yourself to better your health and fitness? Then take note of the fittest women in the world and how they do it, so you can be better too!
---
1

Dara Torres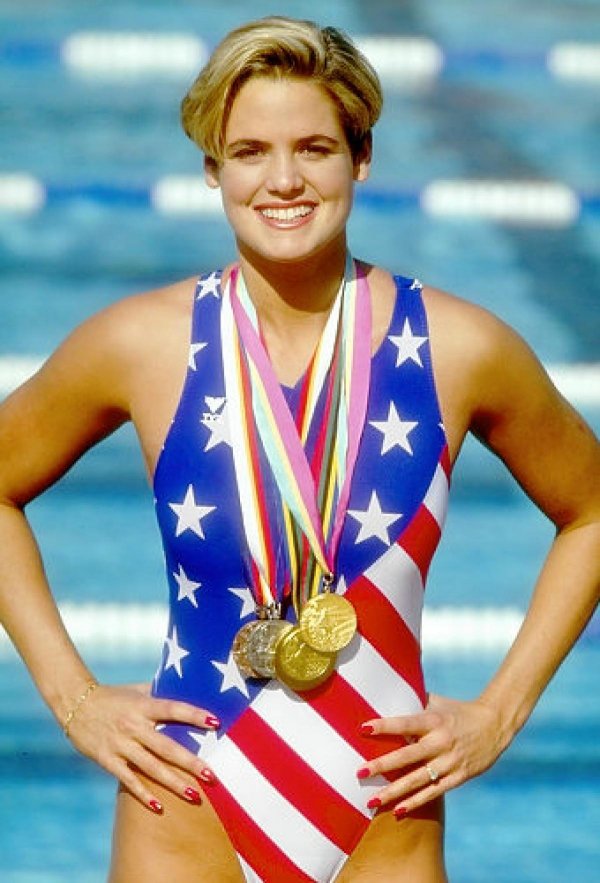 As a former Olympic swimmer, 12 time medalist and busy mother, Dara is one of the fittest women in the world. And along with these achievements, she is the first and only US swimmer to complete in five Olympic games. If that is not impressive enough she was at age 41, the oldest woman to make the Olympic swimming team. She still continues to train daily and stresses that rest is an integral part of balanced training. Even with all the medals she has, she is humble and thankful for what she has achieved. Now that is inspirational!
---
2

Paula Radcliffe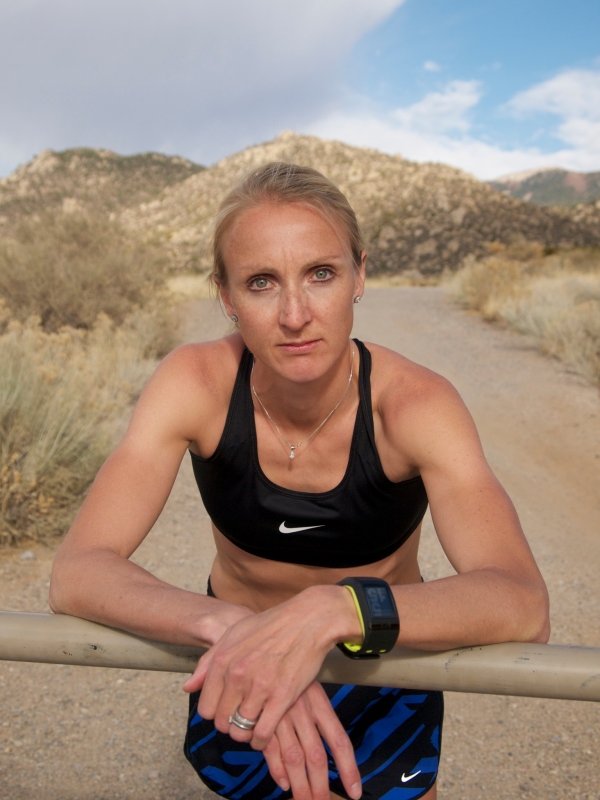 Forty year old British distance runner Paula Radcliffe is the world record holder for the marathon with a time of 2:15. Beginning her running at the age of 7, she fell in love with the sport. And despite suffering from asthma, she still has one of the strongest set of lungs and legs in the world! She has campaigned across the world of the importance of athletics without the use of drugs. And she practices what she preaches living life the natural way, eating plenty of veggies! Hats off to you, Paula, you are awe inspiring to all us runners!
---
3

Jessica Biel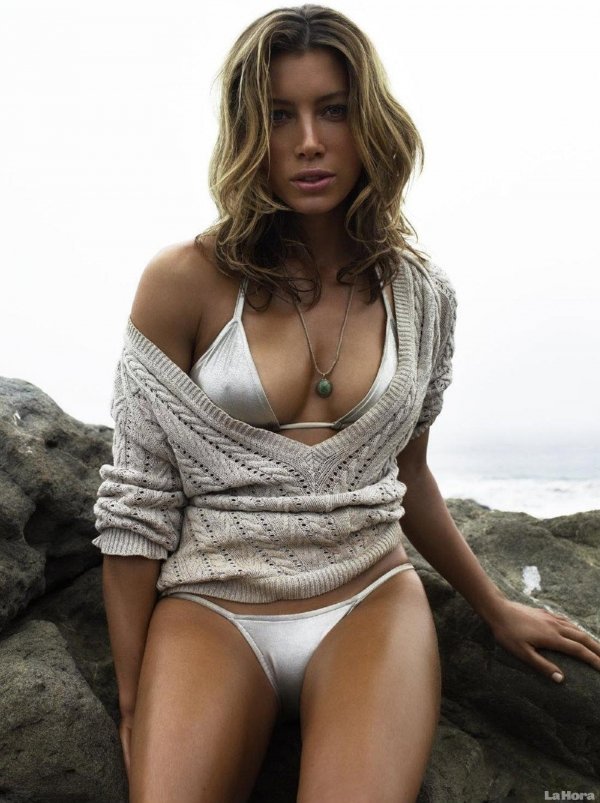 Unlike the majority of thin celebrities, Jessica Biel is one fit and fabulous celeb that works at being one of the fittest women in the world. She does a range of workouts from running, plyometrics, and circuit training to get in the best shape and for this reason she looks amazing! She is often caught in a picture by the paparazzi, doing one of her strenuous fitness sessions. And even all sweaty, she looks sexy and in charge of her life! Not all celebs have this discipline, so go Jess!
---
4

Leanda Cave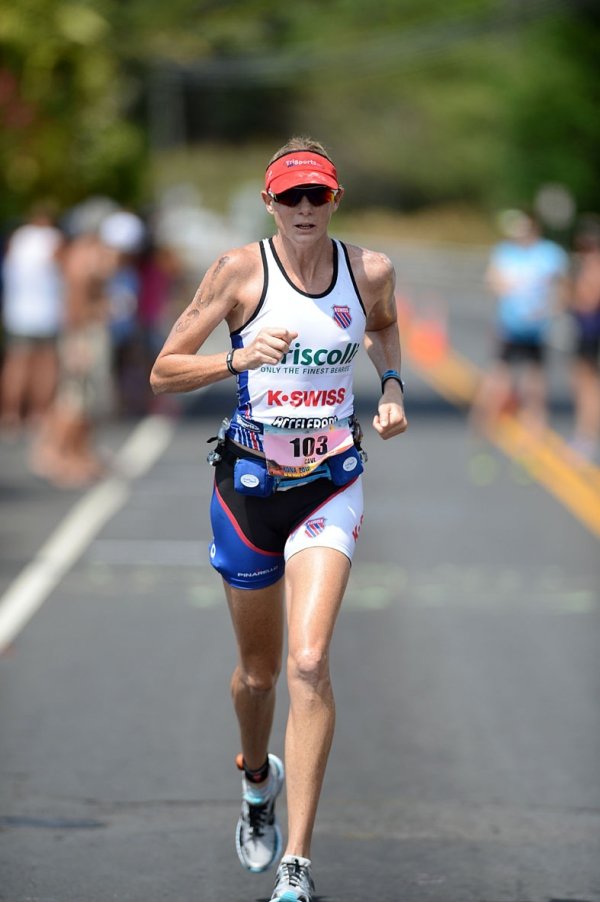 36 year old Leanda is a professional triathlete that you do not want to mess with. She won the 2012 Ironman Triathlon along with the 2012 Ironman World Championship because of her dedicated training and passion to the sport. She became the first woman ever to win this double victory. The very next year she was diagnosed with skin cancer, but despite this setback, she managed to come out ahead by still competing in the 2013 Ironman and World Championships, finishing 12th in both events while overcoming adverse health. This is one amazing champion you want to follow, as I am sure she has many more victories ahead!
---
5

Serena Williams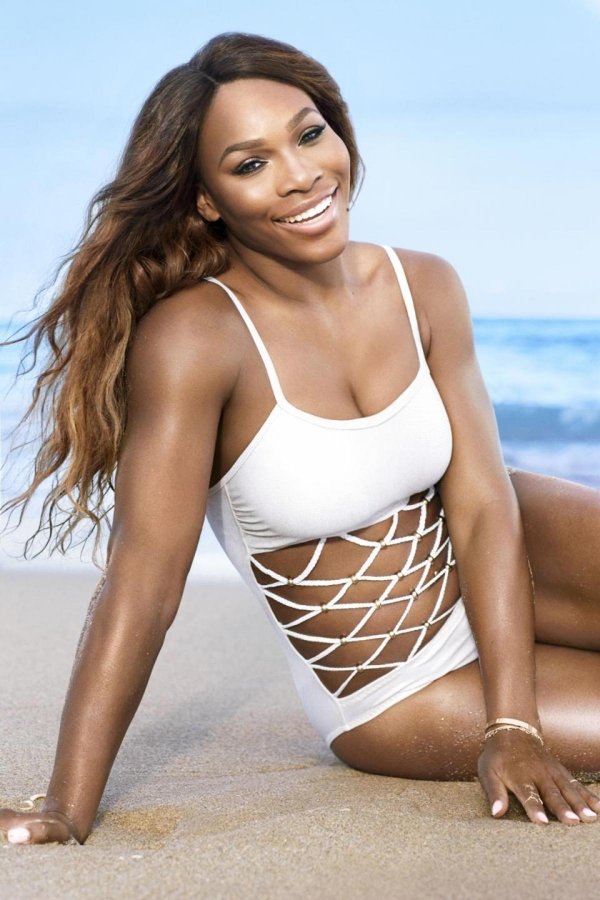 32 year old Serena is the number one woman's American tennis player. Because of all her wins, she is often referred to as the greatest female tennis player in history. She has an extreme passion for the sport and you can just see the focus in her game. And this comes with pretty pennies, as she has won over 50 million dollars in prize money! With 4 Olympic medals, a super fit sister (Venus) to train with and youth on her side; I am sure she will have many more triumphs in her life!
---
6

Venus Williams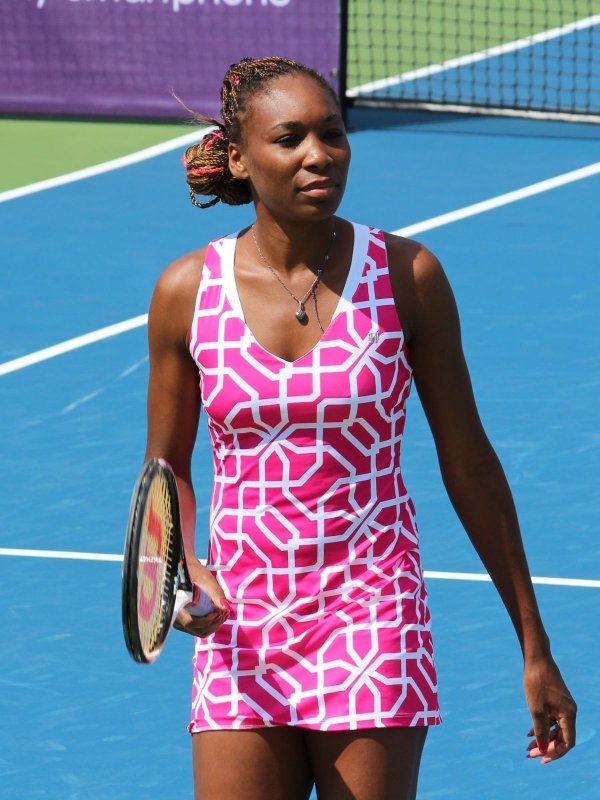 Venus is one of the best female tennis players of all time. Not many in the world can be of a match to her, aside from her fierce and fit sister, Serena. Venus is at the top of her tennis game and is only behind her sister at the WTA tours. She also holds 4 Olympic Medals and I am sure she will have many more wins in her future! She is one fit and fierce competitor!
7

Camille Leblanc-Bazinet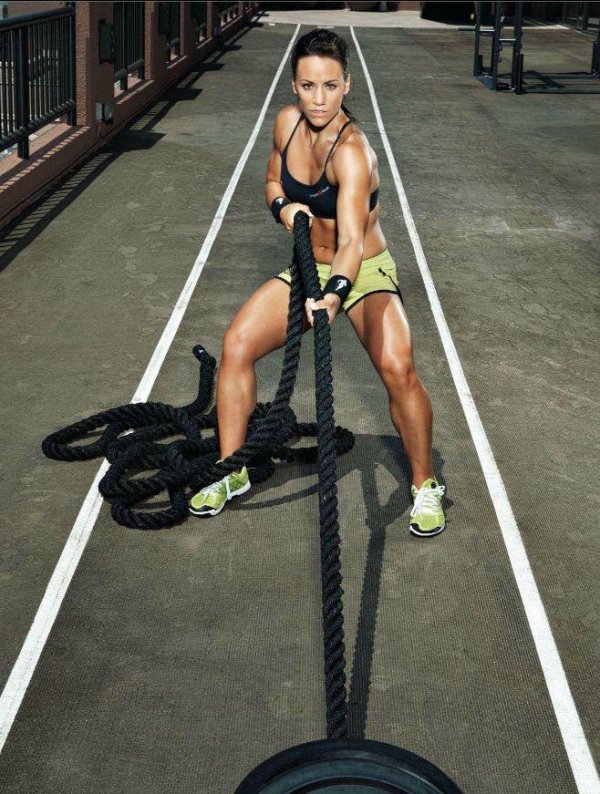 Are you searching for the fittest woman on earth? Look no further than Quebec because here 25 year old Camille Leblanc-Bazinet lives, breathes and sleeps fitness. She most recently won the 2014 Reebok Cross fit Competition for the fittest woman on earth. In the competition she battled for the win with a 1000 meter swim, handstands, rope climbs and much more. The hardest part about the competition is that you do not know the obstacles in advance. For her training she is often with her family as her entire family are cross fit lovers. This is one seriously fit girl with a strong future ahead of her.
Now that you have read all these inspiring stories, know that you are capable of anything too! Are you feeling motivated? Then get up, get going and be your very best you! Wishing you health, happiness and a fit future!
---
Comments
Popular
Related
Recent