The Hottest 🔥 Fitness Trends 💪 Sweeping 😱 the World 🌎 in 2018 🗓 ...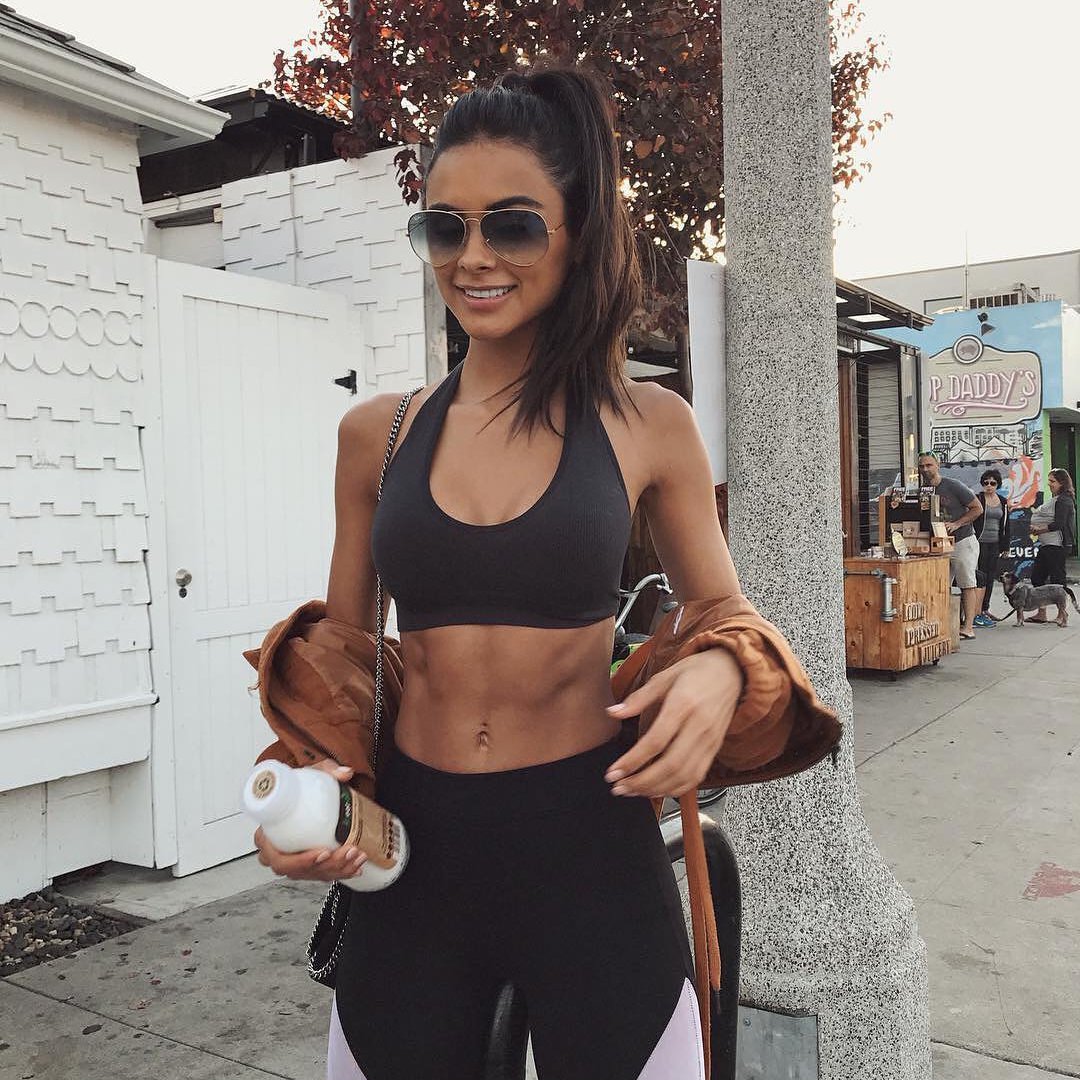 What are the hottest fitness trends for 2018? It happens every year, doesn't it? As soon as those bells toll on December 31st, that same old phrase starts to be uttered – New Year, New Me! One of the biggest ways that people decide to make a change in their lives at the start of a fresh year is a commitment to getting in shape, and I think this is a really admirable goal no matter what shape, size or age you are! However, if you are going to get serious about your fitness in 2018, you definitely need to be clued in on all of the hottest trends that are going to be out in full force in the next twelve months. God knows, you don't want to get caught out engaging in those old 2017 trends, how embarrassing! Don't worry, I've got you covered. Here are the hottest fitness trends for 2018.
Things like push-ups and shuttle runs are super effective, but the problem is that they don't inspire much enthusiasm! Turn your workouts into something much more enjoyable by reintroducing play back into the mix. Transferring from the treadmill to something like spin classes provides a really fun change while maintaining a high level of exercise. This is one of the hottest fitness trends for 2018.
2.

Live Streaming Classes
Forget all those pre-recorded DVDs that were popular a few years ago because 2018 is going to be the year of the live stream exercise class! Being able to tune into a class from the comfort of your own home is going to revolutionise working out and time management for many people.
If you have a dog, then you will know that they require multiple daily walks. Rather than seeing that as a separate task to your exercise, why not combine the two and turn your outdoor puppy adventures into a few light jogging sessions per day? You would be amazed at how beneficial they will be.
2018 already looks set to be a year when women start to stand up for themselves in a whole new way, and you can add to your feeling of new found empowerment by trying out a boxing class! It's great exercise while also being immensely fun and rewarding. You might even get a taste for sparring!
If you want your fitness journey to stick in 2018, then a great way to do it is by getting your entire family involved. There are loads of different family-based classes that you can attend, with swimming, in particular, being a popular choice for family workouts. You will be much more motivated to carry on if you are all in the same boat!
Fitbits have been popular for a couple of years now, but you can expect to see an even bigger push in the world of wearable fitness tech in 2018. Gadgets are fun and they keep people engaged and motived, so don't be afraid to stock up like RoboCop and have one or two extra digital aids to track your progress and keep you in line!
{{#comments_count}} Show Commnents ({{comments_count}}) {{/comments_count}}