COMMENT
We've all gotten a little fashion inspo from our fave celebs on Instagram (Gigi Hadid, I'm looking at you), but did you know it's also completely possible to get a your daily fix of fitness motivation there, too? Here's all the proof you need, and a recommendation that you follow these lovelies, because their fitness game is that strong.
1. Lea Michele Shares Fitspo Almost Every Day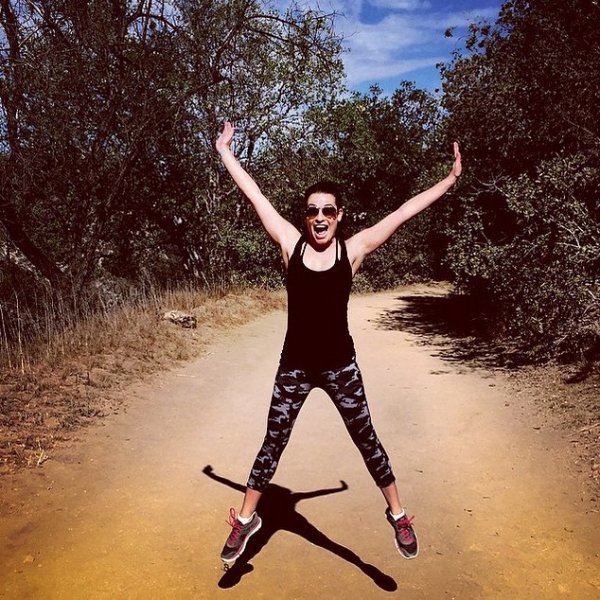 2. Zoe Saldana Really Just Had Twins?!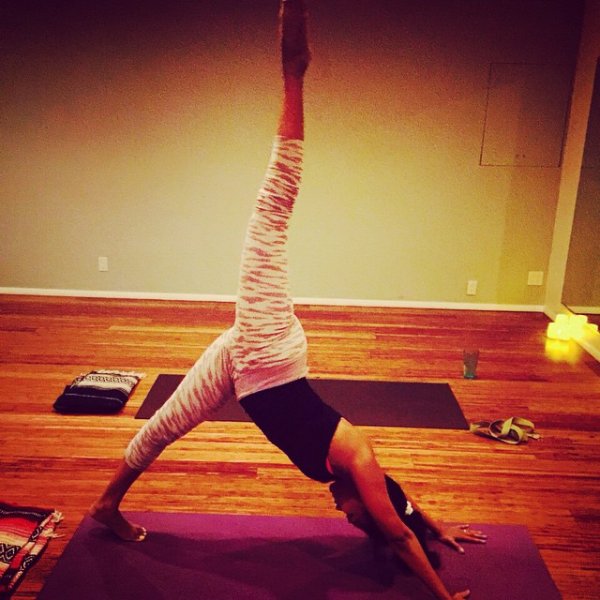 3. Jessica Alba is Almost Too Pretty after Her Workout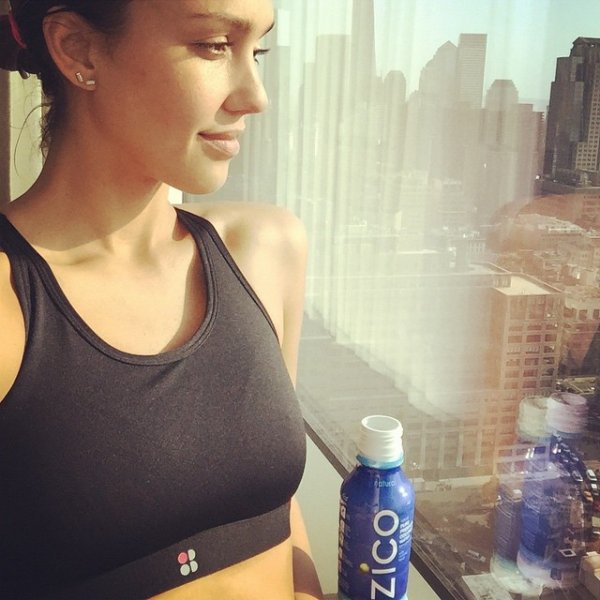 4. Alessandra Ambrosio Does More than Just Lounge at the Beach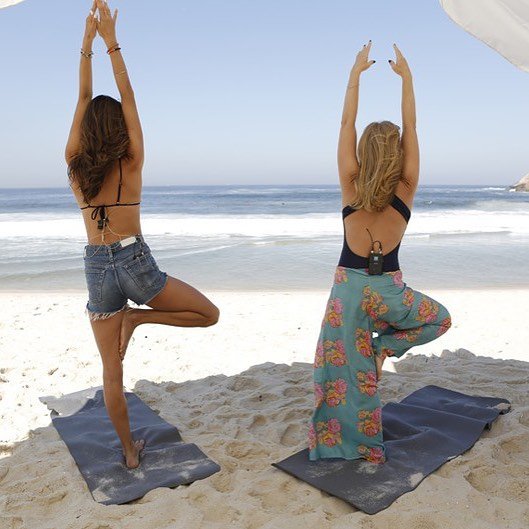 5. Serena Williams is so Strong!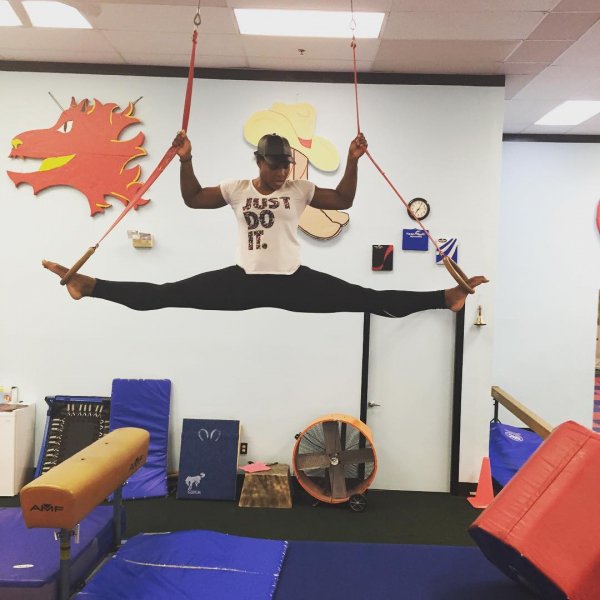 6. Troian Bellisario Can Probably Fly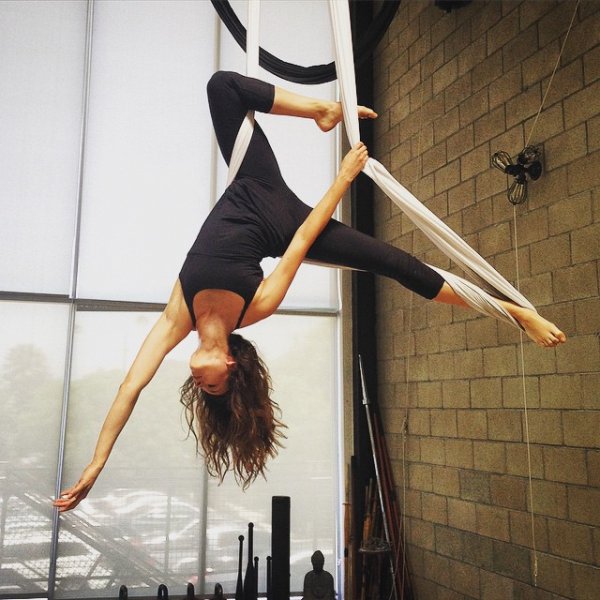 7. Miley Cyrus is Very Bendy!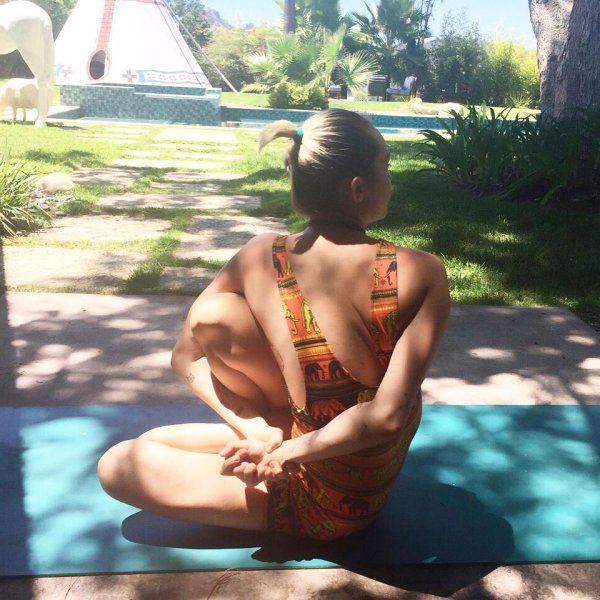 8. Reese Witherspoon Comes out Swinging (and Burning Calories)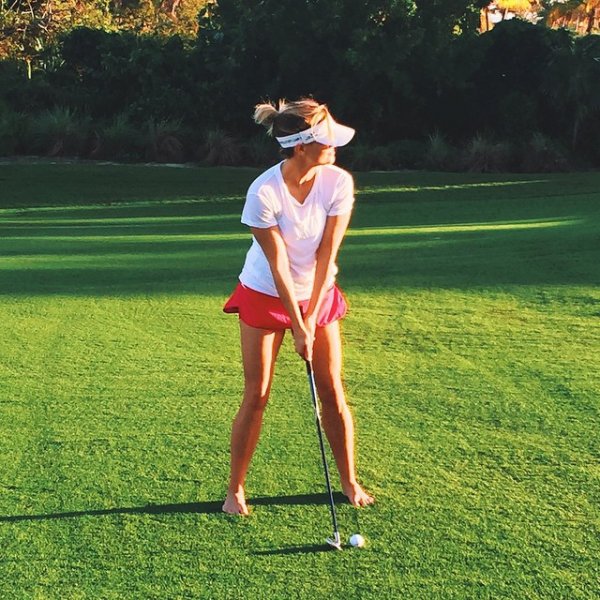 9. Misty Copeland in a Word: Wow-mazing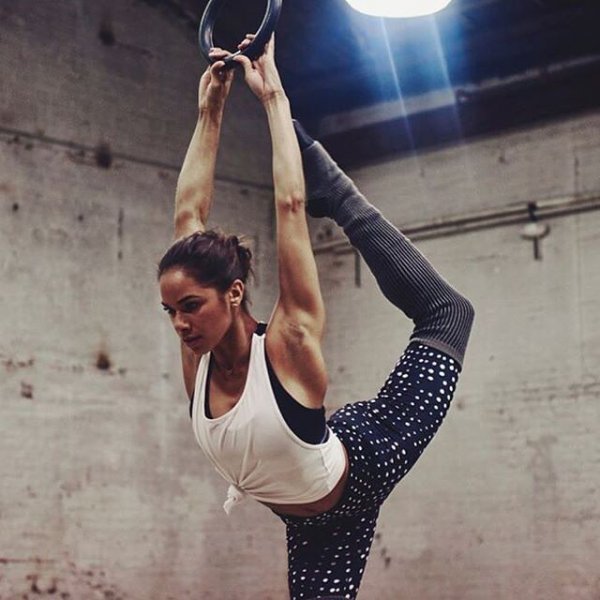 10. Ellie Goulding Gets Her Intensity on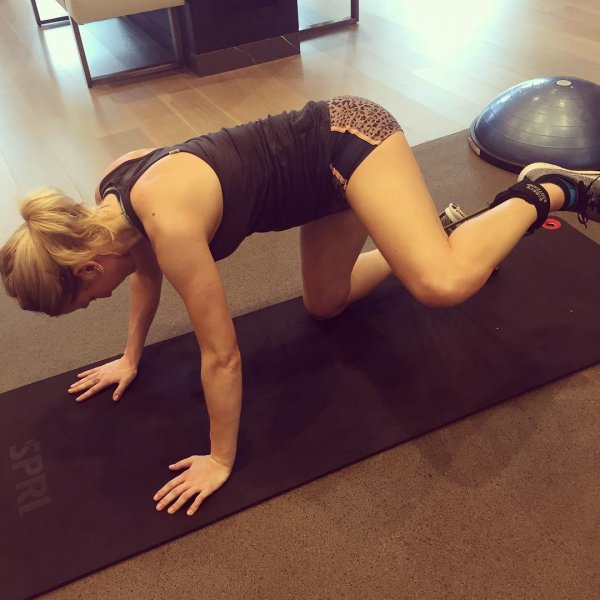 11. Olivia Culpo Smiles While She Stretches...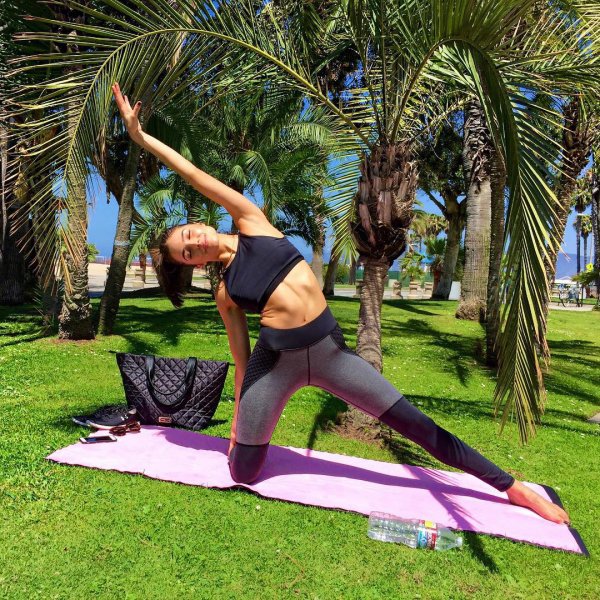 12. Jamie Chung Runs for It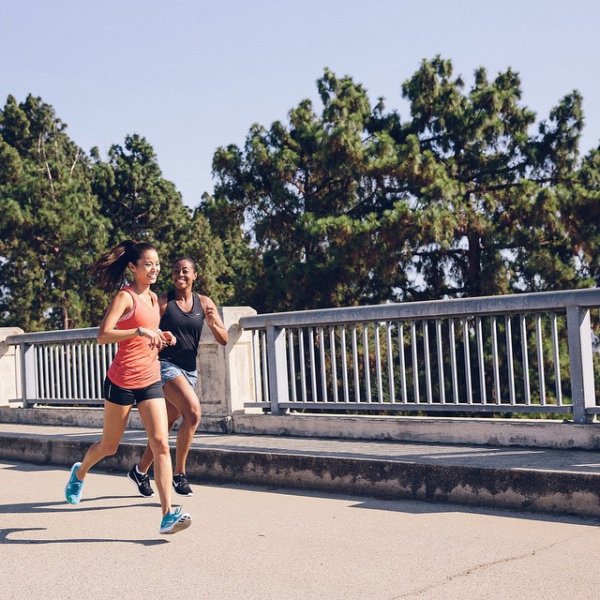 13. Britney Spears is Hilarious!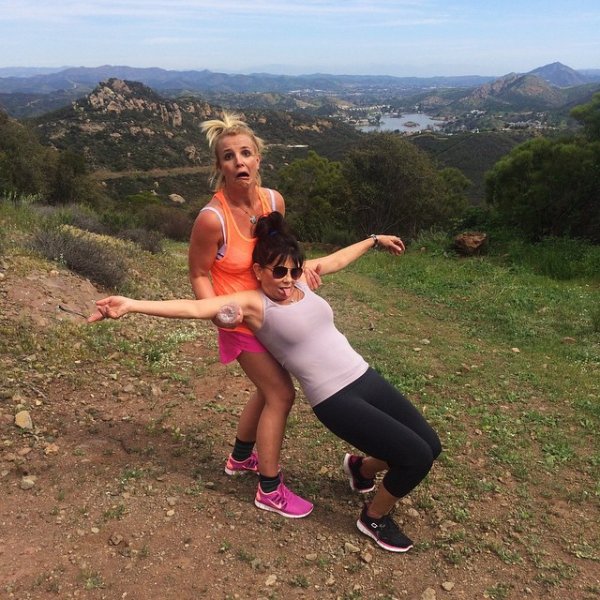 14. Demi Lovato Burns All the Calories, Even in Winter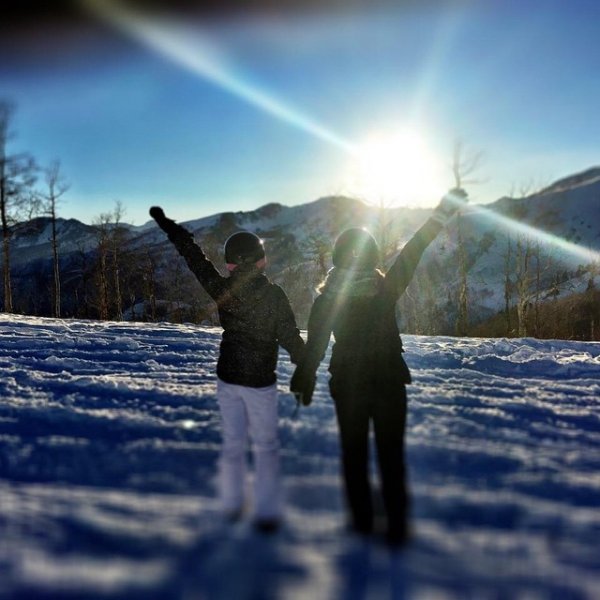 15. Nikki Reed Does Outdoorsy Things with Her DH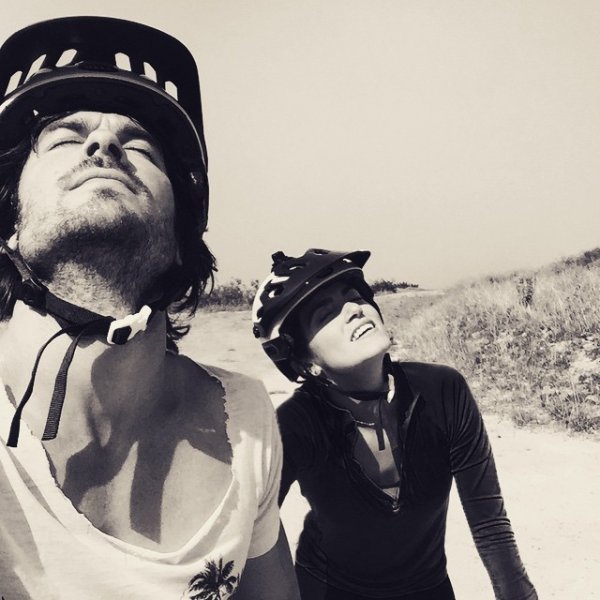 16. Emmy Rossum Does Hiking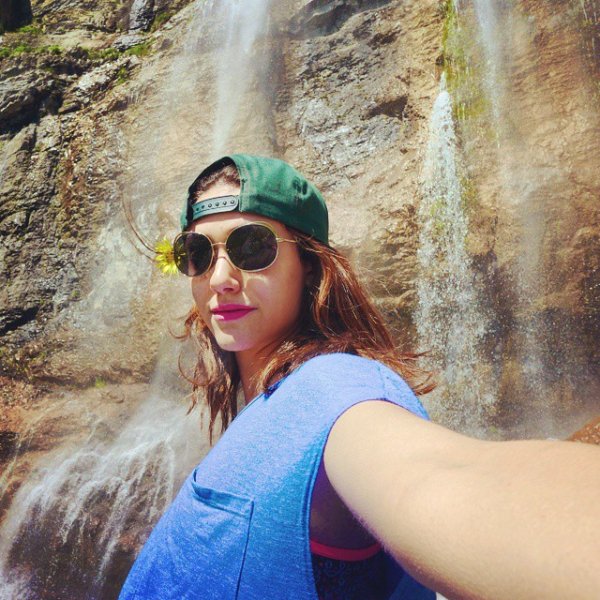 17. Hilary Duff Has the Best Little Workout Buddy Ever!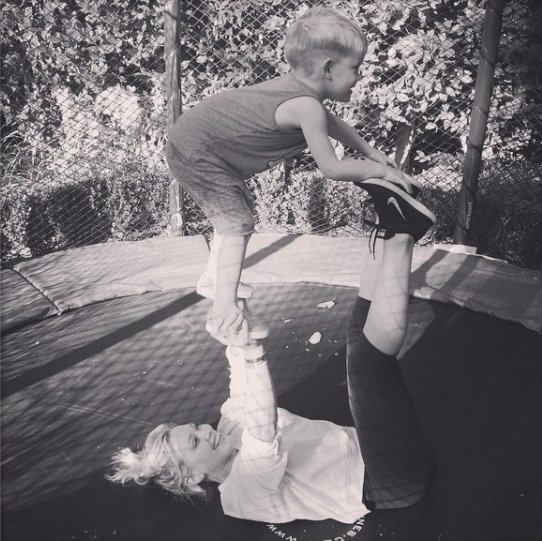 18. Nina Dobrev Nailed This Pose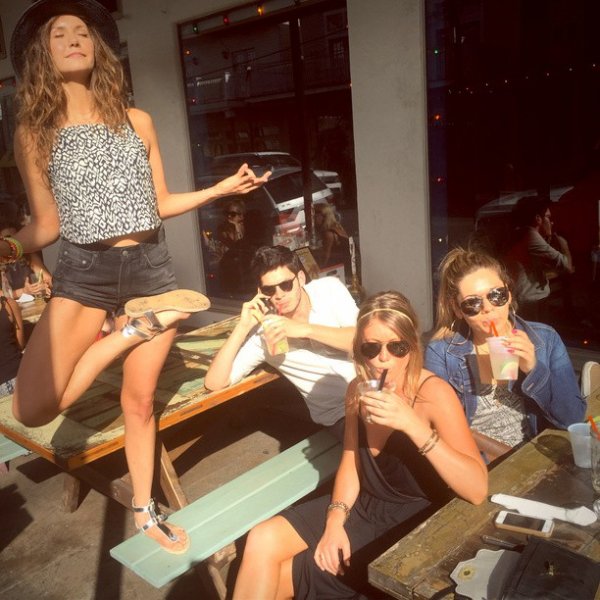 19. Gabrielle Union is Just the Best!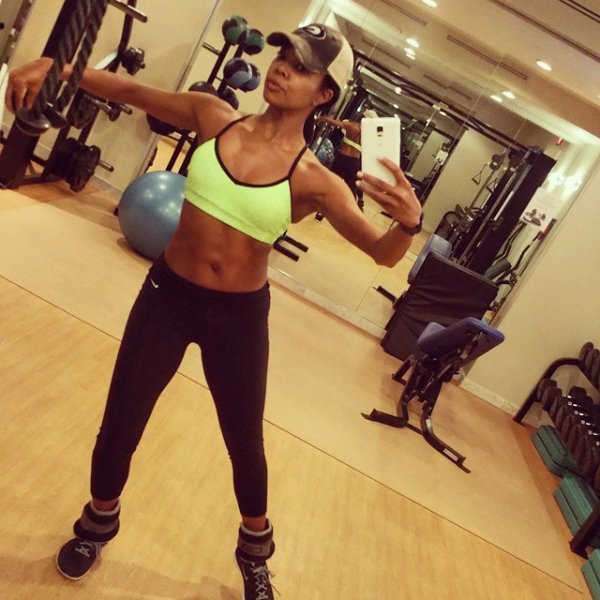 20. Julianne Hough is a Tiny Blonde Whirlwind!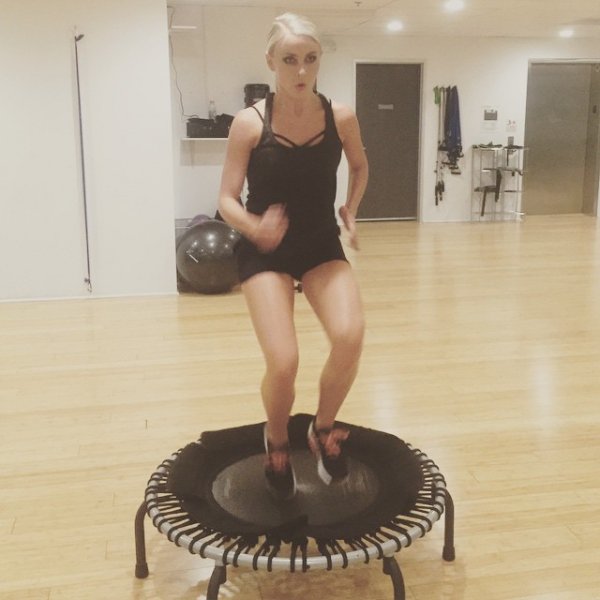 21. Bar Refaeli Swims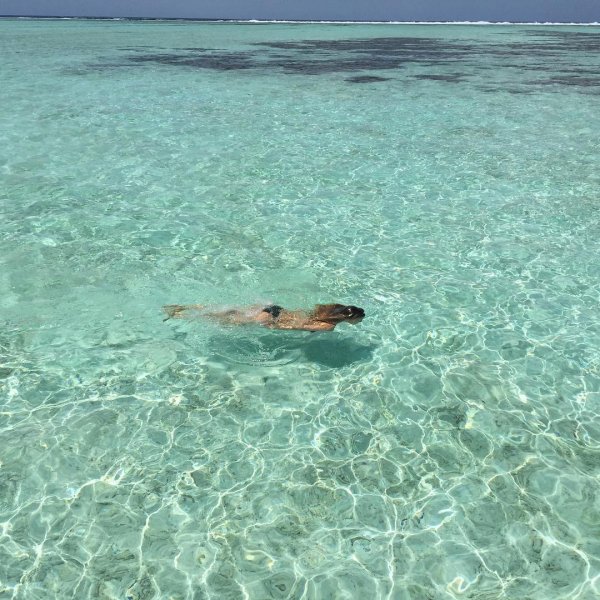 22. Lena Dunham Runs like a Girl (and That's Marvelous)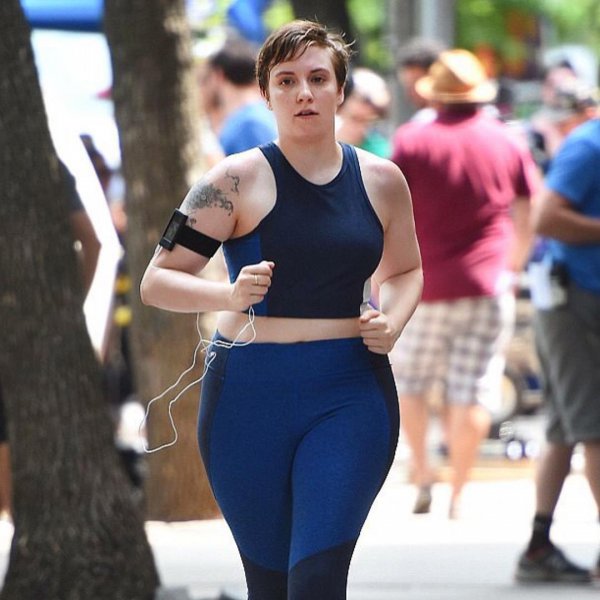 23. Drew Barrymore Proves Fishing is Fitness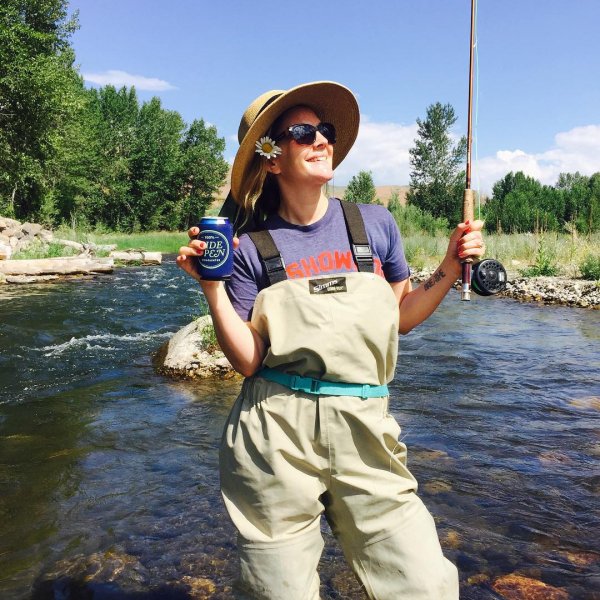 24. Rumer Willis Busts a Move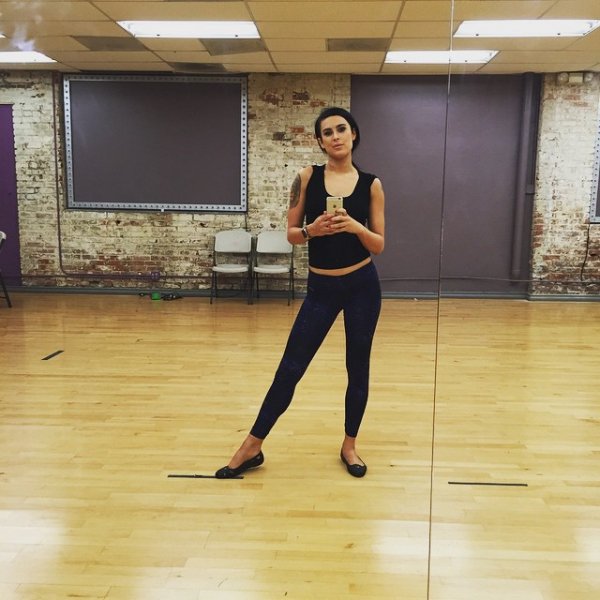 25. Christy Turlington Runs Marathons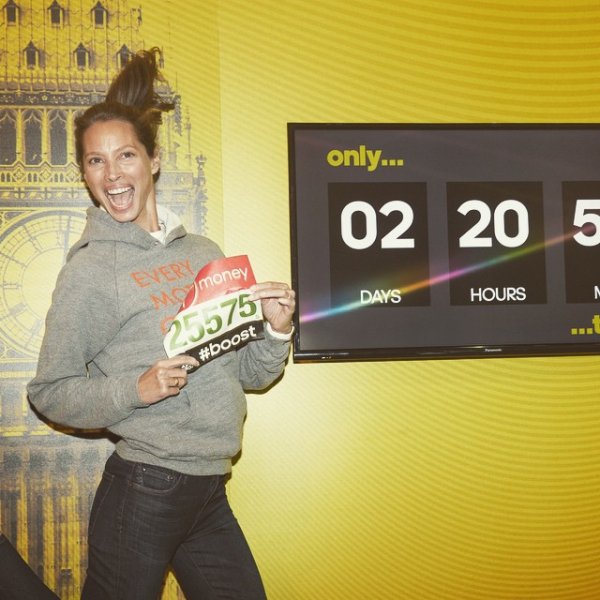 21 Reasons Why Women Date Older Men ...