COMMENT
Why settle for heroes when we have so many she-roes we can admire? These are the female athletes who keep us in awe, who inspire us, who generally kick butt. Some have been our she-roes since we were little, some have just hit the scene. Who would you add to this list?
1. Bonnie Blair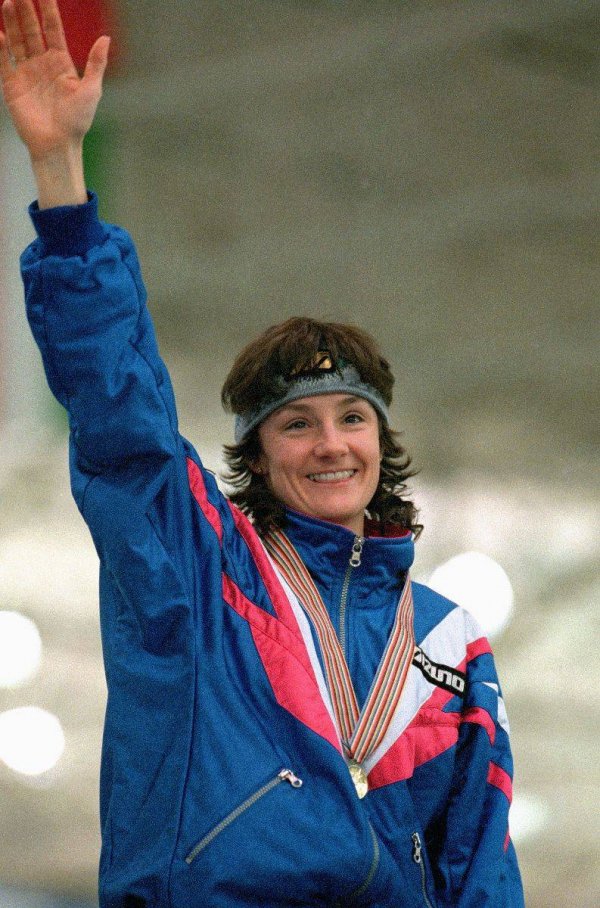 2. Nadia Comăneci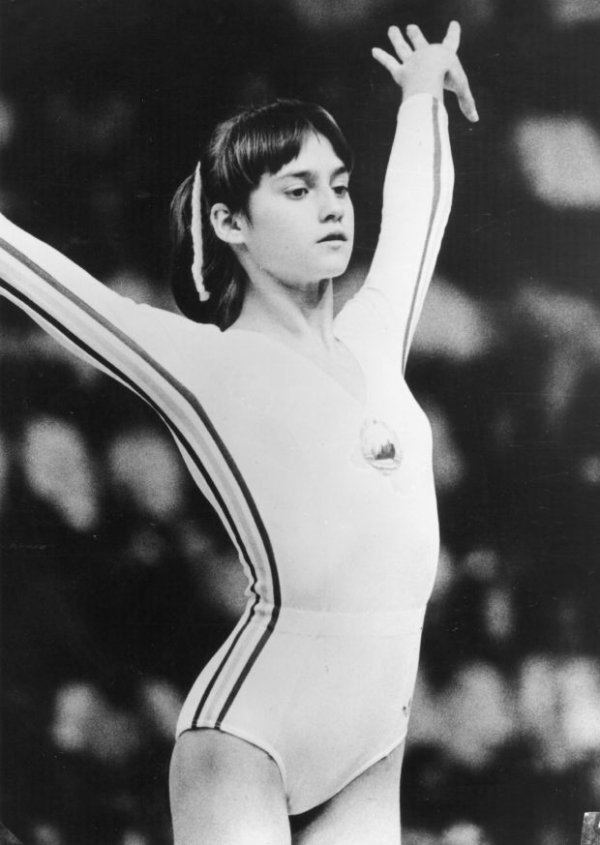 3. Misty Copeland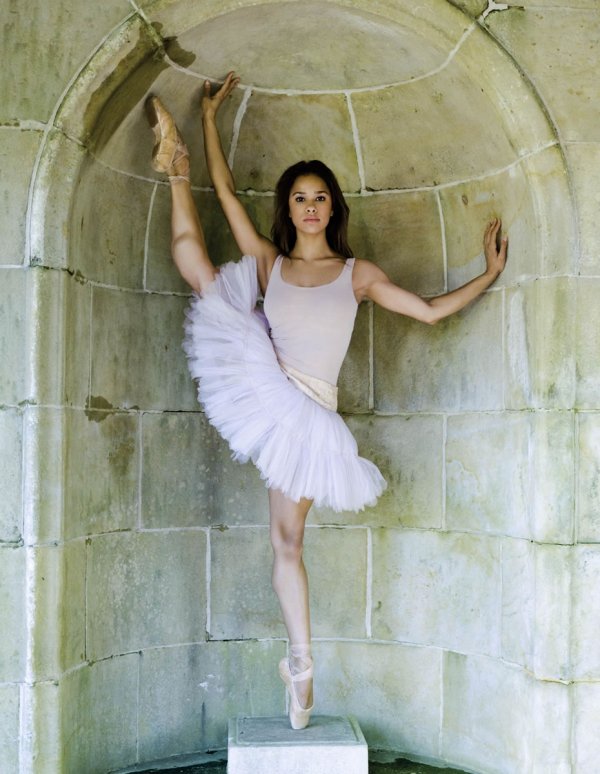 Heck yes, Ballet is a sport!
4. Mo'ne Davis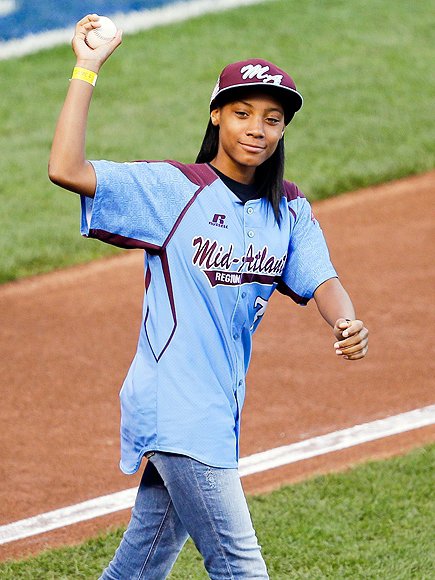 5. Gabby Douglas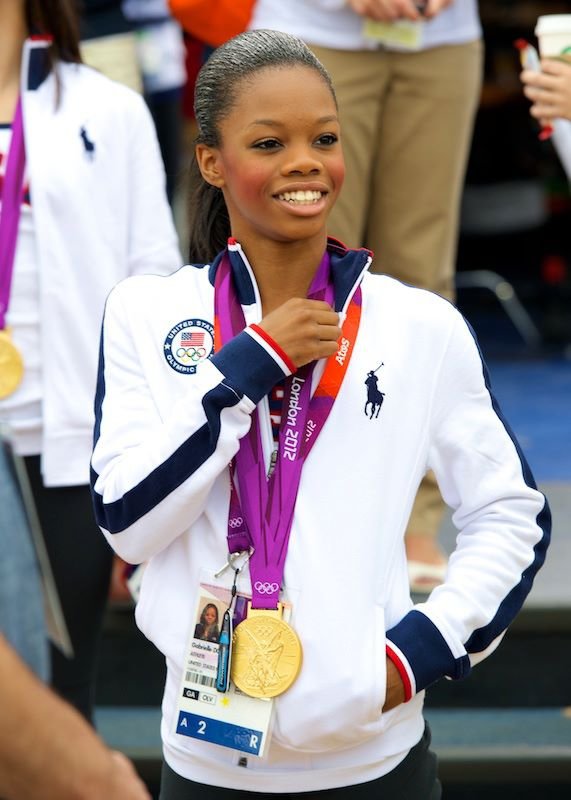 6. Chris Evert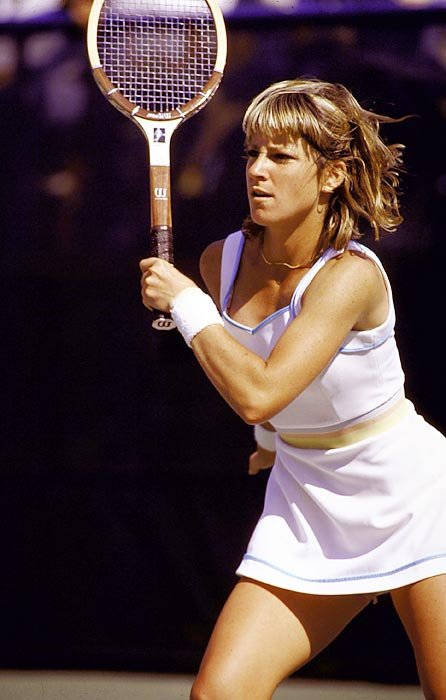 7. Brittney Griner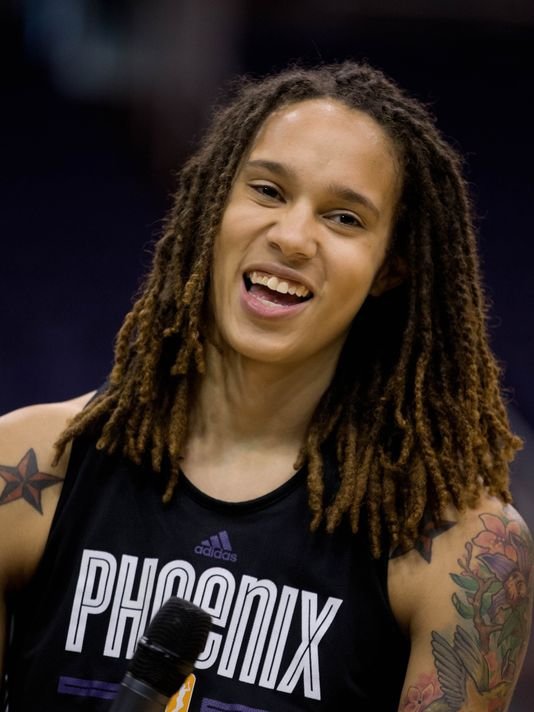 8. Bethany Hamilton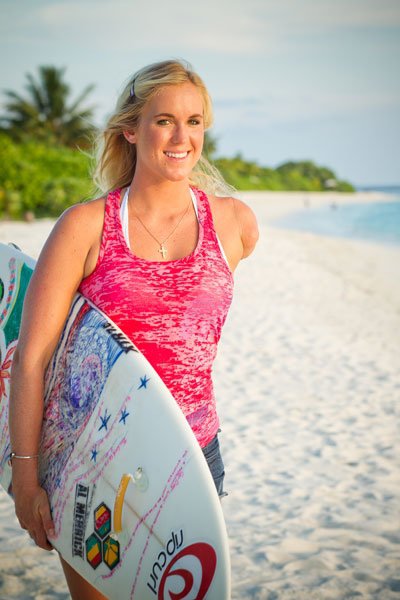 9. Mia Hamm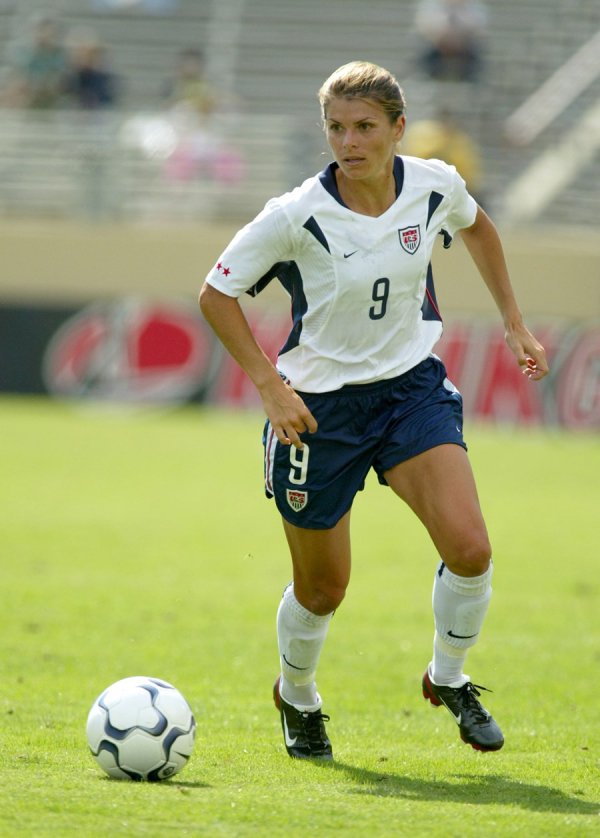 10. Sonja Henie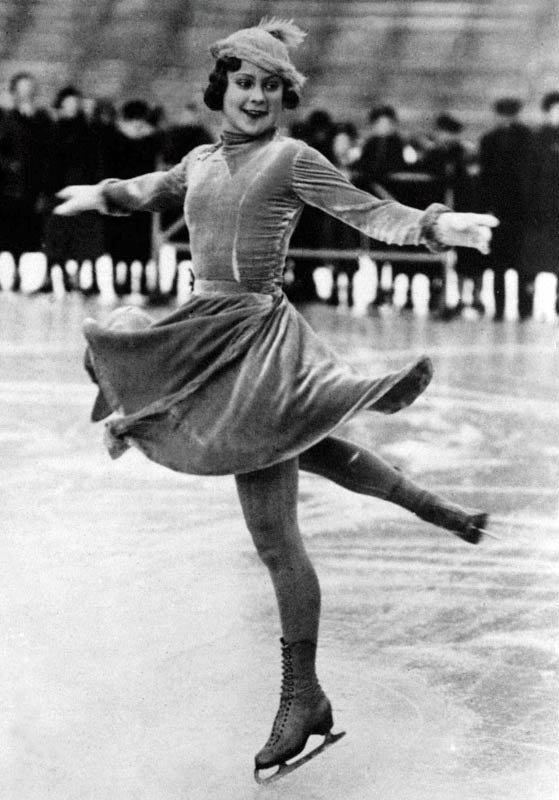 11. Lolo Jones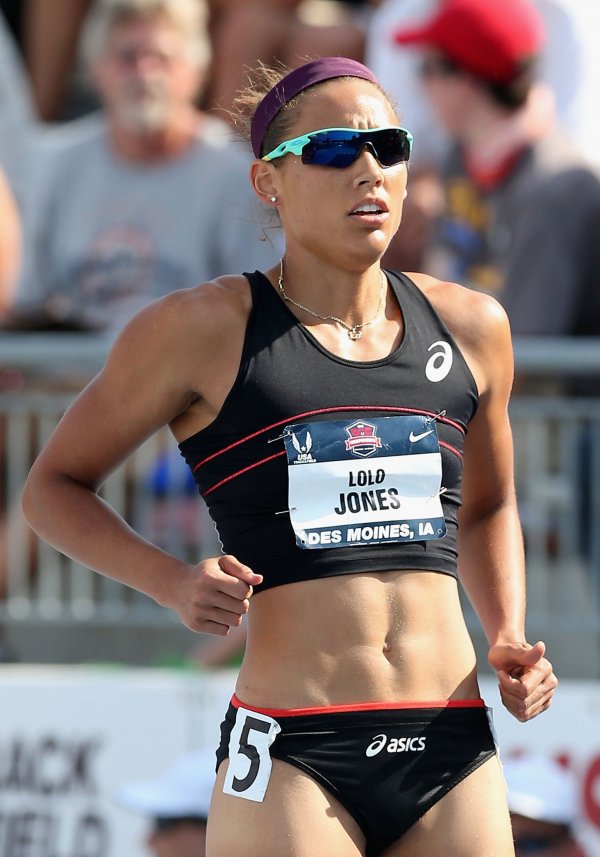 12. Jackie Joyner-Kersee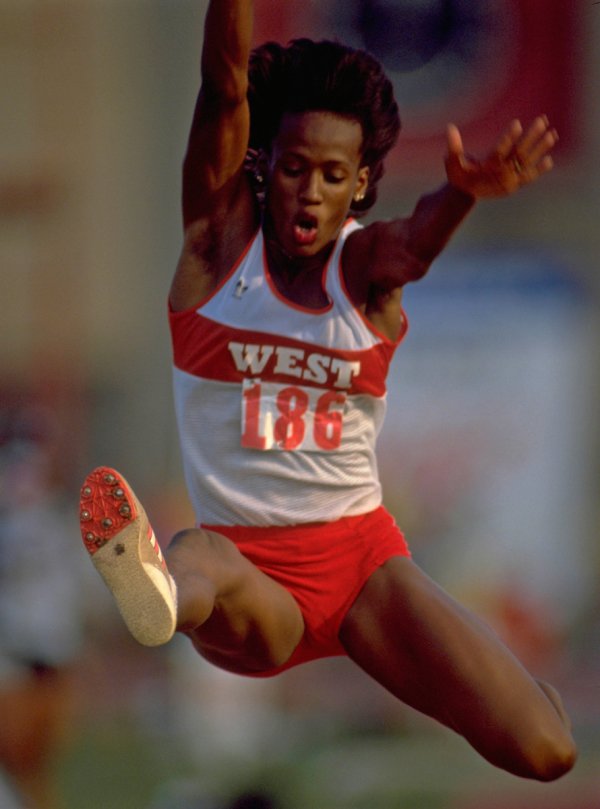 13. Billie Jean King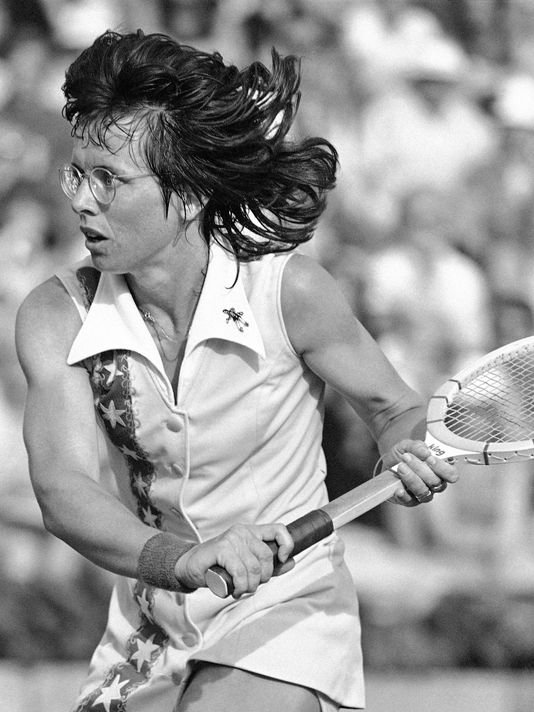 14. Alex Morgan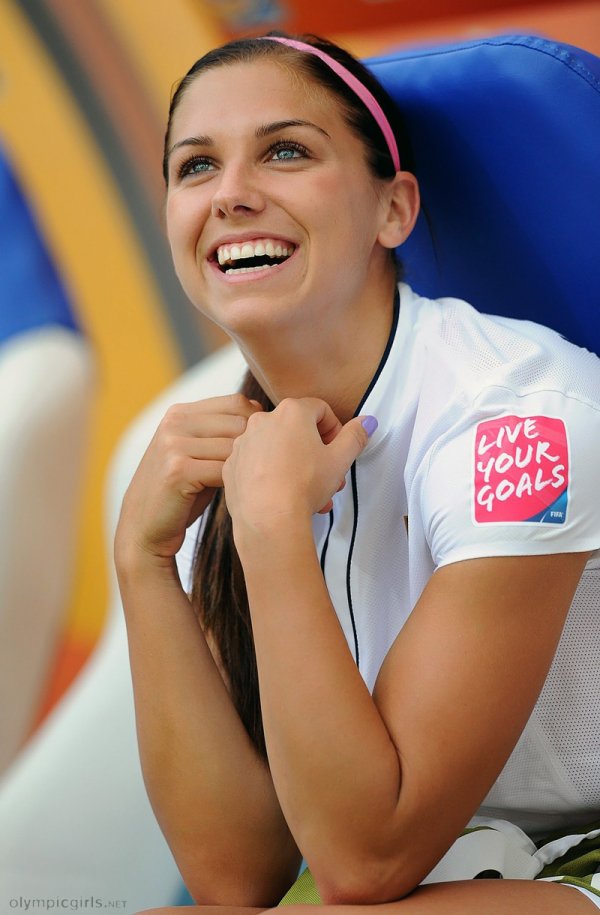 15. Danica Patrick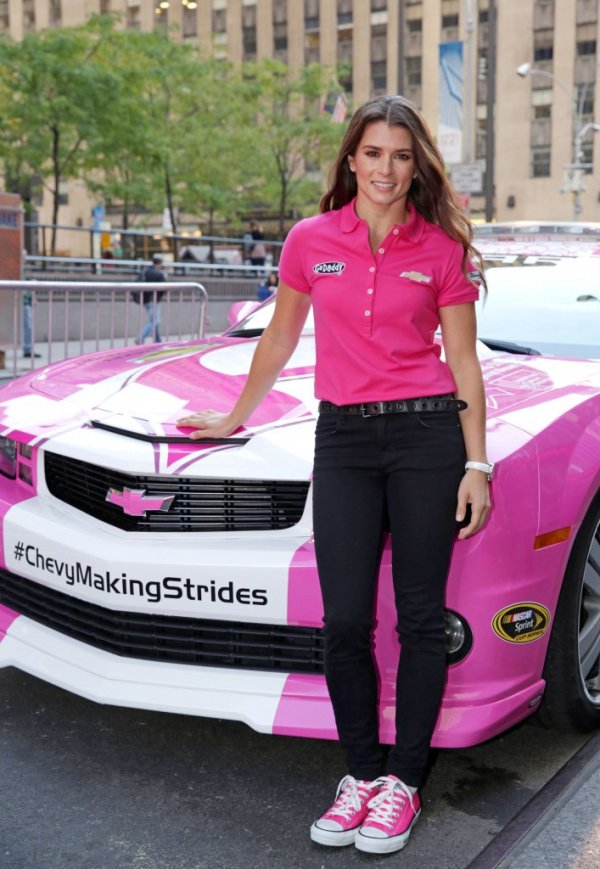 16. Mary Lou Retton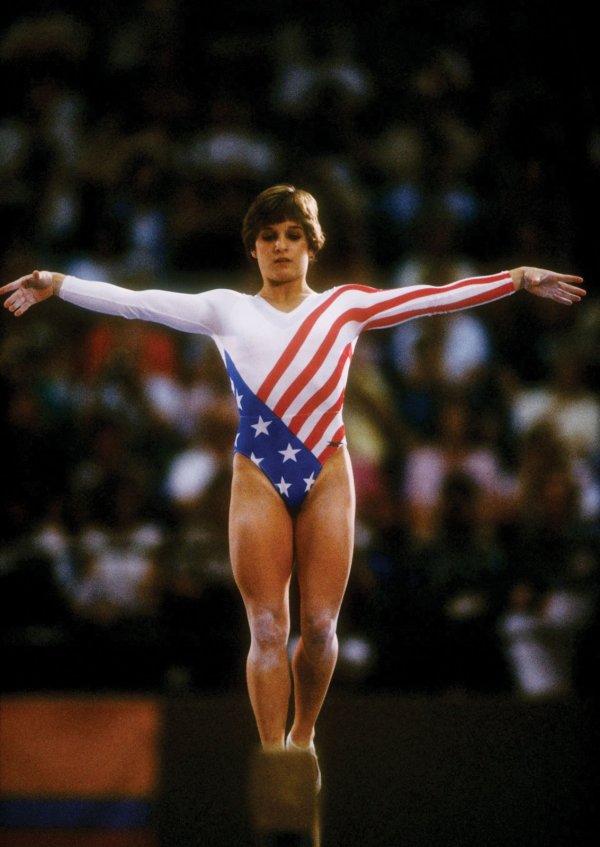 17. Ronda Rousey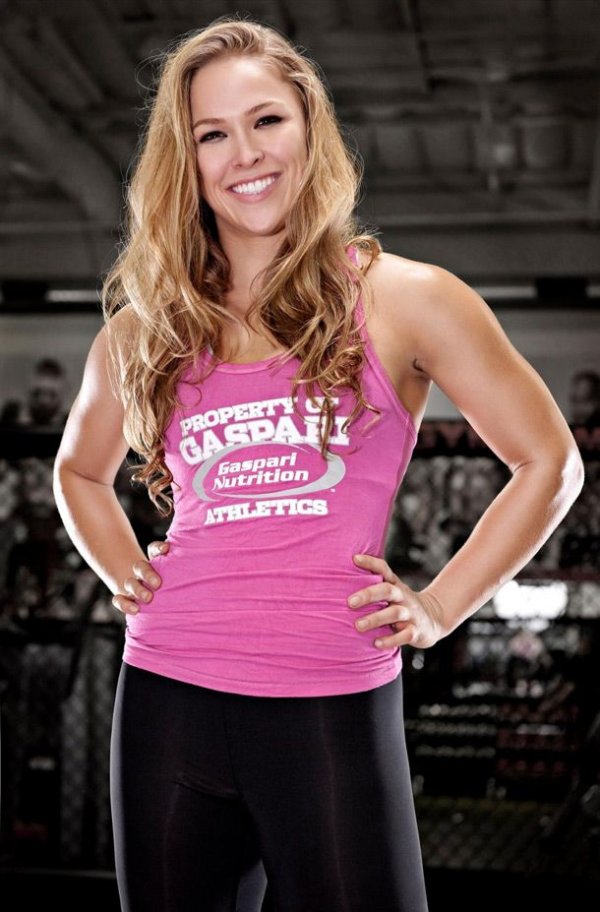 Sport: Mixed Martial Arts
34 seconds.That's all you need to know.
18. Maria Sharapova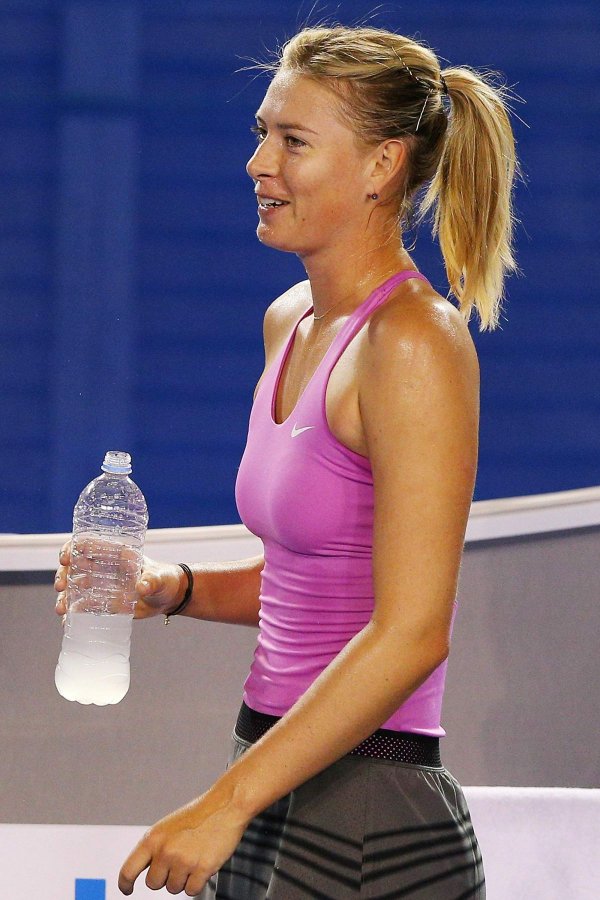 19. Lindsey Vonn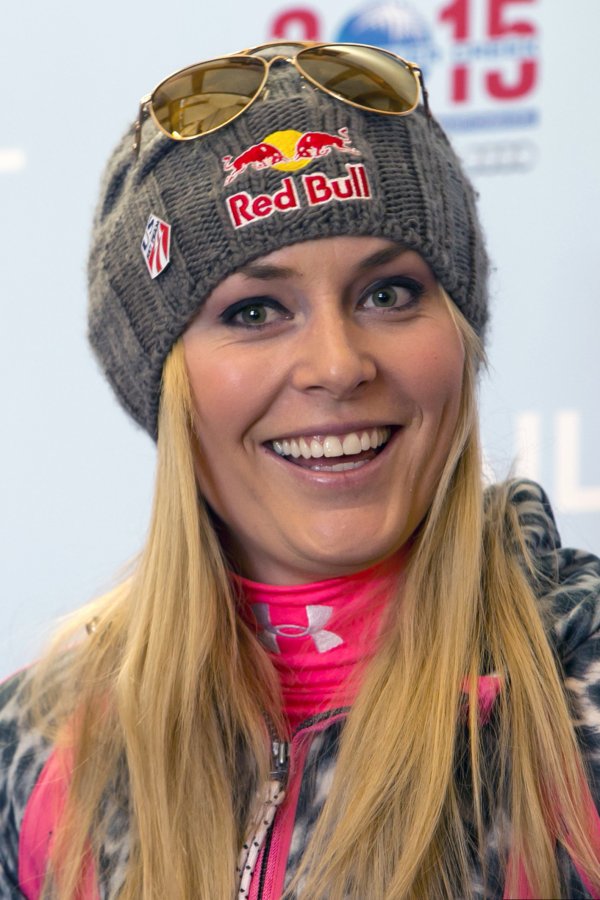 20. Kerri Walsh Jennings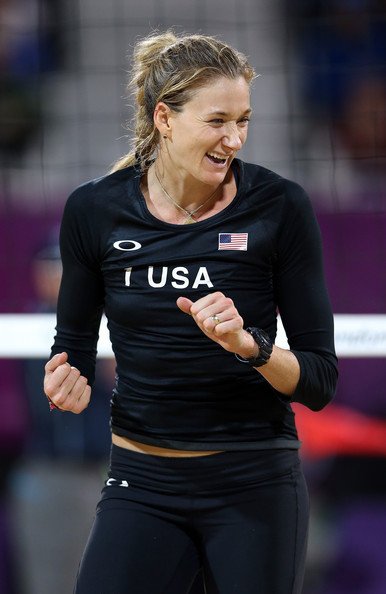 21. Serena Williams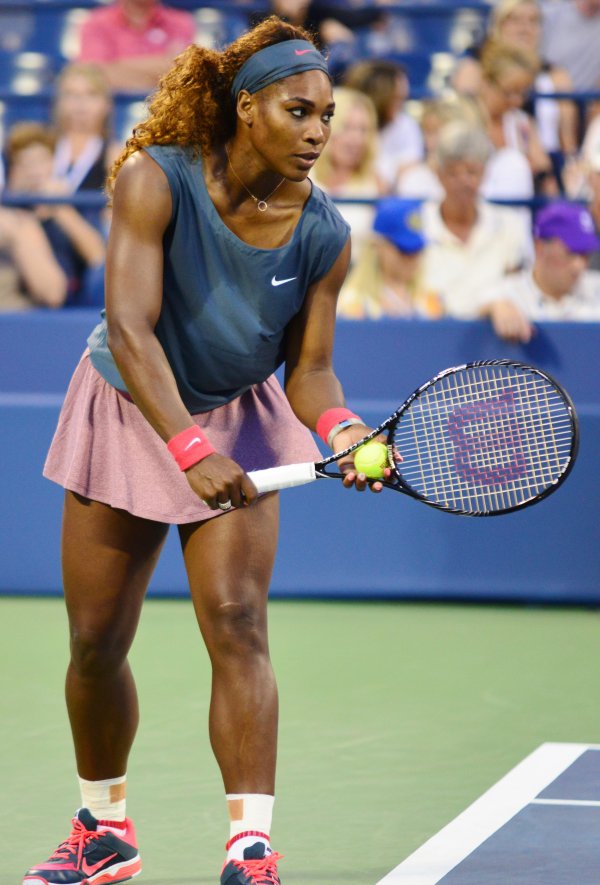 22. Venus Williams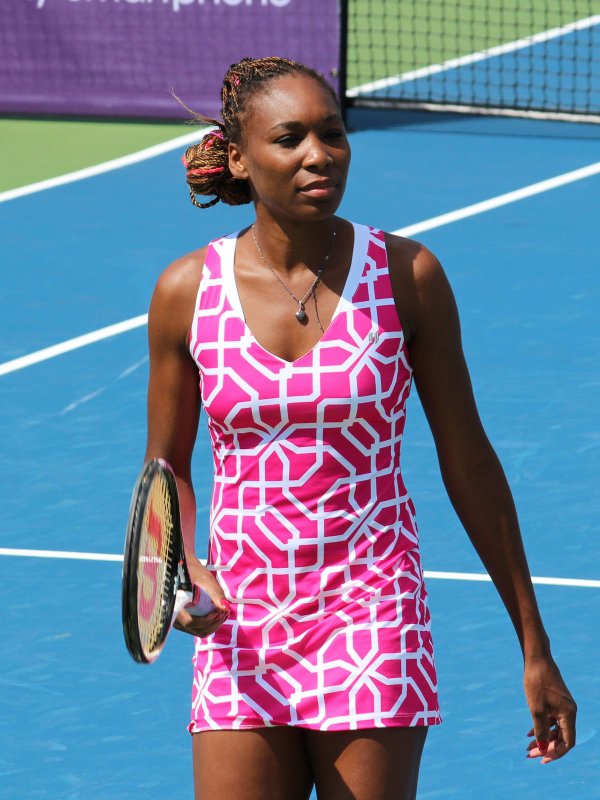 23. Eri Yoshida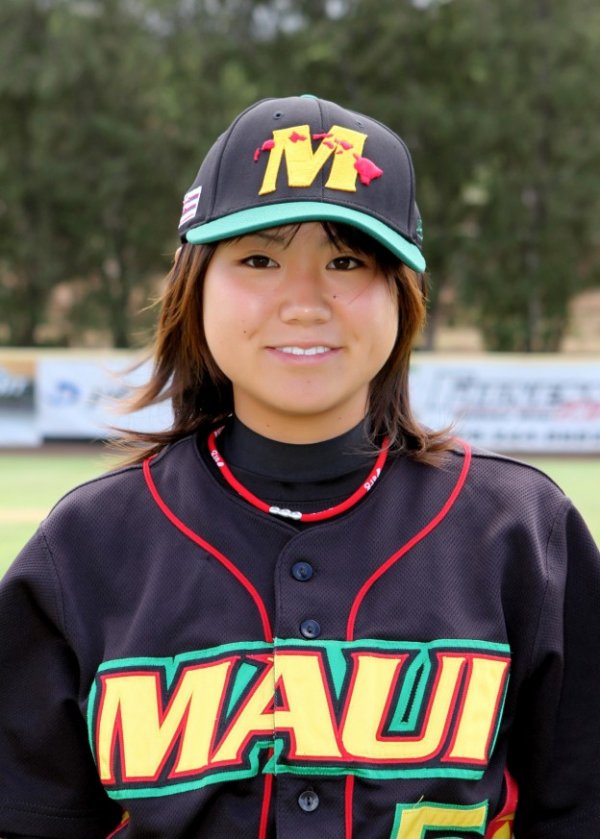 Granted, these women aren't perfect (who is?), but they'll always be my sports she-roes, the women who helped prove - and who continue to prove - that women are world-class athletes.
7 Ways to Make Him Regret Breaking up with You ...