Drop Everything - Exercises Every Woman Should do Right Now ...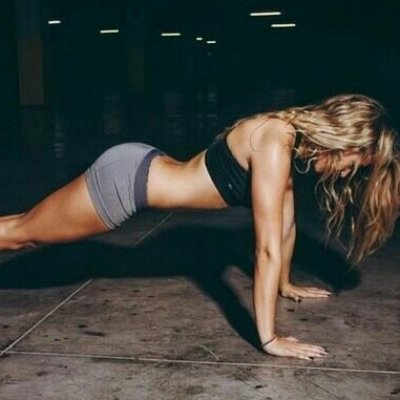 Okay, so you are shaky and sweaty after a 70-minute treadmill workout and you are wondering if this is all you have to do to get fit and in your best shape. As women, we have been brainwashed by the media that cardio is the cure for saddle bags and eliminating every other trouble zone. Well, my answer to just cardio is yes and no. As a certified trainer, nutritionist and fitness enthusiast, I have learned what works best for my clients and in my own training, which is that balance is essential to fitness success. Cardio is important for burning the calories, but body weight exercises are important as well. So drop everything and try these exercises that every woman should do. These exercises will target the trouble zones that most women have and just make you feel better! So let's get to it!
Ironically enough, I just had a squat challenge in my bootcamp class today; 150 squats, cardio along with a host of other body weight exercises were the focus. Squats should be a focus of every woman's workout because they help to lift and tighten your butt. Want a perky booty? Then follow along with this video.
{{#comments_count}} Show Commnents ({{comments_count}}) {{/comments_count}}