7 Everyday Fitness Tips for People Who Really Want to See Weight Loss Results ...
By Tara
As your AWS trainer, I am here to guide, motivate and inspire you each and every day so that you meet your fitness and health goals. Need some inspiration? Then check out the fitness and health articles that literally walk you through the steps to achieving your goals. If you want it, you can get it; just put the time, energy and passion into getting your fit on. And to help you, here are some tips that can help you on your daily journey to fitness and health bliss!
---
1

Get up and Get Going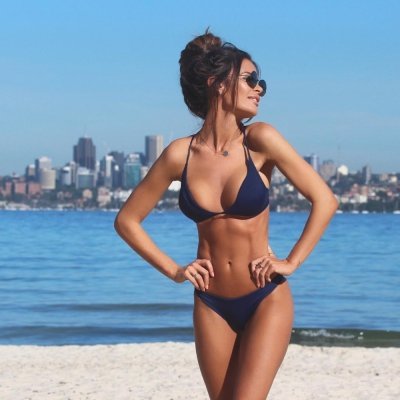 As you lie in bed debating on going back to sleep, think again! If you rise early and get your workout in, you will not only have more energy but also less of a chance of missing your workout. There are few interruptions at 5am, but 5pm can be a different story. So get up and get moving and if you need extra inspiration, check out our AWS fitness videos to help you start your day on the right foot!
---
2

Create Healthy Habits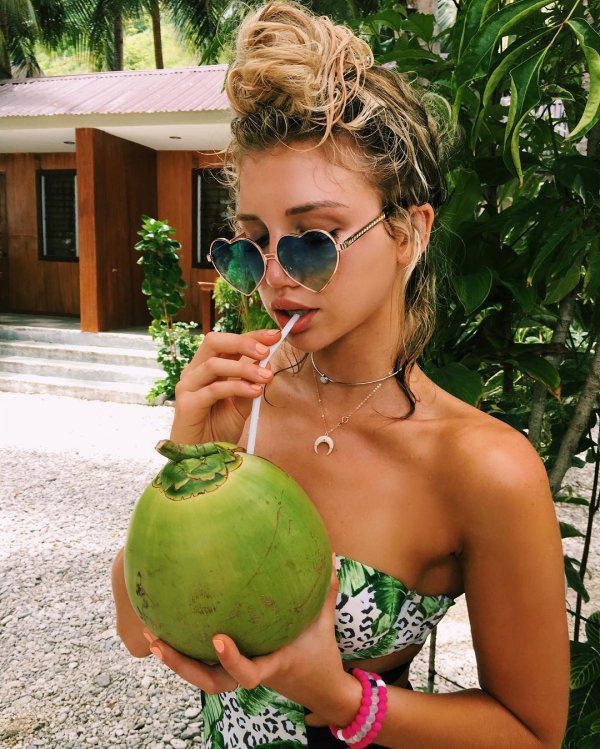 Start getting on a regular fitness schedule, plan out your eating for the week and create new healthy habits like getting to bed earlier. If you begin to make small healthy changes in your life, you will transform for the better as a result!
3

Get on a Schedule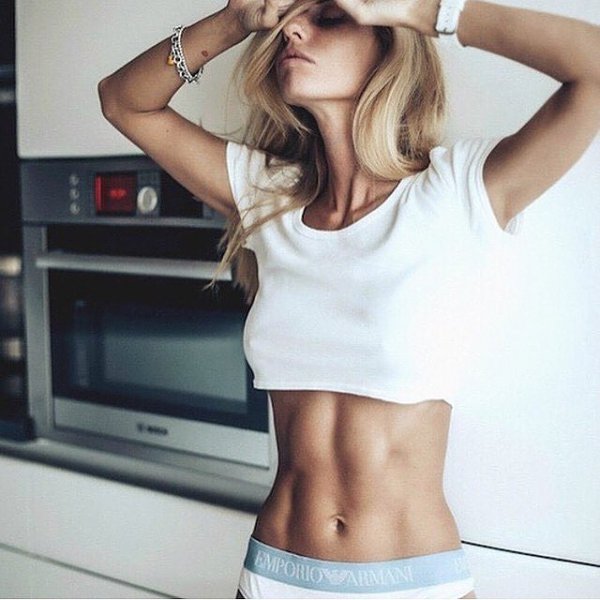 Get into a no excuses fitness routine. Set scheduled time for exercise and just like any other appointment, make this non-negotiable time to get your fit on. Need some more inspiration? Check out our AWS fit inspiration tips to help you get your body moving!
---
4

Plan Your Meals in Advance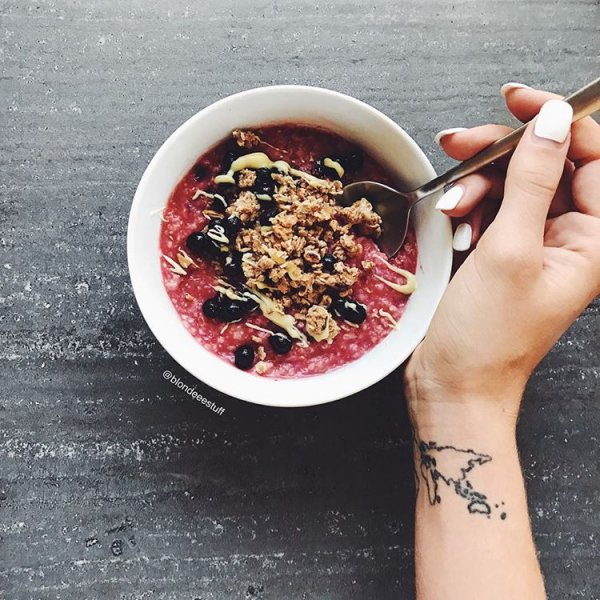 As your AWS trainer, let me share with you that the countless clients I have trained with great success all plan their meals in advance. This ensures they are eating proper nutrition and also leaves less room for falling for a craving, usually a weight loss pitfall.
---
5

Read AWS Tips Every Day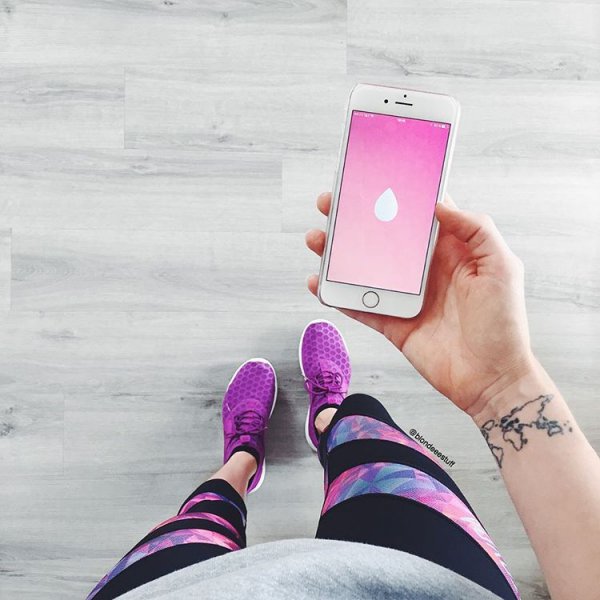 Read our AWS tips every single day. As writers, we are here to inspire, educate, motivate and guide you. So let us do our work and if you have a question for us, please ask in the comments section. We want to help you to meet your goal. After all, that is what we are here for!
---
6

Get Motivated with New Gear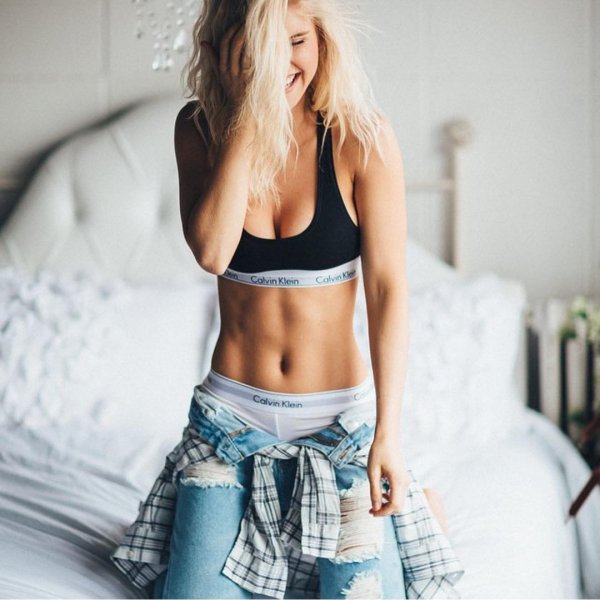 If you are in a fitness slump and just not feeling that needed motivation, invest in some new gear. It's amazing how a new pair or exercise capris and a top can lift your butt off the couch and get you to the gym. So get jazzy with some new gear and get in your best shape. How do you think we AWS trainers stay in shape?
---
7

Stay on Track to Your Healthy Life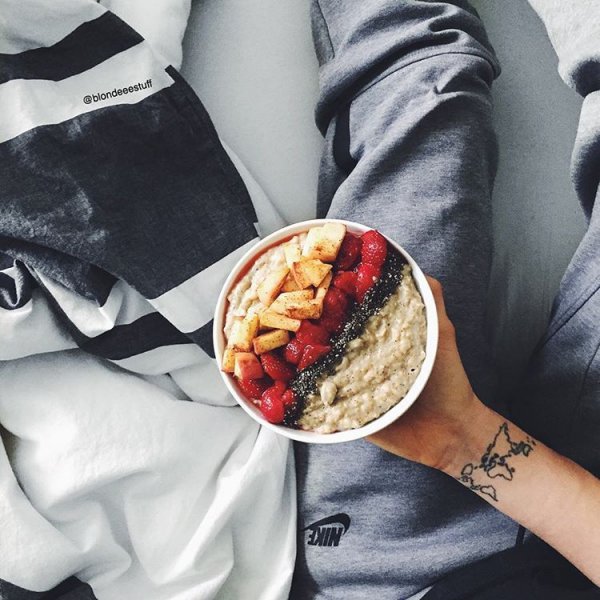 Now that you are reading this and you are taking the right steps to better your health, just stay on track. Easier said than done, I know, but use AWS to help you each and every day. We are here to help you to change for the better. And you deserve to achieve greatness!
So are you ready to get in your best shape? Then check out our AWS tips daily and let me guide you to becoming a fitness and health goddess!
---
Comments
Popular
Related
Recent