If you are a fitness lover like me, as the holidays approach you may be searching for amazing fitness gifts. How great would it be to ring in the New Year with some extra motivation by receiving gifts of new fitness apparel, equipment and gear? This definitely helps keep me going strong and renewed with energy to work hard towards my fitness goals.
---
1

Vitamix or Ninja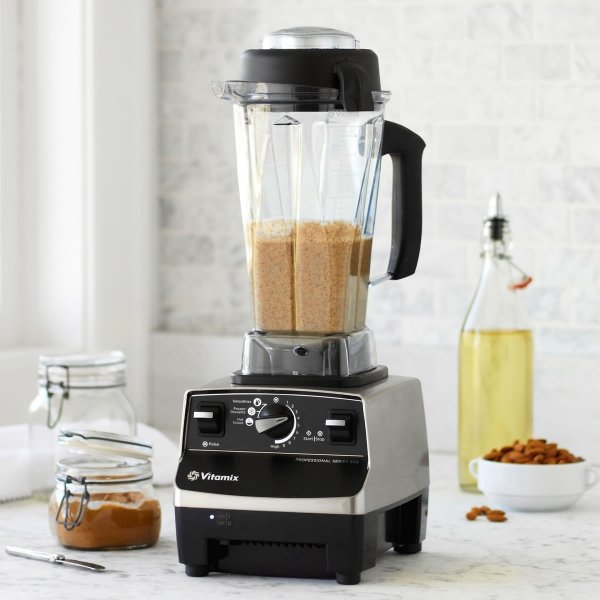 Whether you choose the Vitamix, Ninja or another brand of high power blender, making healthy smoothies and soups is a great way to get loads of vegetables into the diet of you and your family. My 20 month old son now has a fruit and veggie smoothie as part of his breakfast because these nutritional choices can help aid him in disease prevention later in life. A high power blender is one of the most amazing fitness gifts because this can help aid you in weight loss, aid your aim for better health and provide fuel for your workouts!
---
2

Treadmill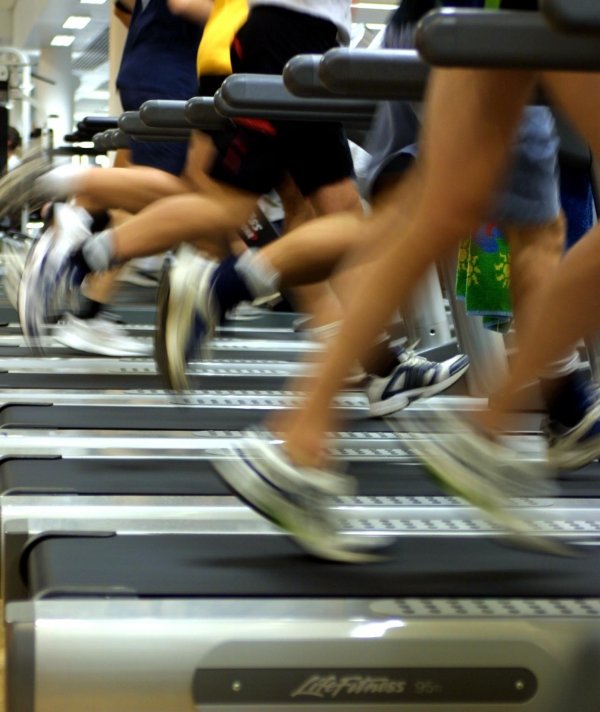 A treadmill is one of the best fitness gifts because it is an investment in your health you can use it for years. Make sure you choose a treadmill with a longer board if you plan on running and from a reputable brand. I have a Smooth fitness treadmill and it works well but the warranty is not the greatest so I am always calling for repair. Some other brands you can look at is the Landice, Precor and Life fitness. Ask about the warranty because this is an important selling feature. Make sure you test drive your treadmill. If you can, visit a local sporting goods store to try it for a run or speed walk.
3

Adjustable Weight Dumbbells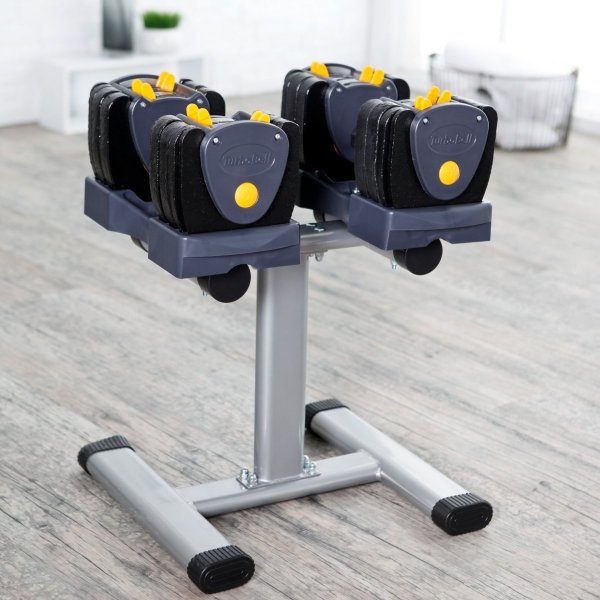 Adjustable weights are a great piece of equipment for a home gym because it will help you conserve space. I have adjustable weights that range from 5 pounds to 52.5 pounds. I usually adjust this to 15 pounds for my heavier weight lift days and 5 on the other days. This a great fitness gift for a couple to use because it is all adjustable. Hope this helps you!
---
4

Chin up Bar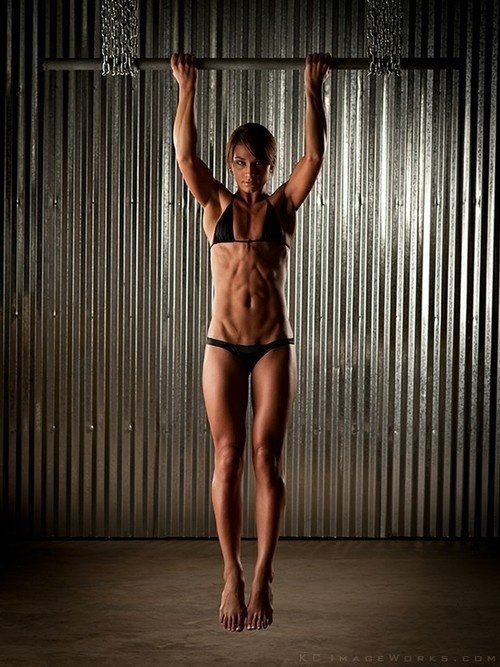 Chin ups are a great challenging exercise because it works your upper body and your core but if you do not have a home gym how can you do chin ups? You can purchase a chin up bar that goes on the inside of your door jam. This great fitness gift can be purchased at any sporting goods store.
---
5

Seasonal Fitness Wear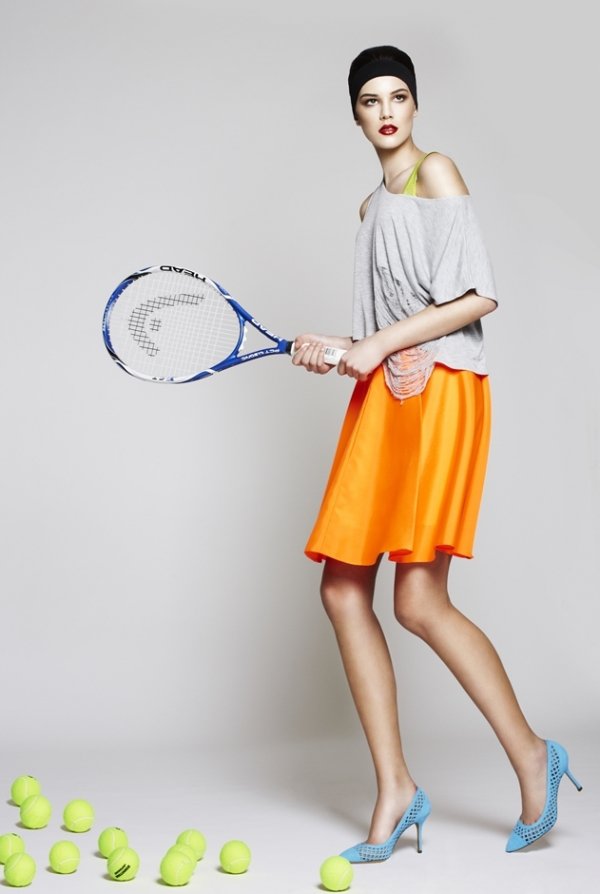 Seasonal fitness wear is a great gift because wearing the proper fitness apparel makes it that much easier to exercise outdoors. For the winter I recommend mock neck tops, hats, gloves and long pants in dry fit or water wicking material. This makes it easier to exercise in comfort.
---
6

New Sneakers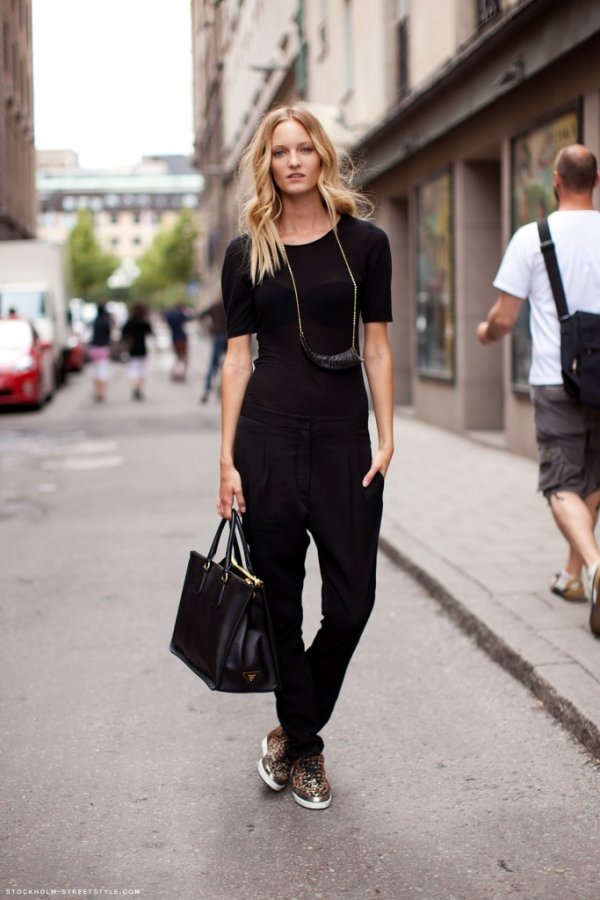 How long have you been exercising in the same sneakers? If it has been longer than a year, you should definitely invest in a new pair of kicks. Make sure you find the right pair of sneakers for your arch and that they are sport specific. I run in Pearl Izumi N2 or N1 sneakers because they are lightweight and great for performance. Find the brand and shoe that works best for you and put this on your list of fitness gifts that you must have.
---
7

GPS Watch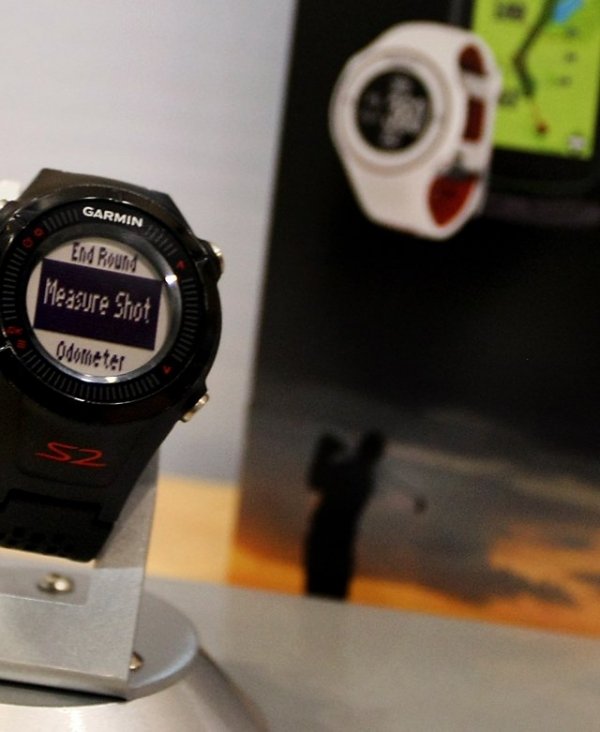 If you are into running, walking or hiking, a GPS watch should be on your holiday shopping list. A GPS watch will track your running pace and distance and make tracking your daily fitness just that much easier. I know I could not live without my GPS running watch for my outdoor distance runs. Hope you love it too!
I hope you have a happy and healthy holiday and you get all the fitness gifts on your list. What is on your holiday list this year?
---
Comments
Popular
Related
Recent