Let's face it.. We all want to be pros at the horizontal mambo. If you didn't already need ANOTHER reason to get fit, you're going to love these fit girl sex pros brought to you by popsugar.com! Not only will you feel better in the bedroom when you're fit and happy with your appearance, but fitness will come in handy in terms of your performance. So read below to check out awesome pros for better sex as a fit girl.
Table of contents:
1

They Know All about Reps, so round Two is No Problem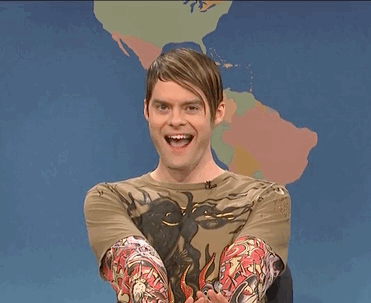 Round three, anyone?
2

They're Flexible, Which is ALWAYS a Bonus in Bed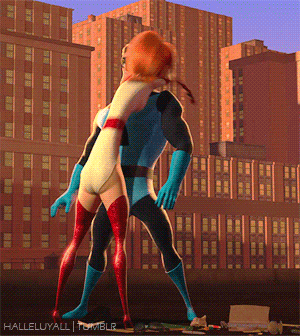 3

Long Sessions at the Gym Are Basically Just Endurance Training for Sexy Times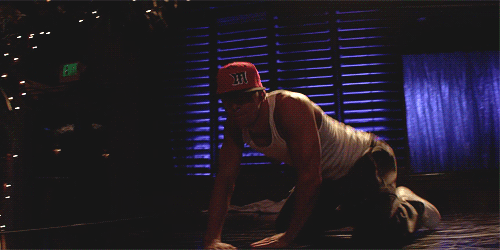 If they can last an hour at CrossFit, they'll definitely last in the sack.
4

They're Nice to Look at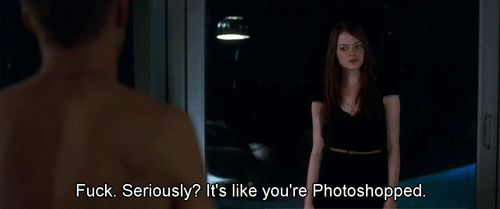 Like, really nice.
5

You Won't Be Stuck in Missionary Every Time — Stamina Means Mixing Things up!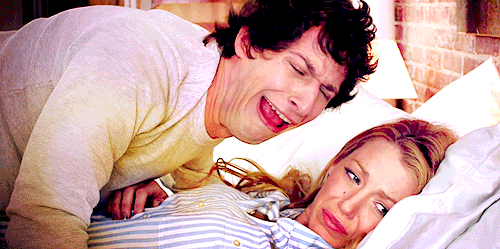 Unless it was leg day, of course.
6

If They Can Run 10km without Stopping, Just Think of the Possibilities in the Bedroom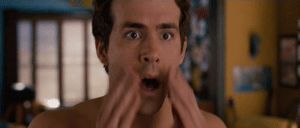 You're about to embark on a whole different type of marathon.
7

They Know How Tough It is to Maintain a Hot Bod, so They'll Appreciate Yours Even More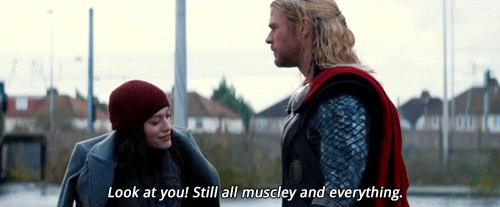 Maybe they'll even offer to massage your sore muscles . . .
8

They're Competitive, Which Can Lead to Some Very Sexy Bedtime Games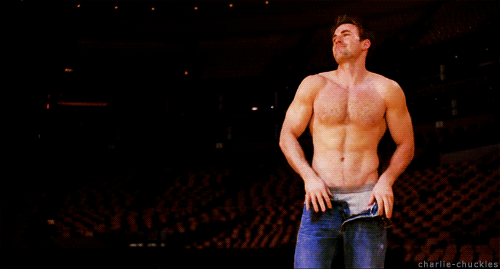 Pants-free basketball is just the start.
9

They're Seriously Strong, Which Means Fun Stuff like Shower Sex
No more cramped legs or awkward tumbles!
10

Toned Muscles = Scientifically Better Orgasms. Seriously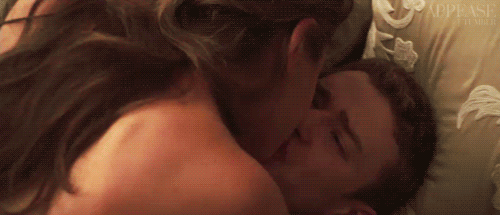 "Improved muscle tone can increase sexual gratification since orgasms depend on multiple muscle activity," said physiologist Franci Cohen.
11

They've Got No Problem Being Sweaty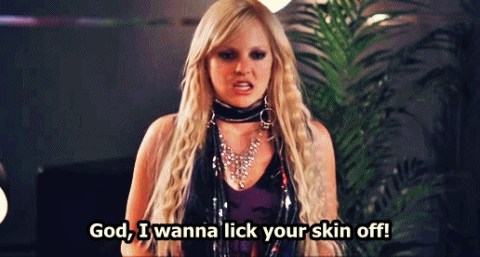 In fact, they love it!
12

Instead of Ordering Pizza to Satisfy Break-time Munchies, They'll Have Healthy Food on Hand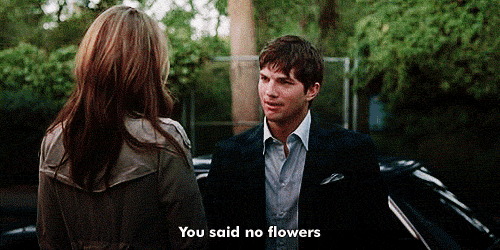 Fresh produce, green juice . . . you name it!
13

You'll Never Get Stuck Doing All the Work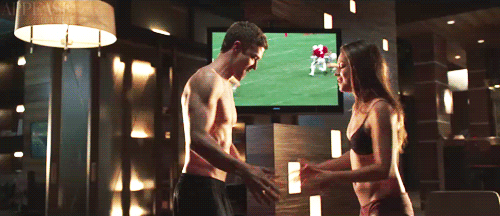 Teamwork for the win!
14

Looking Good Increases Self-esteem, Which Means Confidence during in-your-pants Parties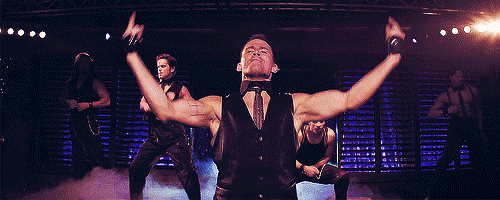 There's nothing sexier than a confident lover.
15

They Won't Let You Sleep through Your Workout the Morning after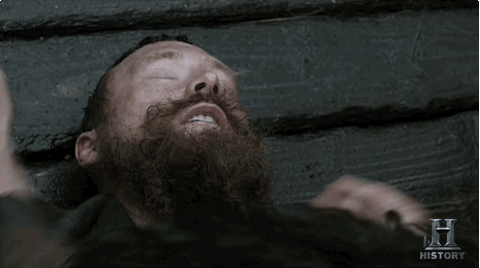 Get ready to do the walk of shame all the way to Spin class.
16

They're Used to Encouraging Fellow Gym-goers, so They'll Definitely Be Vocal when You do Your Thing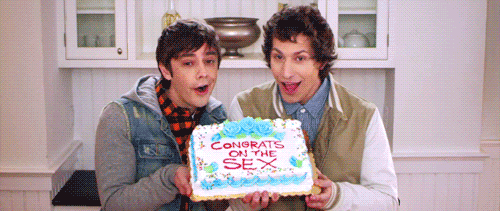 Bring on the compliments, baby!
Please rate this article