COMMENT
When it comes to being comfortable, yoga pants are the be all and end all. However, you don't always want to go from yoga to lunch with the girls in your yoga pants. If that's the case, you have the wrong pair. All of the yoga pants on this list are stylish enough to wear outside the studio. So go ahead and stay comfy all day long.
1. Cute Floral Print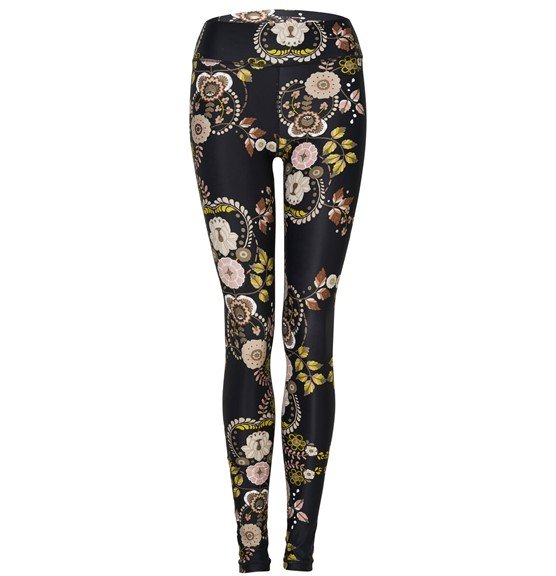 These yoga pants are perfect for your time in the studio, but are also stylish and adorable enough to wear with a cute tunic so you can go have brunch with your mom. The variety of colors allows you to pair these with pretty much anything in your closet.
2. Sporty Stripes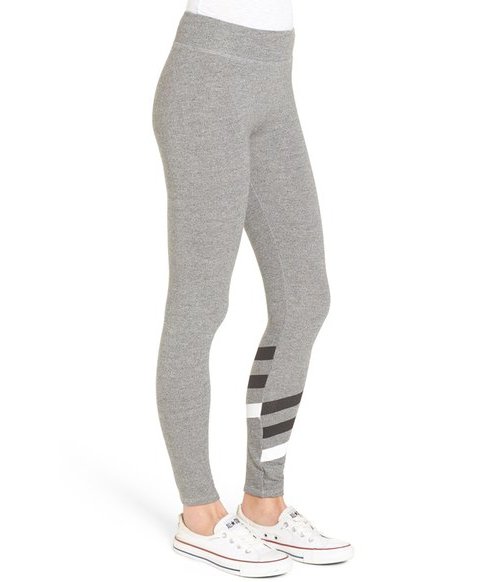 Pair these with a cute t-shirt and you're ready for a day at the park with your kids without having to go home and change. These yoga pants are super comfy and neutral enough to pair with anything you feel like wearing.
3. Capri Yoga Pants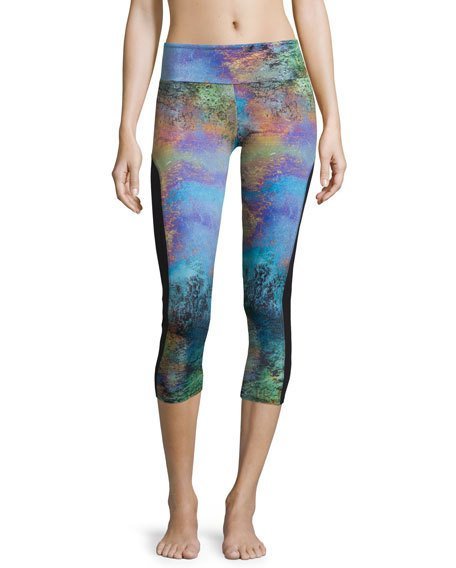 Don't you just love the pattern on these pants? They're the perfect length for warmer weather and will take you from the studio to school pickup or grocery shopping without making you look too lazy to change after your workout.
4. Fun Pattern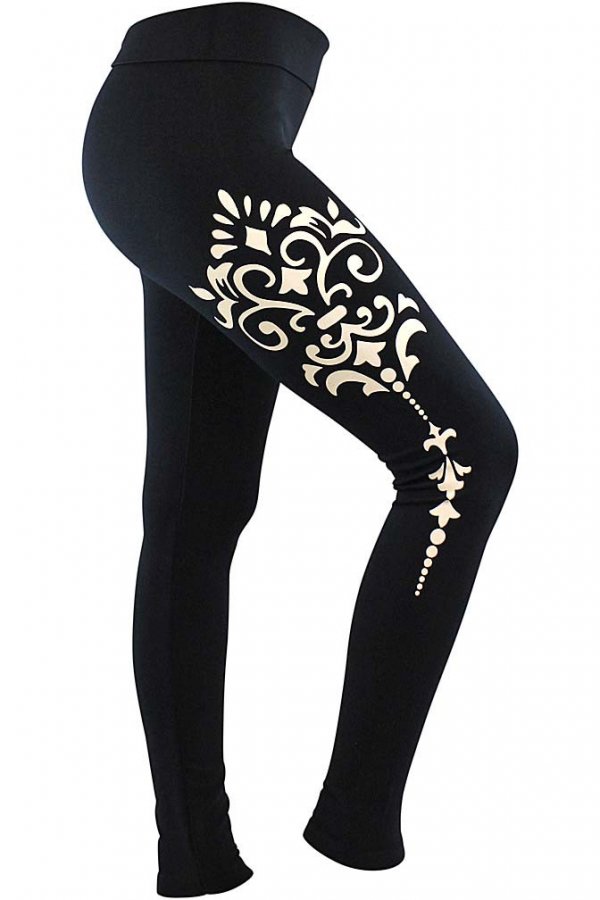 These yoga pants are great looking and affordable at the same time. What more could a girl ask for? What top would you pair these with? They'd look fantastic with a cute sweater for a casual dinner with your guy.
5. Rock Some Color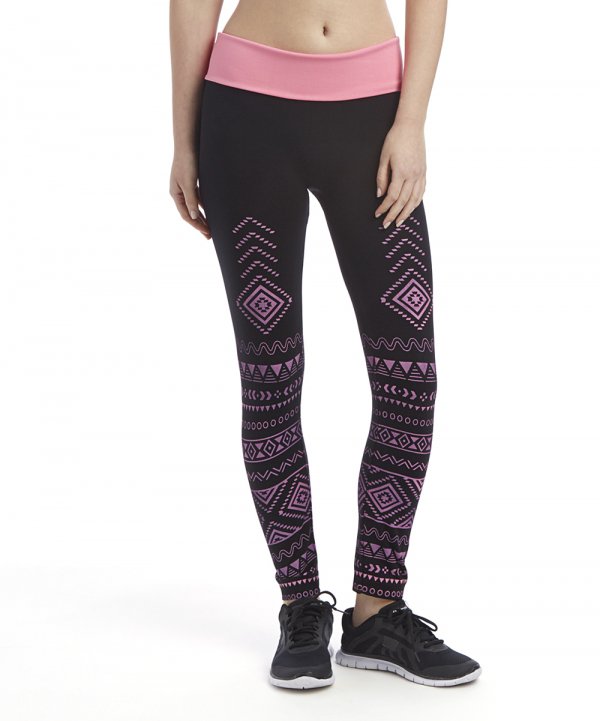 Just because you're comfy doesn't mean you can't have some color in your life. These would look perfect with a cute t-shirt and a stylish jean jacket. You could go anywhere in these pants.
6. Black with Wide Legs
Prefer wide legs and something neutral? These pants are perfect for you. Wear them with something colorful and fitted on top and you're all set for shopping, eating out or hanging out with your friends at the park.
7. Cute Drawstring Style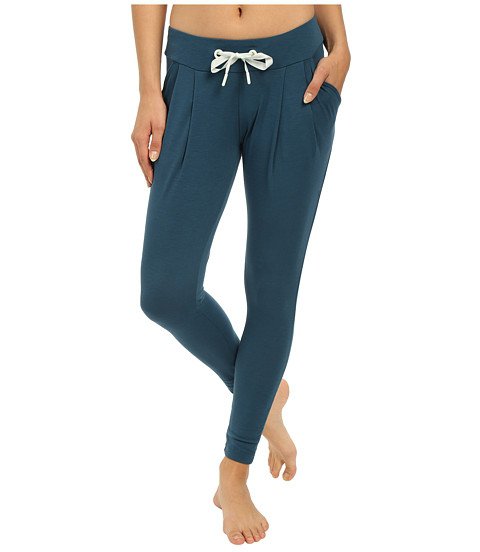 These pants feature an adorable drawstring, but a fitted style on the ankle that makes them super fashionable and perfect for wearing with all kinds of tops. Do you love them?
Which pair is your favorite? Where will you wear them?
30 Sure Signs He is in Love with You ❤️ ...